Kids under 4 stay Free
Kids under 4 now stay FREE*! Traveling with babies & kids is easier than you might think.

Now at Club Med, Kids under 4 stay FREE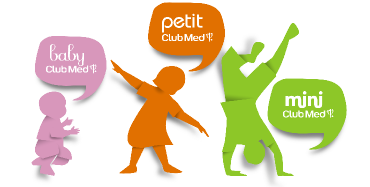 Special services for babies' needs, sports and artistic activities for teens, a new nature concept for children - Club Med has been a pioneer in looking after children for over 40 years. Along with dedicated amenities and facilities, a world-class staff of G.O.'s entertain, educate and enthrall kids with a menu of enriching programs & activities.

DEDICATED FICILITIES FOR CHILDREN: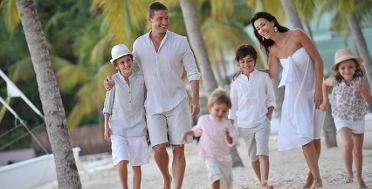 Our family resorts offer something for everyone - the whole family will create memories that last a lifetime during an all-inclusive vacation with Club Med.


FEATURED SUN RESORTS:
Punta Cana, Dominican Rep.

Ixtapa Pacific, Mexico

Cancun Yucatan, Mexico

Bali, Indonesia

Phuket, Thailand

FEATURED SKI RESORTS:
Pragelato, Italian Alps

Valmorel, French Alps

Peisey Vallandry, French Alps

Yabuli, China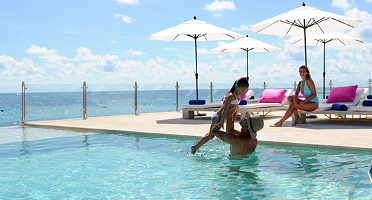 From sand to slopes, Club Med has the ideal destination for your upcoming Summer getaway.

All-inclusive family vacations this Summer start from $929 pp/week*

Beach resorts, 7-night all-Inclusive stay:
Ixtapa, Mexico from $919 pp*

Punta Cana, Dom. Rep. from $1029 pp*

Sandpiper Bay, Florida from $929 pp*

Cancun, Mexico from $1,059 pp/w*



Discounts in our hotels around the world, for a 7-night stay (per person):
Europe: 10% OFF pp*

Asia: 40% OFF pp*

South America: 20% OFF pp*

SEARCH A RESORT
SEARCH BY SINGLE CRITERIA
By destination

By children's club

By available dates

By activities

By comfort level

By price bracket