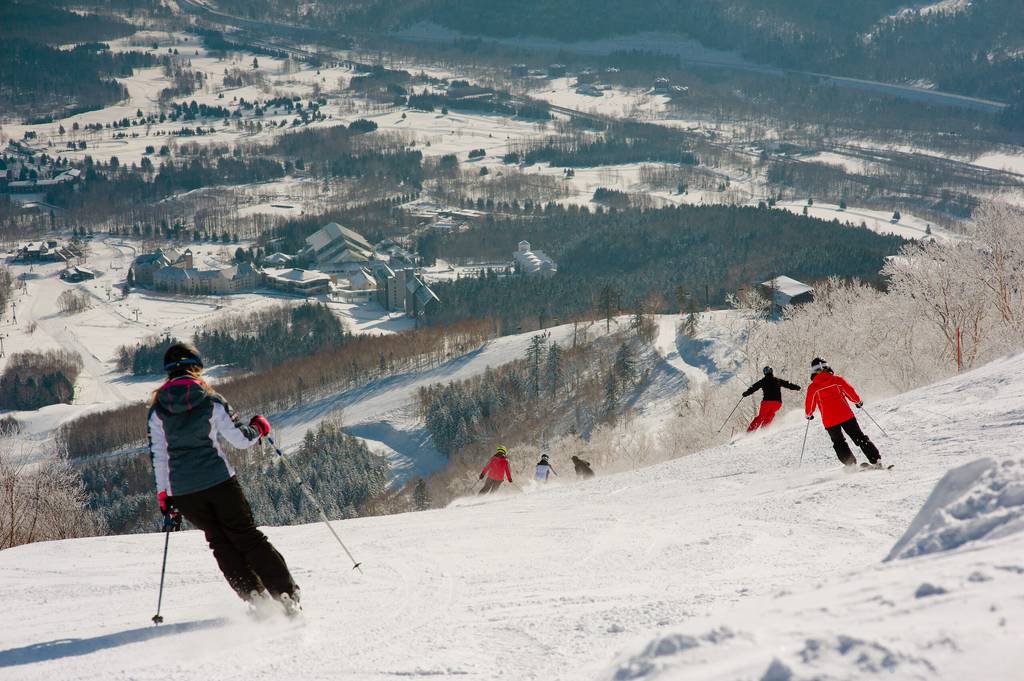 Which skis for which use?
Narrow and designed with a classic camber (i.e. curved toward the inside, starting from the contact points between the heel and the front tip), downhill skis provide for excellent grip. With downhill skis, you can negotiate your turns with style.
For you, is skiing synonymous with adventure? Freeride skis, made with a flat camber and front and back rockers (which raise the tip and heel), are ideal for tackling powder.
By renting, you can get a feel for each type of ski. If you buy, you'll enjoy the comfort of owning your own pair of skis, but will need to use them regularly (more than once per year) to get your money's worth.
Rossignol and Club Med: buy or rent your equipment