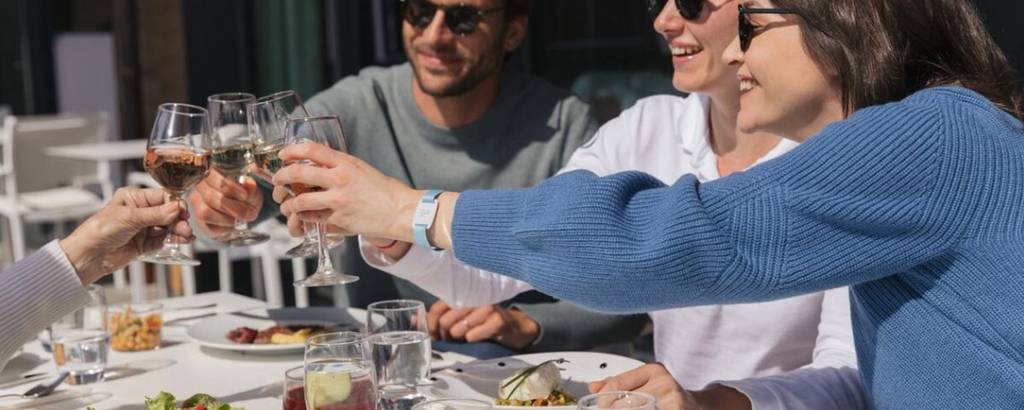 Breakfast, lunch, dinner, drinks from the bar (both alcoholic & non-alcoholic) and snacks!
Your group will have a choice of outstanding restaurants. Each resort offers a high-end buffet option with chic and modern "action stations", as well as a specialty restaurant serving incredible local and international delights. And each restaurant offers an à la carte menu of specialties. Have any special dietary needs? We're happy to offer something for any needs, including but not limited to: vegetarian, Kosher, pescatarian, gluten-free, and more!
There's definitely something for anyone and everyone in your group! Even the pickiest of eaters.