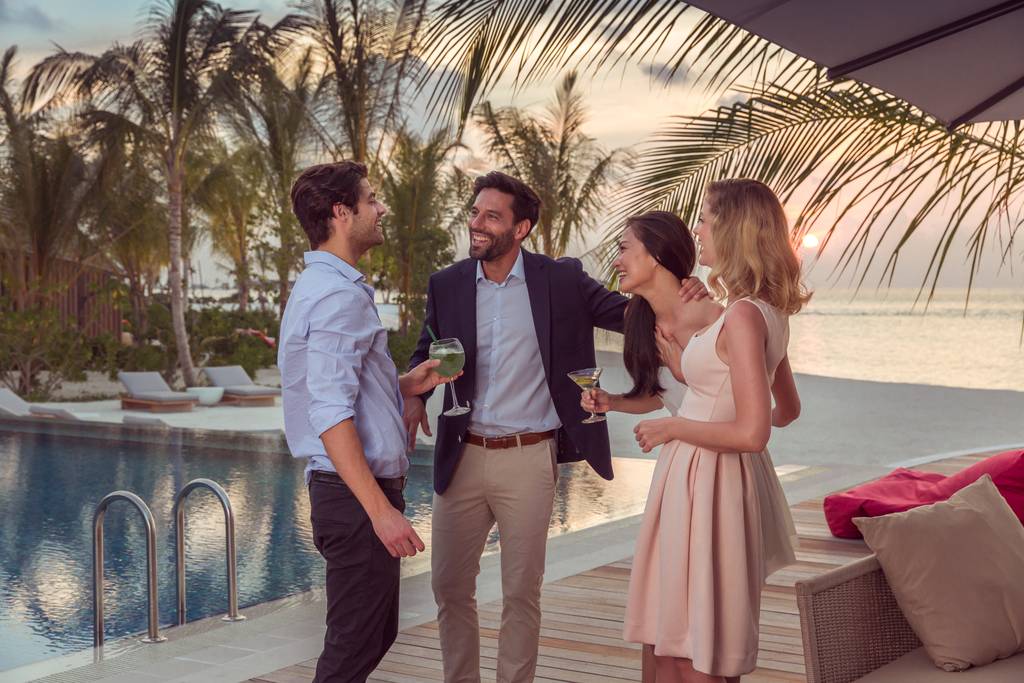 Receive a $250* gift card
When referring a friend or colleague
What is it?
Our referral program is a way to say 'Thank you" for your business and give you a gift for being a wonderful supporter of Club Med.
How does it work?
It's simple! For every referral from you to your colleagues or friends that book a group with Club Med Meetings and Events Canada, you will receive a $250 gift card of your choice as a reward. The best part is there is no limit to how many clients you can refer, you will get rewarded every single time.
For each referral, callers must identify they are referred by 'YOU' with your full name, your company name. You, as the Referrer, will send an email to montreal.groups@clubmed.com with all details: full name of the Referee, company name and dates of a group. Our team at Meetings and Events will take care of group requests and prepare quotes.
When will you be rewarded?
Once your new referral returns the signed contract with initial deposit to the Club Med Meetings & Events, we will notify you on collecting your reward.