You resort is closing its doors
Closure on July 30th, 2019
The resort Itaparica will definitively be closed on July 30th, 2019.
To fully enjoy your sun holidays in Brazil, you can travel in other Club Med destination. All you have to do is put your summer clothes on and discover our other sun resorts in South America.
DISCOVER OUR OTHER TROPICAL RESORT IN BAHIA, BRAZIL:
With its splendid golf course perched on the clifftops overlooking the ocean, Trancoso Club Med is an authentic and out-of-the-ordinary destination. Off the beaten track, its vast beach completes the picture, with all you could wish for in an all-inclusive family holiday in Brazil with the accent on sport, exoticism and relaxation.
If you loved Club Med Itaparica, you will love staying in these resorts:
With Exclusive Collection Space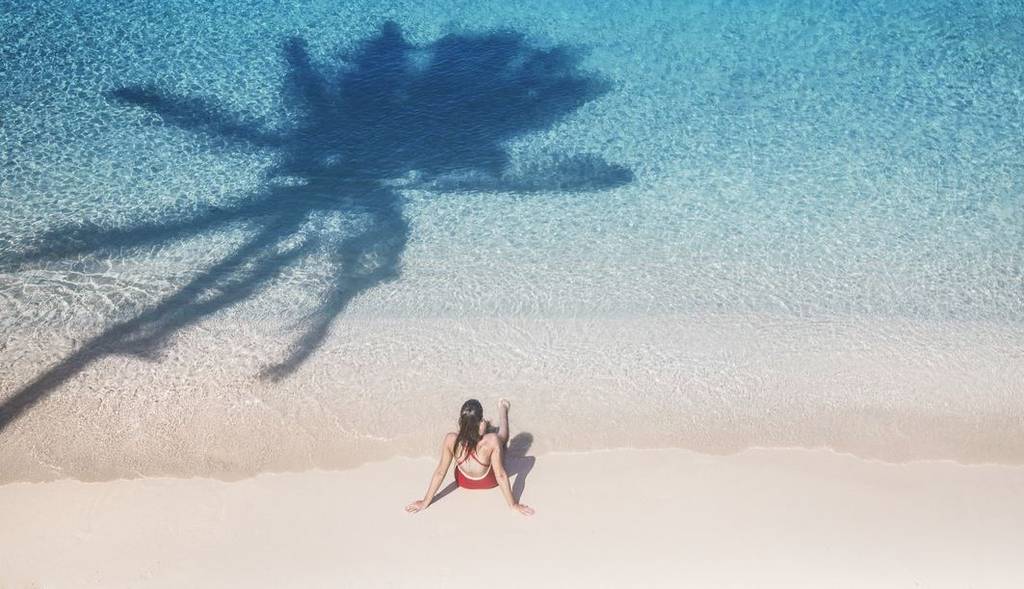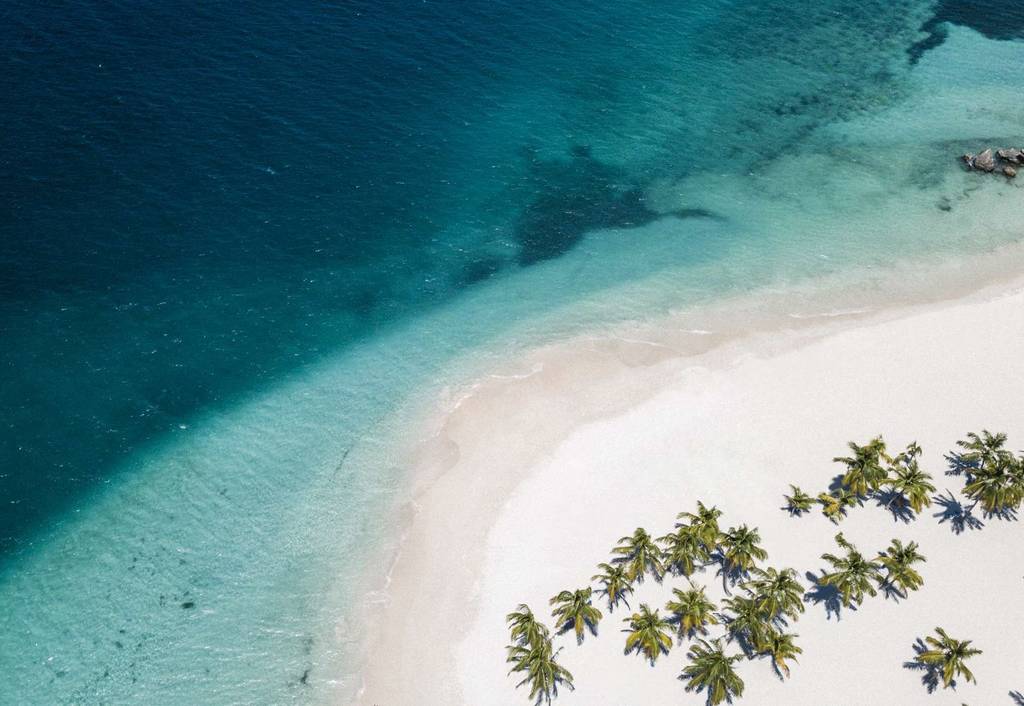 Club Med always wants to surprise you: new Resorts, renovations, new activities, new services... Take advantage of it!
Discover our novelties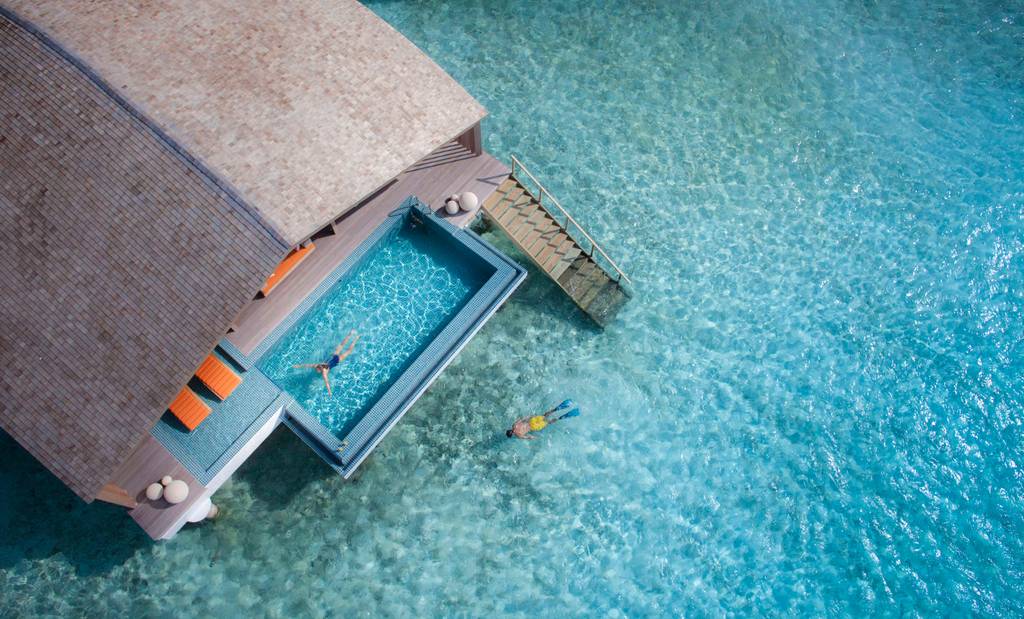 The all-inclusive concept by Club Med