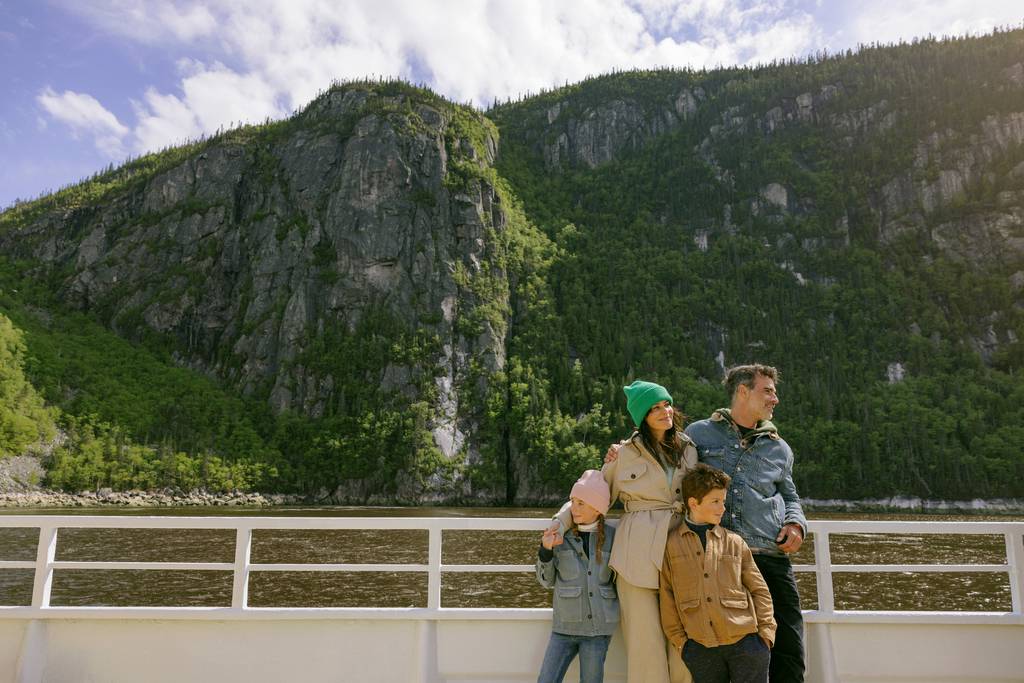 All-inclusive Spring vacations in Quebec
Just over an hour away from Quebec City, discover Club Med Quebec Charlevoix, the unique Canadian Resort. Facing the famous St Lawrence River and immersed in natural surroundings, the Resort offers an invitation to explore amazing landscapes.
It's the time to rest, relax and enjoy the awakening of nature at Club Med Quebec Charlevoix.
Discover the resort