Worldwide Mountain Resorts
Worldwide mountain resorts on the best ski domains
From the French, Swiss and Italian Alps to Japan, China and Canada, Club Med offers a large choice of Resorts to choose from for your winter destination! Club Med offers a world of possibilities and options - whether you are looking to ski at a high elevation or just learning to ski or snowboarding, and whether you're traveling with your family, friends, or just looking for a romantic mountain escape!
Our Winter resorts
Discover the French Ski Domains
The French Alps are renowned worldwide to offer some of the best domains ideal for skiers of all ages – and not to mention those views! Discover some of France's finest ski domains, culture and of course delicious culinary experiences.

Tignes Val D'Isère
Skiing in the wake of the great sportsmen, on the world's finest ski area
A high altitude and an outstanding geographical situation combine to provide something for everyone with altitude of 5,085 meters/ 11,319 feet high.
❅ Ski-in/ Ski-out
❅ Free-ride itineraries & two snow parks
❅ 186 miles of slopes (154 total runs)
❅ 79 ski lifts
❅ All levels for skiers - Great for expert and freeriders
❅ Area where 1992 Winter Olympics were hosted
Closest airports to this domain:
Chambery-Voglans airport - 2h
Lyon St Exupery airport - 2h50
Grenoble Alpes Isère Airport - 2h50
Geneve-Cointrin airport - 3h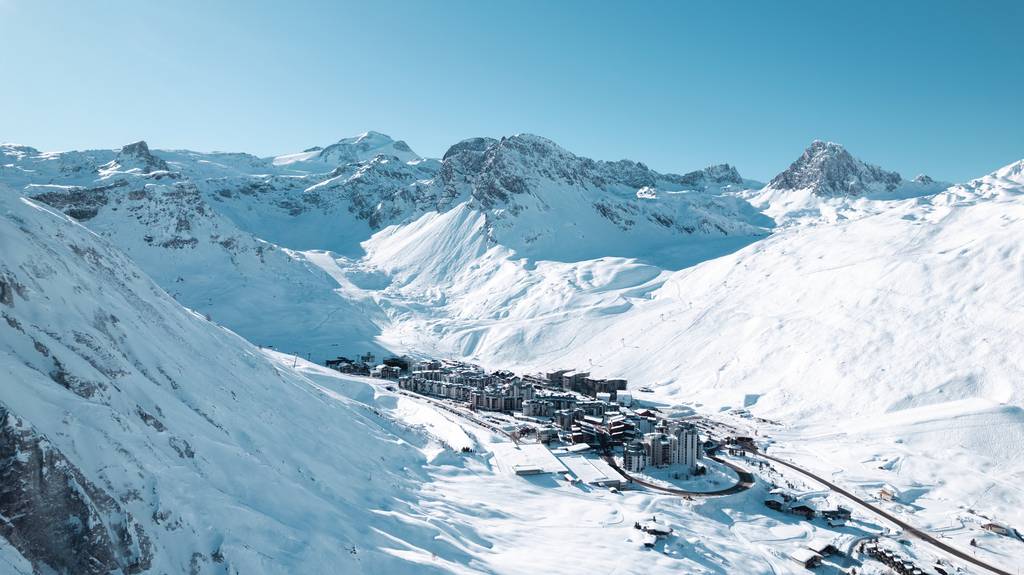 In the center of the liveliest part of the Tignes ski resort, Val Claret, the new Club Med Tignes Resort brings sparkle to the mountains. Sports and adrenalin come together in this amazing ski area suited to every skill level. The surrounding ambiance is happy and family friendly, right down to the décor where the colors and patterns add pizazz to the traditional mountain features. Elevate your vacation by immersing yourself in the comfort of the Suites in the Exclusive Collection luxury space and make the most of the personalized service you'll receive from the dedicated G.O.® team.
Discover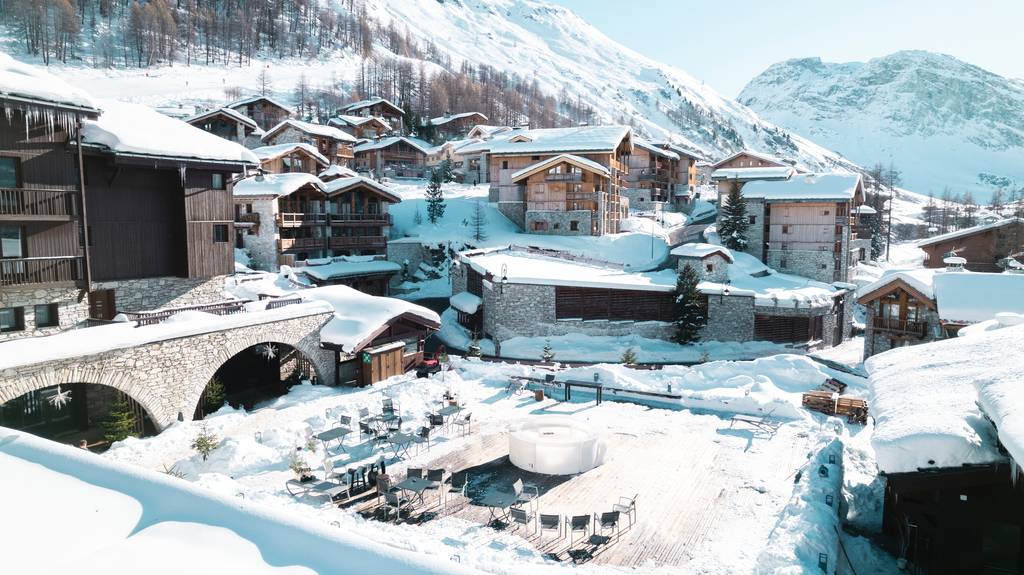 At 1,850 meters (6,070 ft) in the heart of the Vanoise mountains, Club Med Val d'Isère is a cozy ski resort with a rich sporting history. The Resort also features an Exclusive Collection space, offering breakfast room service, dedicated hot tub, and champagne from 6pm. Downtown is a 10 min walk from Val d'Isère.
Discover
Canada
Discover Canada's great outdoors, stunning mountain landscape and scenic views. With one of the longest ski seasons in the world, winter sports fans will find a huge variety of thrills all season round with powder that's famed for its freshness. Once off the slopes, explore the regions fine arts, fabulous cuisine and cosy inns where winter nights fly by to the sound of laughter and music.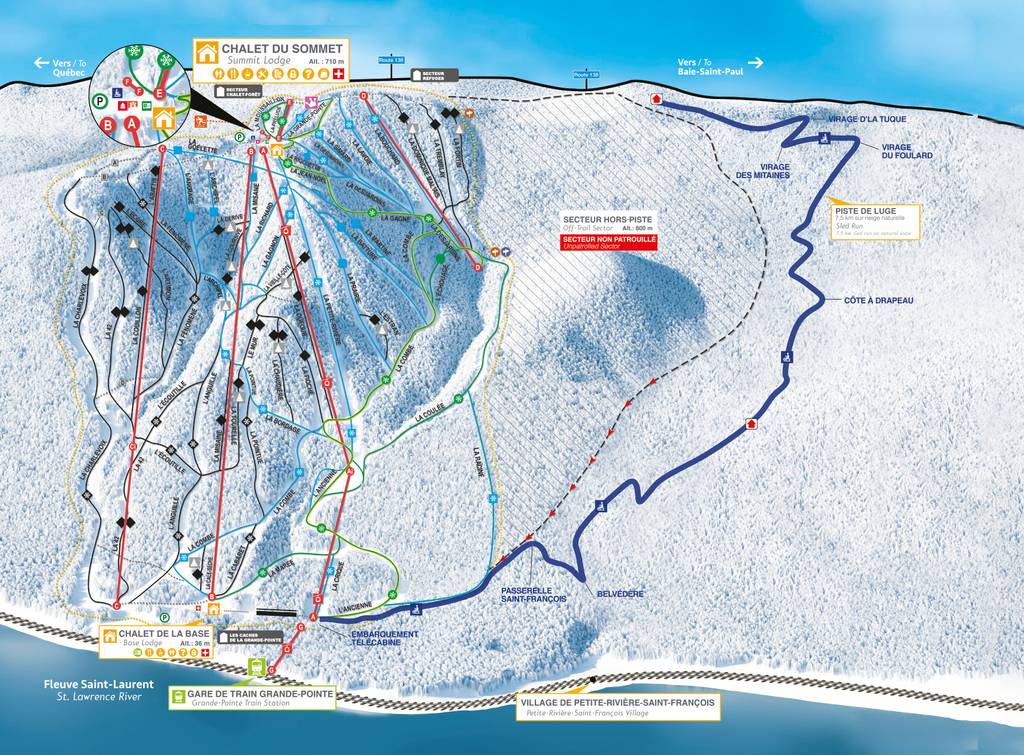 Québec Charlevoix
The most spectacular skiing East of the Rockies that will impress even the most experienced skiers
❅ Stunning waterfront views on the St Lawrence river while skiing
❅ A large choice of runs (53) for all levels, as well as the most extensive off-piste skiing (98 acres)
❅ The greatest vertical drop East of the Rockies: 770 meters (2,525 ft)
❅ Largest annual snowfall: 6.5m (21.3 ft)
❅ An exceptional 7.5 km-long sled run* (4.6 miles)
Discover Québec Charlevoix
Japan
Experience Japan's eclectic culture and traditions when you visit our majestic, family-friendly Japan destinations. Our luxury all inclusive Japan vacations are completely hassle-free and are perfect for all the family.
Limited-time Flash Sale
Up to 50% OFF** at select resorts!
It's time to book your all-inclusive winter vacation! Whether you're traveling solo, with friends, or loved ones, our all-inclusive packages offer a competitive, convenient and value driven proposition for you. Let us take care of the details, so all you need to do is show up!
Book now