The Pioneers of the All-inclusive
We know how to vacation!
To help you unwind and reconnect, we invented all-inclusive, a package that includes all the necessary ingredients for a dream vacation. Transportation, transfers, accommodations and delicious meals but also a complete range of personalized services for you and the children. No stress. No constraints. Just the happiness of renewed spontaneity.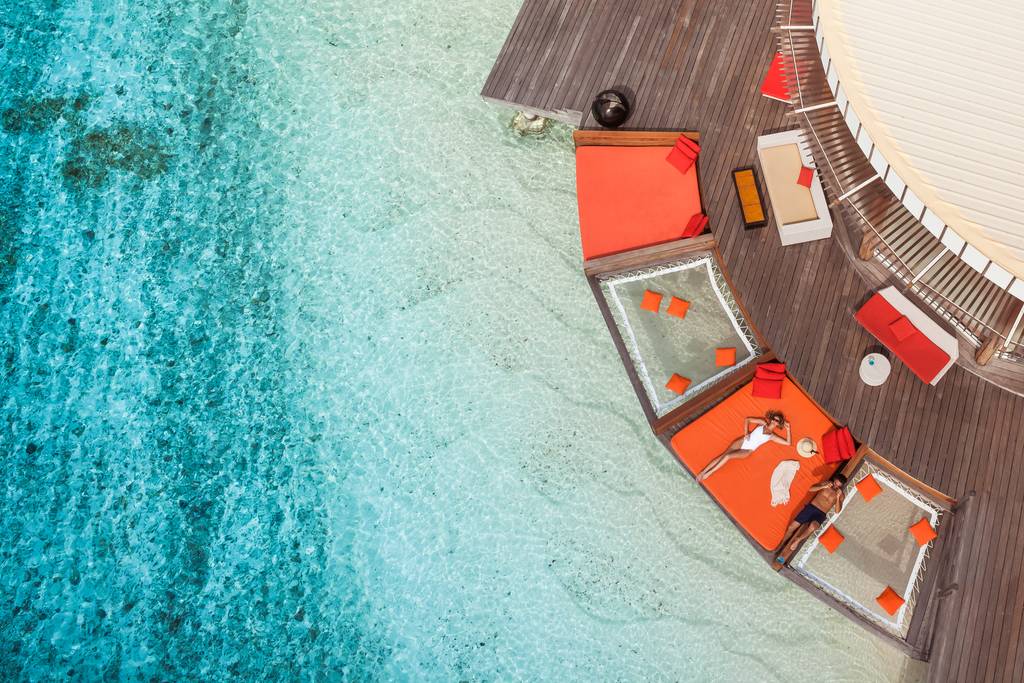 THE ORIGINAL ALL-INCLUSIVE BY CLUB MED
Revolutionizing travel since 1950.
All-inclusive vacations are exactly that - they include everything! We take care of every detail for you, including flight & transfers, accommodations, food & entertainment, and recreational activities!
Discover what's included with your stay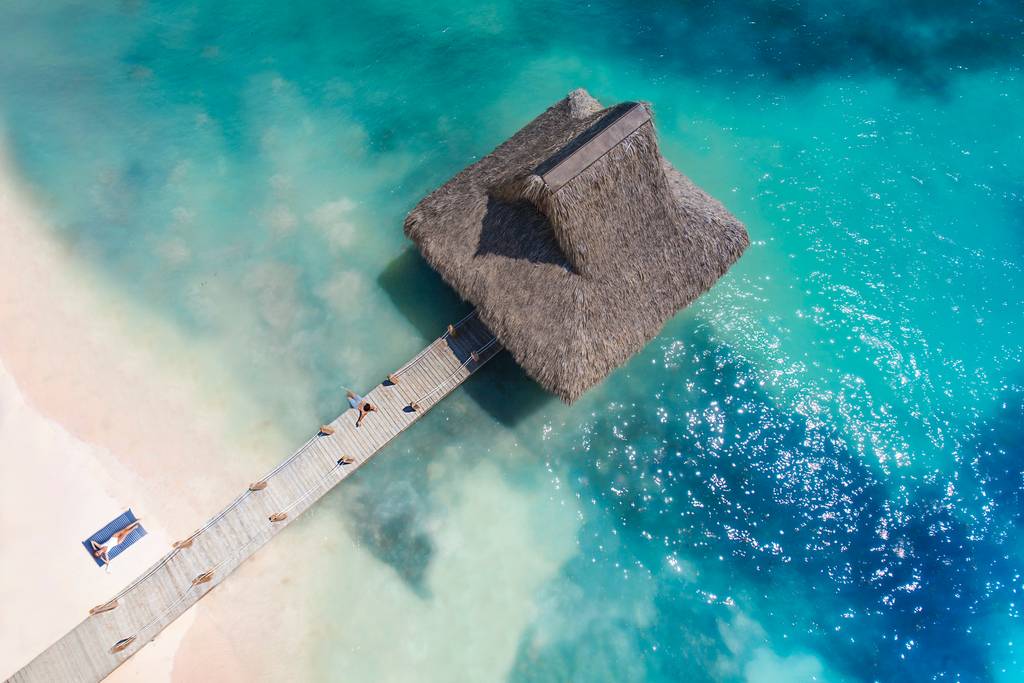 First time at Club Med?
A spotlight guide for beginners.
Here's everything you need to know about Club Med and it's resorts. Introduction to Club Med video, inspirational brochures, and glossary of terms, all in one place.
Get to know Club Med
Bring home more than just memories
A journey you will remember, and more...
With a perfect balance of adventure and leisure, luxury and comfort, each and every one of Club Med's all-inclusive resorts is a pristine paradise offering everything you could ever wish for. You'll bring home memories and so much more.
Bring home more than just memories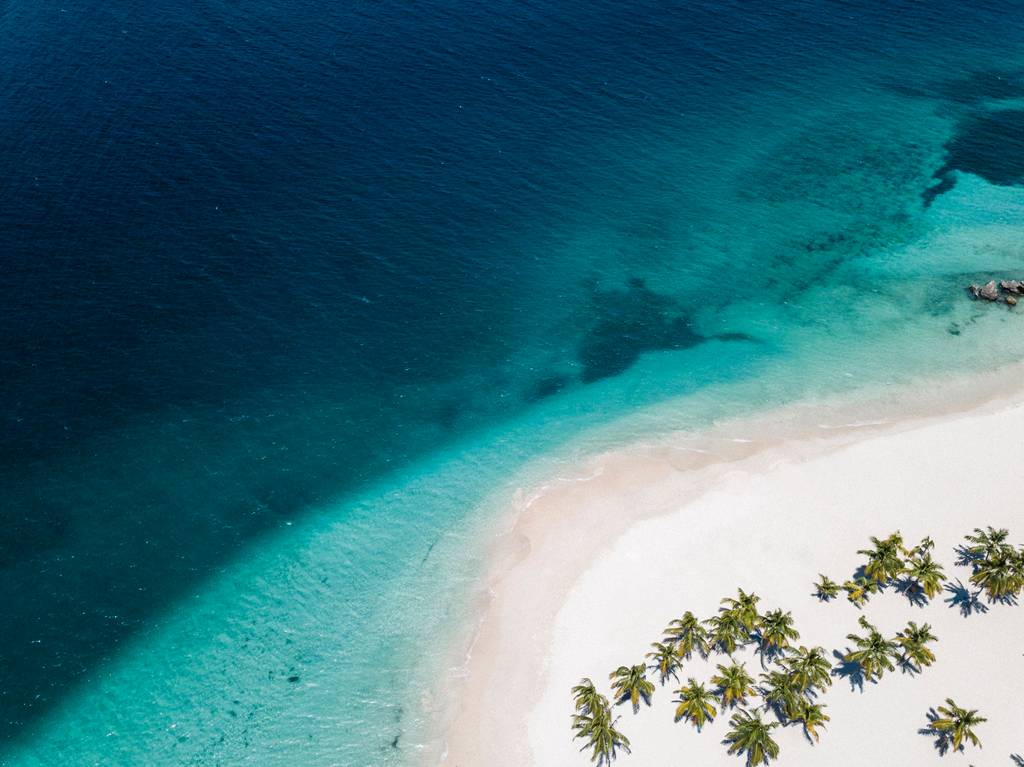 Club Med Novelties
Curated with the travel enthusiast in mind.
At Club Med, we aim to surpass expectations by constantly setting the benchmark for what an all-inclusive experience can be. Check out our list of unique ways you can enjoy your all-inclusive vacation.
Explore Club Med Novelties
Exclusive Collection
For the sophisticated traveler.
Discover an exceptional new luxury experience with our Exclusive Collection Resorts & Luxury Spaces. Think: exceptional destinations, customized & exclusive services, original activities, and sophisticated interiors.
Explore our exclusive collection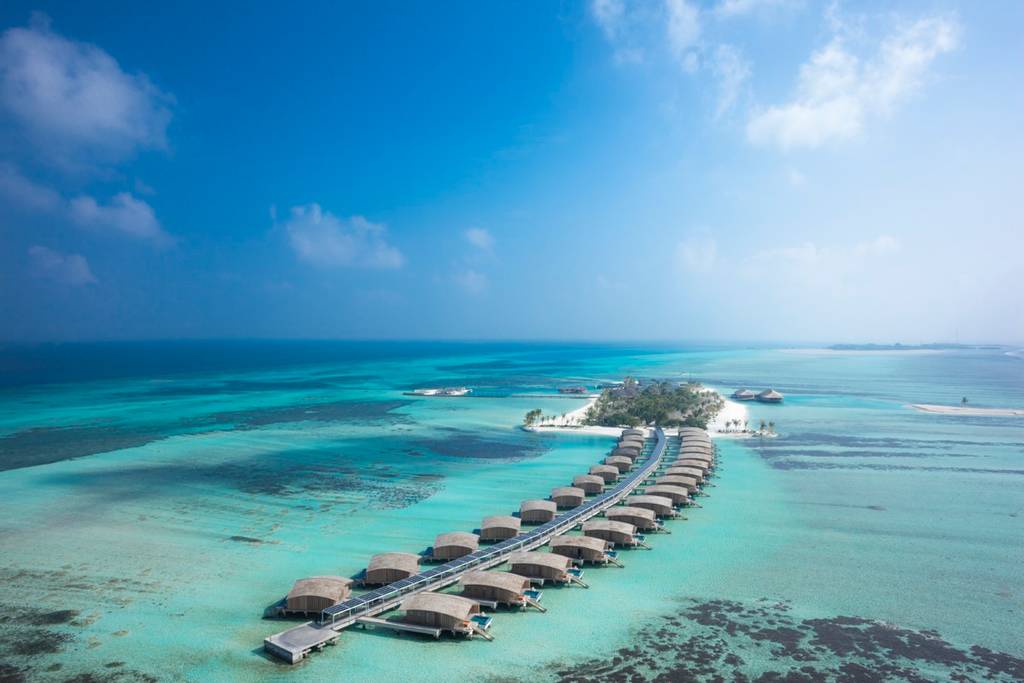 Award Winning Resorts
Recognized year after year for excellence!
Providing guests with a seamless and stress-free all-inclusive experience has proven to be the winning formula year after year. Start planning your next all-inclusive vacation at one of our award winning resorts!
Explore our Award Winning Resorts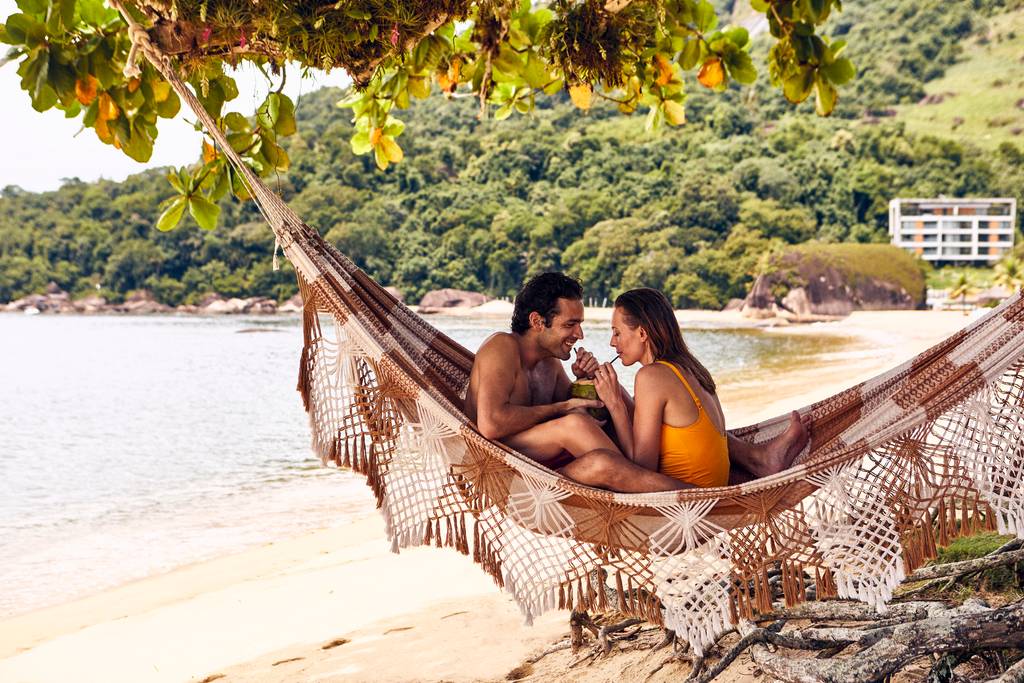 Great Members Loyalty Program
We appreciate your loyalty.
As a Great Member, your loyalty is cherished and always rewarded. Every time you disconnect and enter the Club Med world, you can accrue loyalty points and special perks.
Learn more about our loyalty program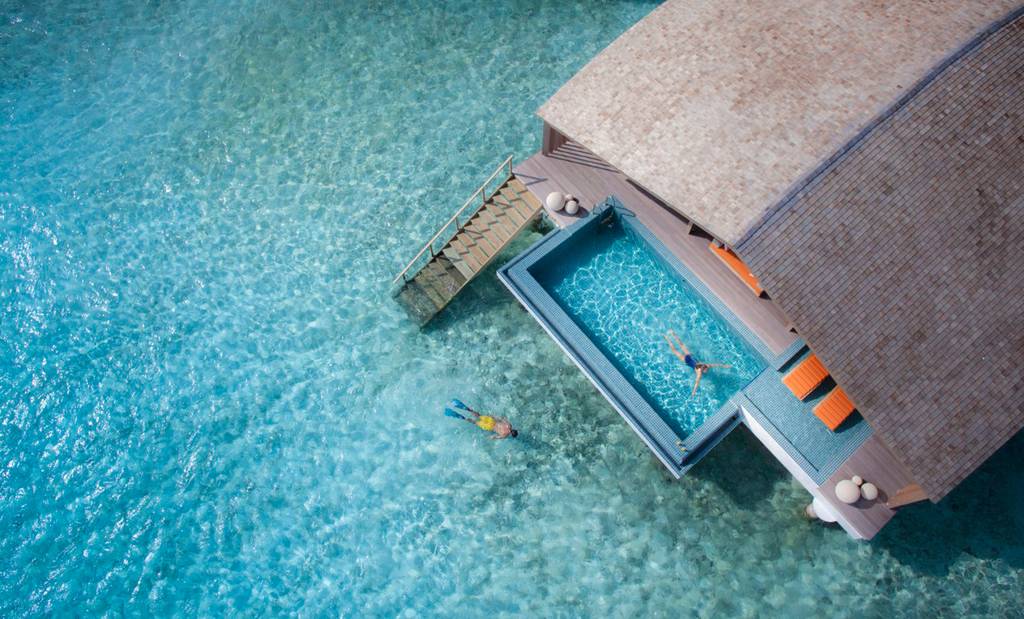 Awards & Accolades
Proud to be revered amongst the best.
With millions of dollars invested in renovations worldwide in recent years, our upscale transformations have consistently led us to be rated among the best, based on user reviews.
View our recent awards and accolades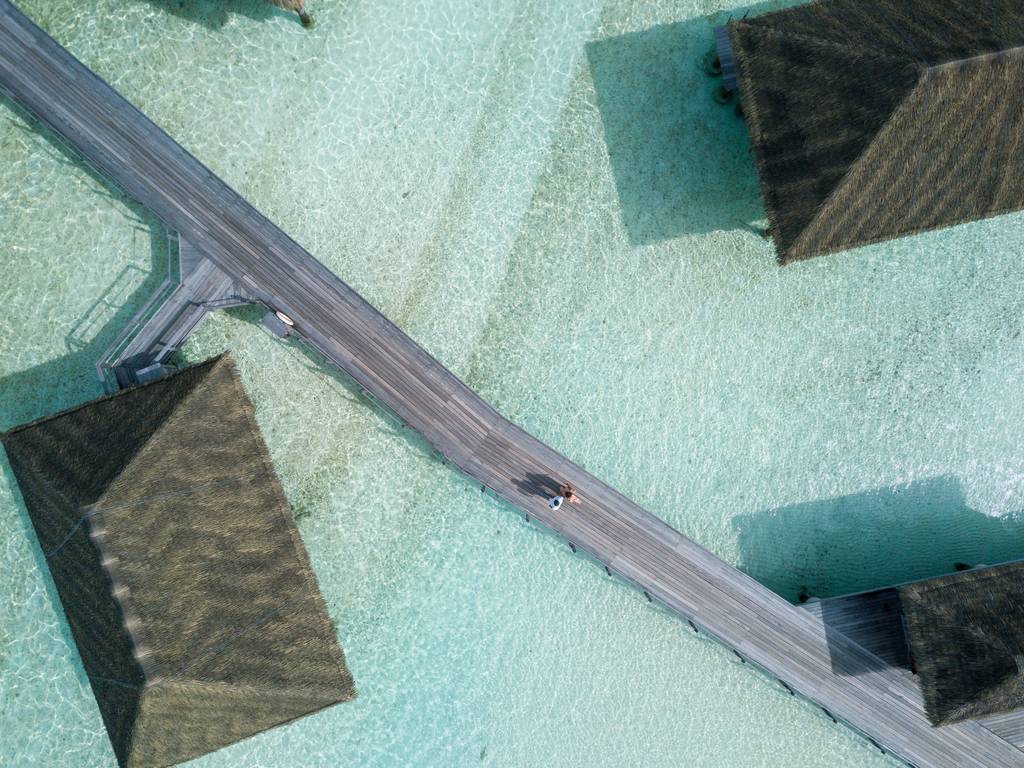 Club Med Brochures
Your guide to our best experiences.
Our all-inclusive getaways give you the freedom to share unforgettable memories with those you love. Browse our brochures online or request one by mail to start planning your next dream vacation today!
View all Brochures