All-Inclusive Snow Vacations
Ski in Canada and in the Alps at the best price
Club Med, All-Inclusive Ski Vacations
In our premium Resorts in Canada and in the Alps
Club Med offers you an all-inclusive stay for an unforgettable ski vacation. Travel to your next mountain destination without worrying about the rest. Your ski lifts to the world's best ski domains are included as well as ski and snowboard lessons for all levels, supervised by the National Ski School. When the day comes to an end, enjoy the après-ski activities and meet fellow G.Ms every evening around an authentic and locally sourced cuisine. A well-deserved relaxing vacation!
What's included in your stay:
Ski Pass & Classes

Children Clubs for ages 4-17

All-day gourmet dining & open bar

After-Ski Activities & entertainment for all

Wi-Fi + All taxes and gratuities included
Why book with Club Med and ski in the Alps
Don't wait any longer, book now!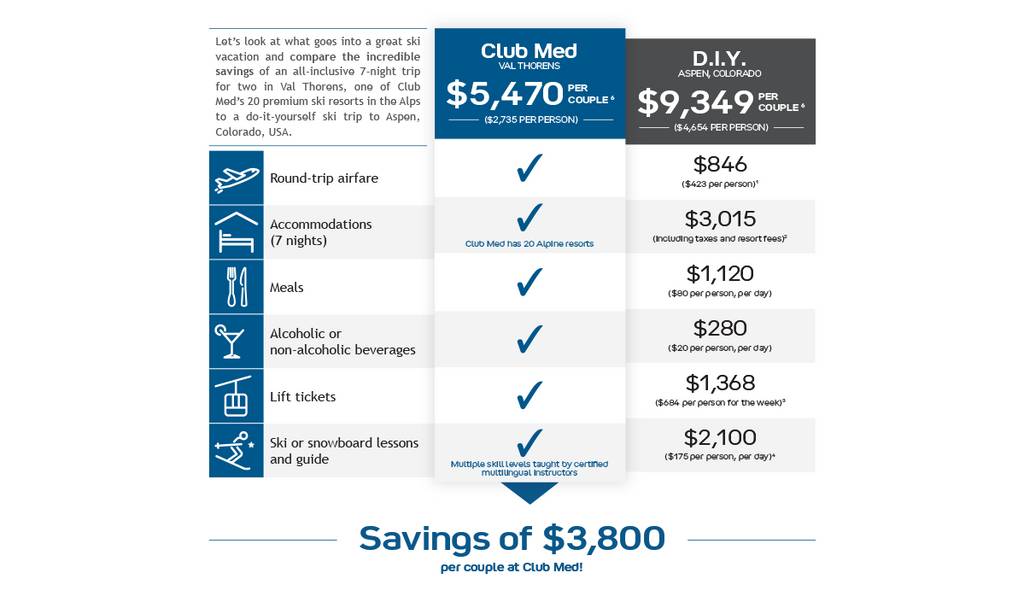 Enjoy the many perks of an all-inclusive snow vacation with Club Med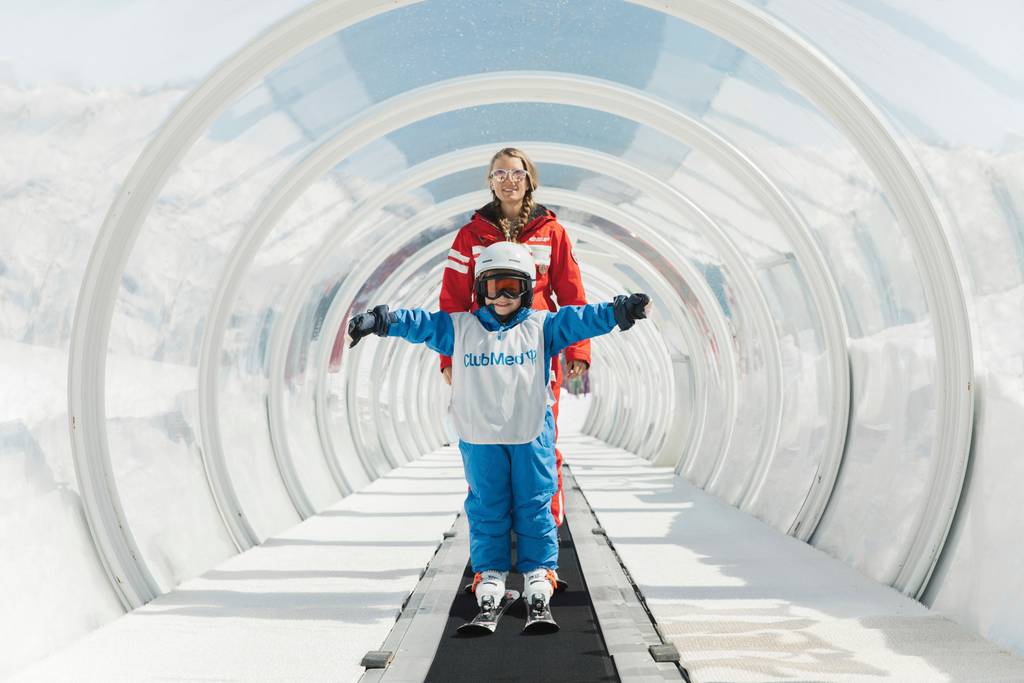 Ski vacation for your family
To make unforgettable memories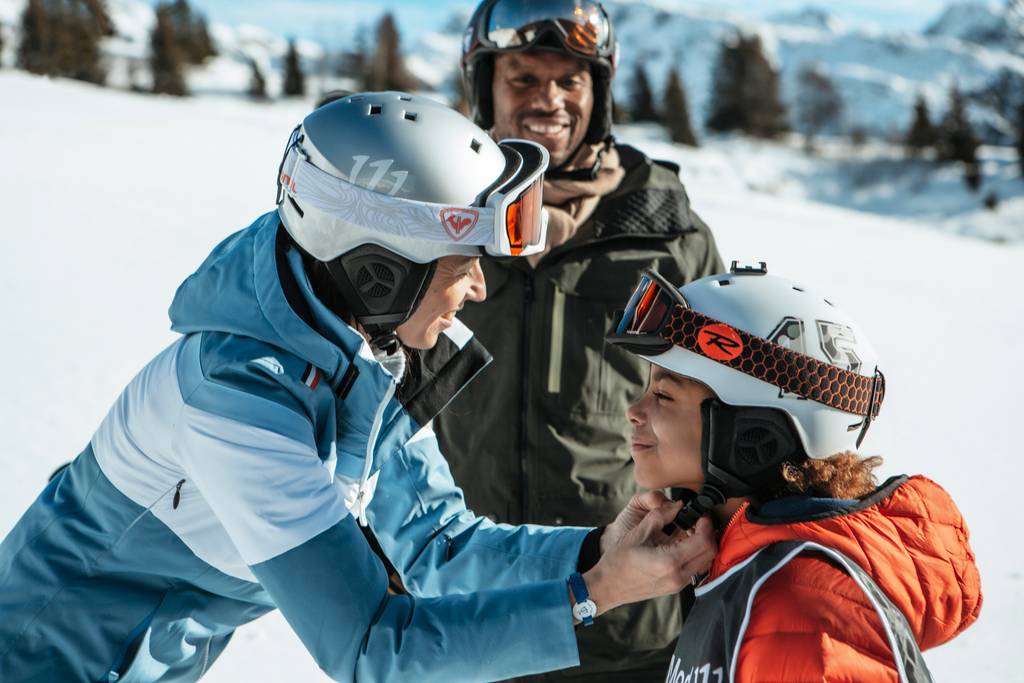 Prepare your vacation with us
Decide everything but don't worry about anything
Come discover our top tips to get ready before your departure to one of our ski resorts! Whether you are traveling with family, as a couple, or with friends, everything is done to ensure a stress-free stay.
ALL YOU NEED TO KNOW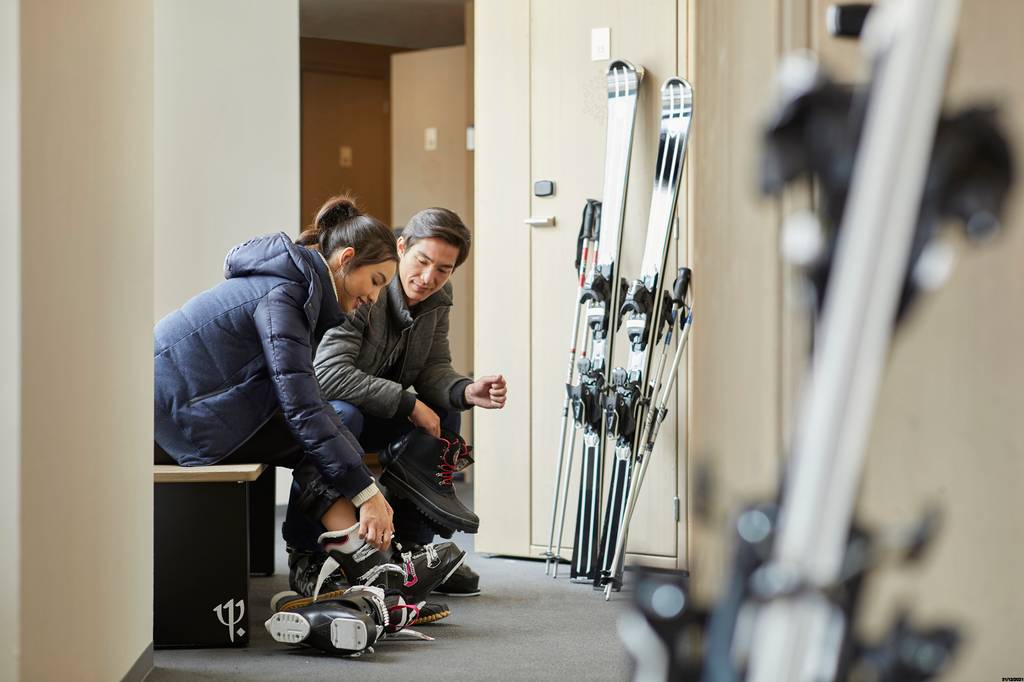 Easy Arrival
An exclusive service to make your arrival easier
We prepare everything for you, ahead of your arrival! 30 days before arriving to one of our mountain resorts, you can give us your preference for:
✓ Ski and snowboard equipment
✓ Ski and snow lessons
✓ Kids registration for Baby Club Med, Petit Club Med, or Mini Club Med
LEARN MORE ABOUT EASY ARRIVAL
Discover our Snow Destinations
Choose your perfect All-Inclusive Ski Resorts
Experience the majesty of the Alps & the wonderland of Canada
From our ski resort in the Alps to our newest addition in Canada, Club Med offers snow vacation options fitting everyone.
Stretching across eight countries, offering enchanting snow conditions and panoramic views, it's no wonder the Alps are one of the most popular ski destinations in the world. With smooth-graded slopes and above-the-clouds altitudes, each of our 17 all-inclusive Alpine resorts is strategically located in some of the best ski domains in the entire world. Select the snowy paradise that suits you best and book your next vacation today.
Discover our new resort in Canada, Club Med's resort Québec Charlevoix and go on an adventure in the Canadian mountains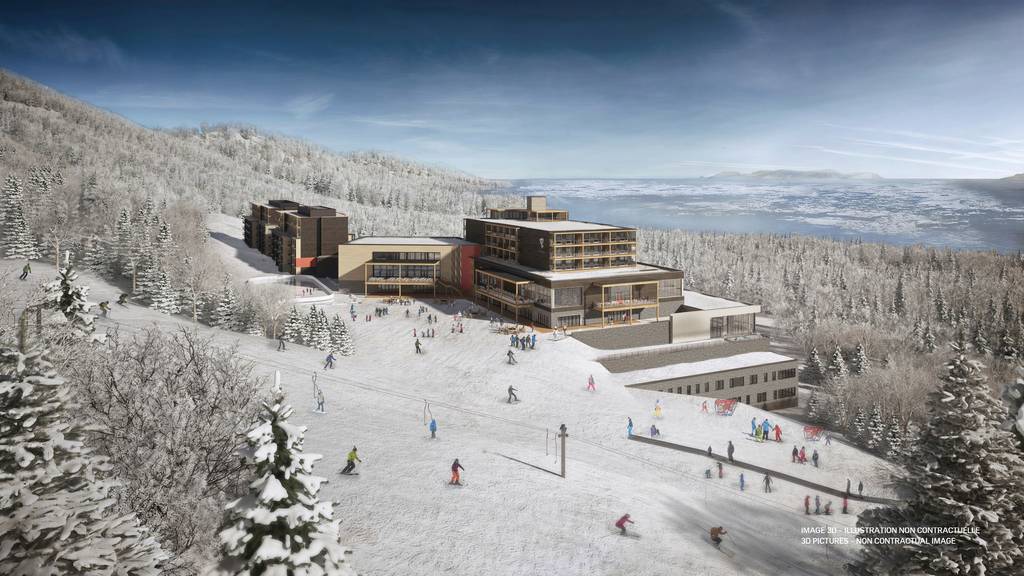 Discover our new resort in Canada
The perfect getaway to Québec Charlevoix
This winter discover the pleasure to ski in the new Club Med destination in Québec with our all-inclusive escapes.
Be among the first to experience Club Med Québec Charlevoix next winter! Opening Dec 3, 2021.
Enjoy a unique waterfront mountain experience to discover Quebec's natural wonders​​.
The resort offers a ski experience that will impress even the most experienced skiers. Architecturally designed with a contemporary and traditional Canadian style, our Resort is perched in the heart of the region, immersed in the unspoiled natural landscape with amazing views of the St. Lawrence River.
DISCOVER QUÉBEC CHARLEVOIX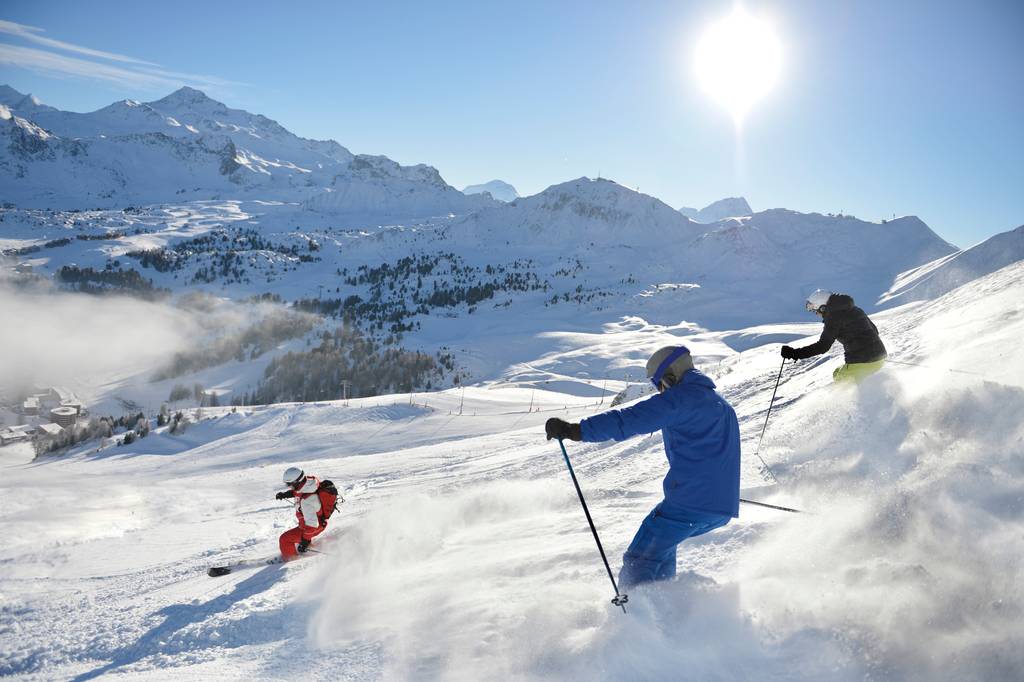 Ski Getaways Sale
Save up to 45% off for our resorts in Canada & Alps + perks
Rediscover the pleasure to ski in the Alps or discover a new Club Med destination to ski in Québec with our all-inclusive escapes.
Enjoy your next ski vacation with Club Med's perks:
✔ Flexible Cancellations†
✔ Ski/Snowboard group lessons included
✔ Kids under 4 stay Free
✔ Lift ticket included
BOOK NOW
Ski with Peace of Mind
Experience complete freedom on and off the slopes
Ski with peace of mind & enjoy our perfect après-ski to relax !
Enjoy Club Med's ski resorts with peace of mind. Whether in the Alps or at the all-new Québec Charlevoix in Canada, you're sure to make memories that will last well after your return!
Ski with peace of mind, Club Med's all-inclusive offer include ski lifts tickets and professional lessons offered by l'École de Ski Français for the Alps. You can also travel light, as all your equipment is available to rent on site and just steps away from your locker!
Renting Skis
How can we help?
Relax with peace of mind, with our après-ski activities. Relax at the Club Med Spa, take a dip in the heated pool, discover new local specialties at our restaurants then end the evening catching one of our live performances. There's truly something for everyone.
Of course, we don't forget your little ones! Our specialized G.O® teams are on hand to take care of them, giving you some much needed "me" or "we" time.
Each of our activities have been specially designed to improve your experience and make your ski vacation truly unforgettable!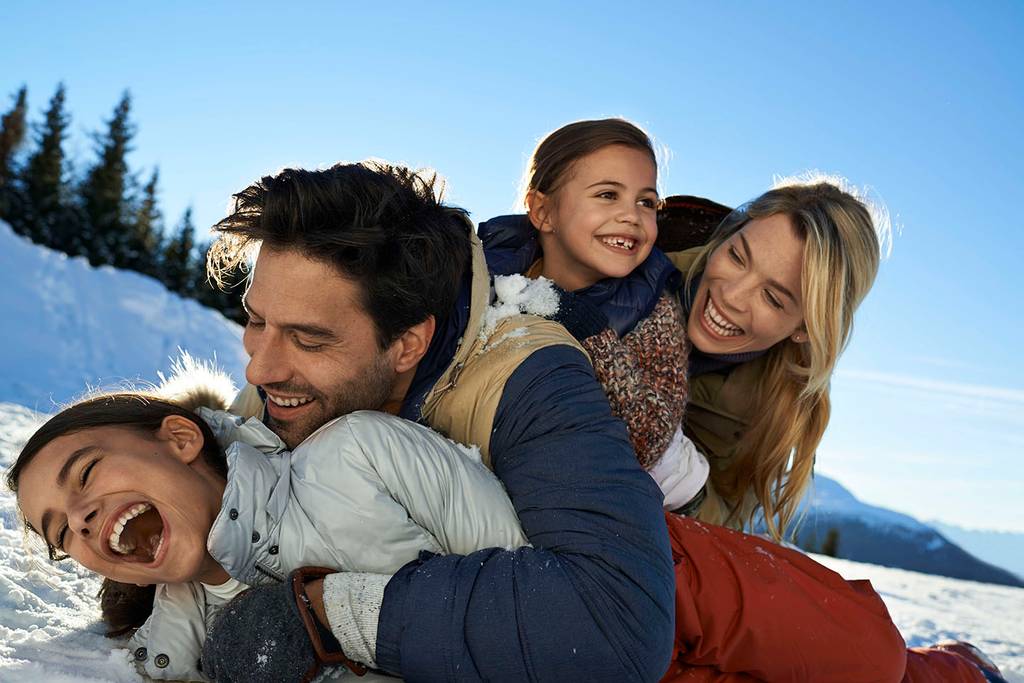 Discover our wide range of ski with peace of mind activities for the whole family
❄ Ski lessons
❄ Snowboard lessons
❄ Snowshoeing
❄ Nordic walking
❄ Mountain bike on snow
❄ Snake slide
❄ Airboard
❄ Snowmobile
❄ Boardercross
Find out which winter sport is for you!
We even offer a ski rental service, with high-end ski gear brand like [Rossignol}(https://www.clubmed.ca/articles/rossignol-club-med-equipment-rent-or-buy).
APRÈS-SKI WITH PEACE OF MIND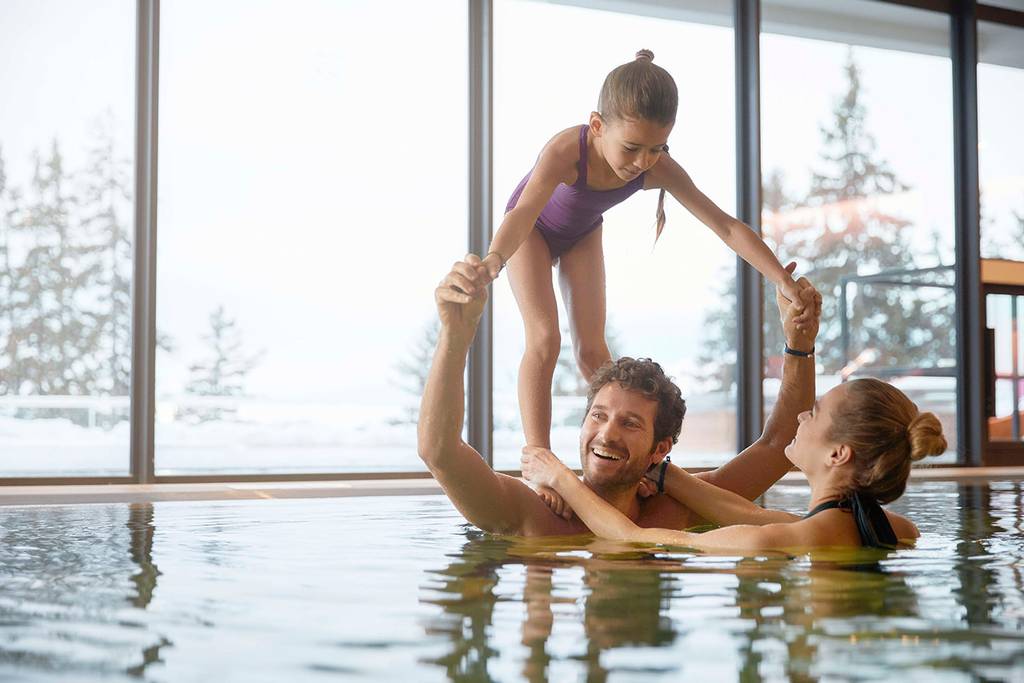 After a nice ski session, enjoy our snow with peace of mind activities to relax !
❄ Swimming pool
❄ Spa
❄ Hammam
❄ Fitness center
❄ Sport lessons
❄ Board games
❄ American billard
❄ Entertainment
❄ Show
Decide everything but don't worry about anything
Discover ski & snow with peace of mind
Vacation with Club Med and you'll ski what we're talking about – between your time on the slopes, you'll also have a chance to experience Nordic walking, snowmobile riding and a number of other non-ski activities.
ARE YOU READY TO BOOK YOUR NEXT SKI VACATION?