Enjoy an all-inclusive getaway to celebrate Labor Day
Travel in September
Treat yourself to an all-inclusive Club Med getaway to celebrate Labor Day weekend in the best way possible. Relax in our magnificent resorts, enjoy our sports facilities, take in exciting shows, and savor delicious meals. Whether you're looking for a moment of relaxation with family or a getaway with friends, we have everything you need to create unforgettable memories during this special occasion. Book now and enjoy a dream weekend at Club Med!
Labor Day
Make the most of your long weekend with an all-inclusive family getaway.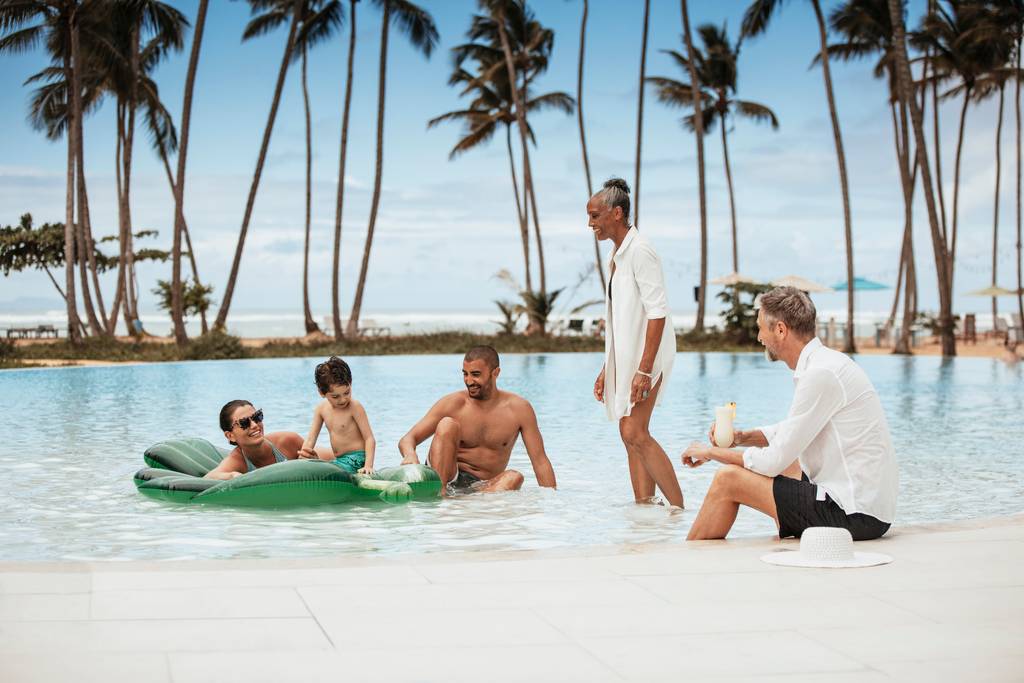 Moments of relaxation


Relaxation, spa, swimming pools, jacuzzis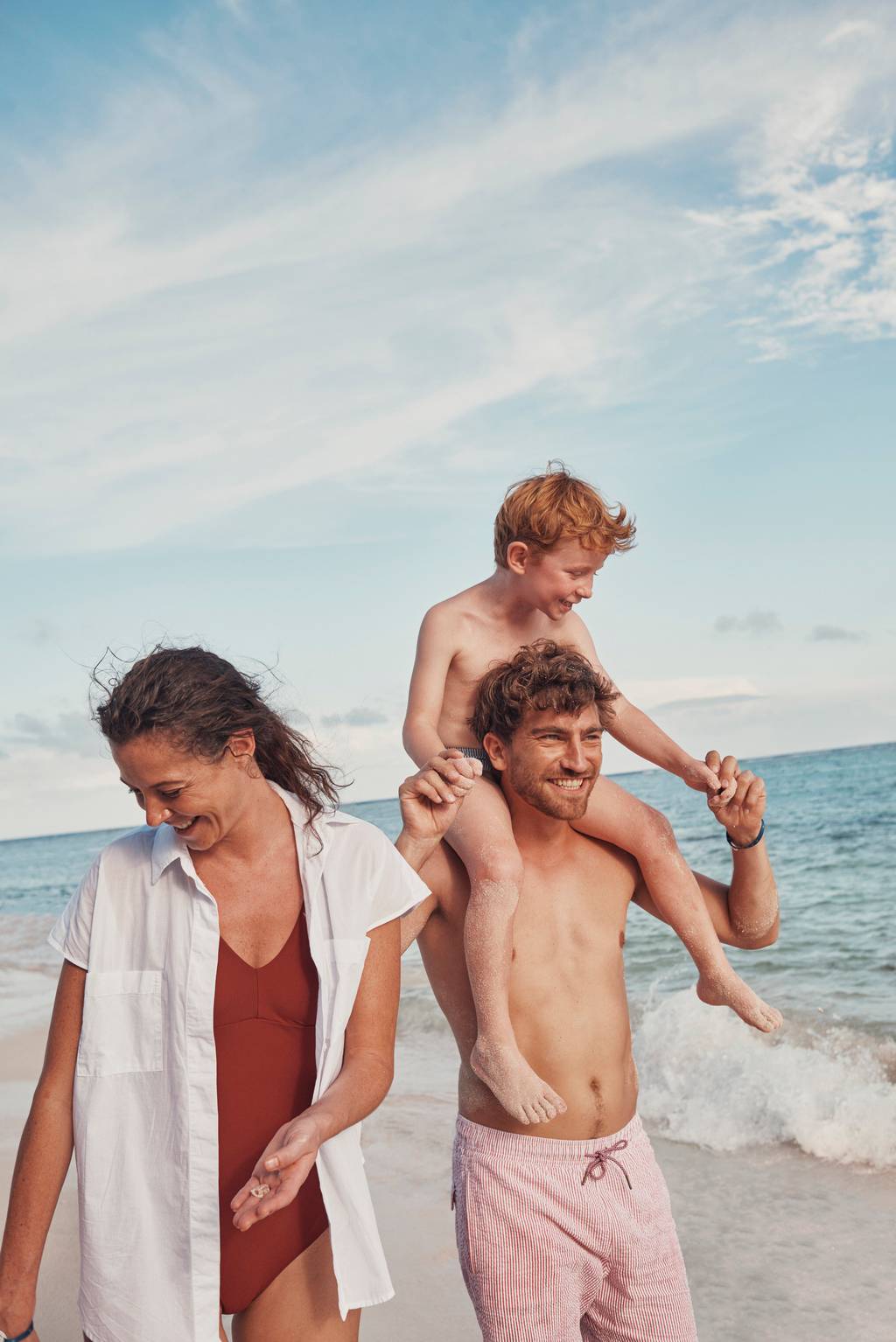 Moments of joy


Activities, shows, parties
Dream Destinations
Discover our resorts next door
With nearly 80 destinations you can embark on an extraordinary vacation, be it a weekend escape or a week-long adventure, in our enchanting dream destinations. From the sun-kissed beaches and pristine waters of the Caribbean to the awe-inspiring mountains of Canada, there's a perfect dream destination for each one.
Our Best Resorts for Labor Day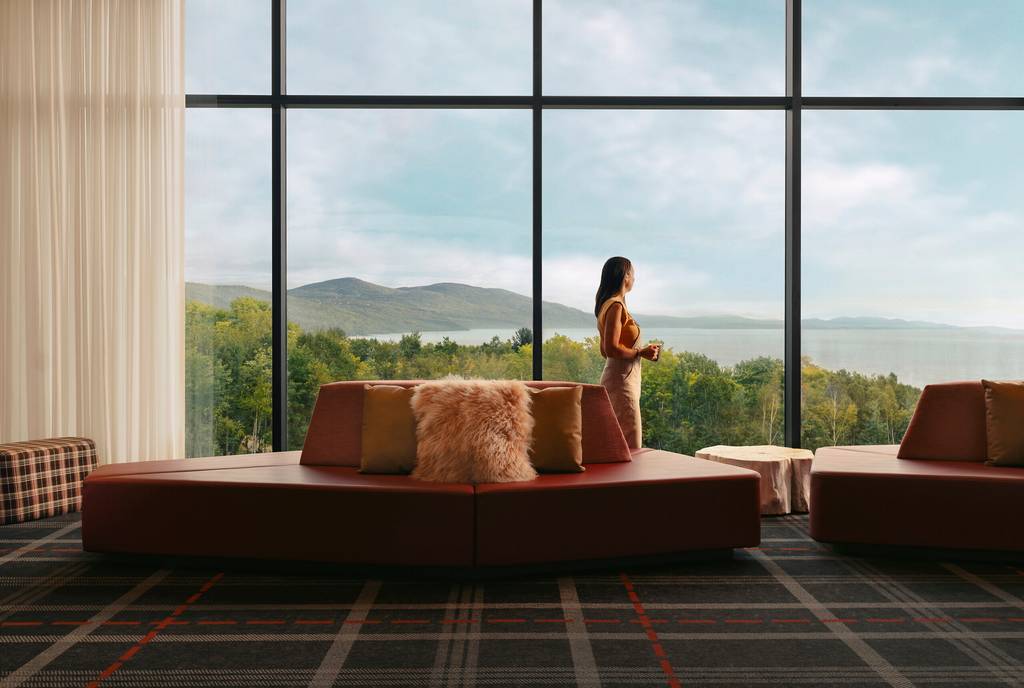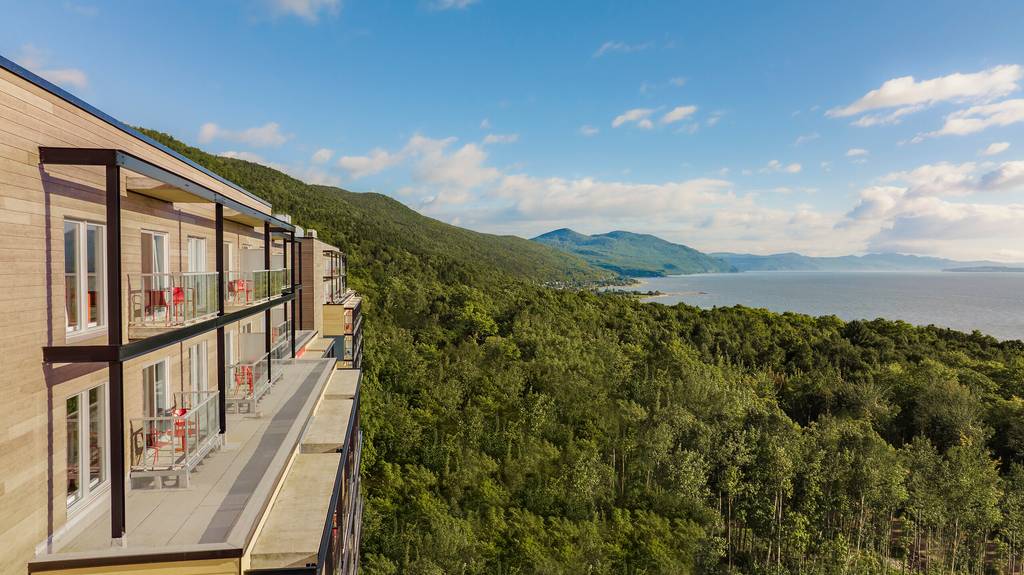 With Exclusive Collection Space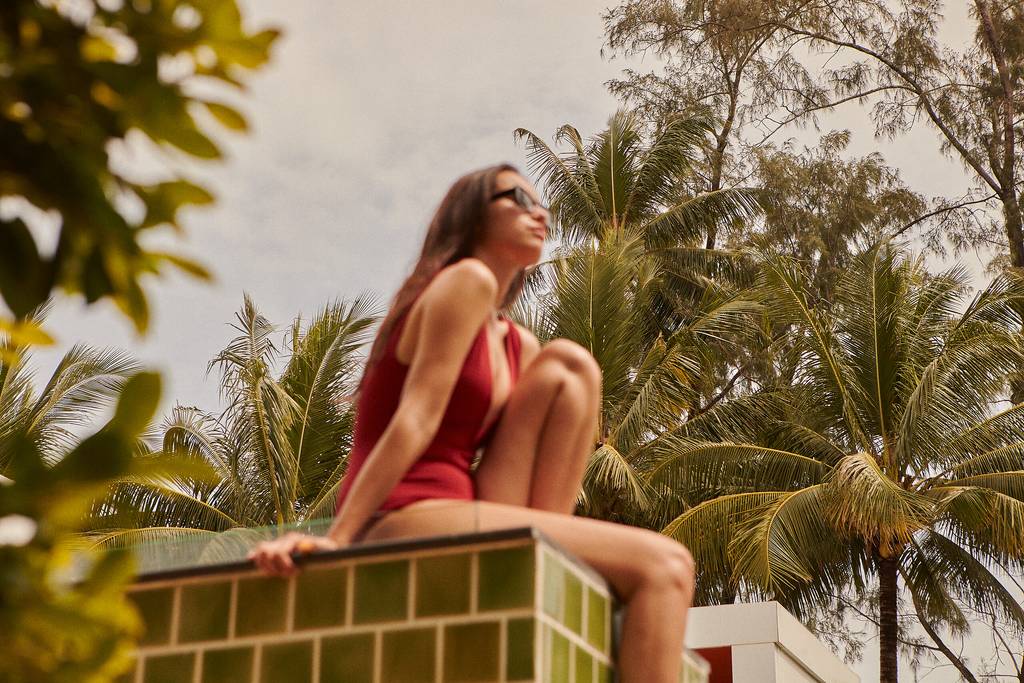 With Exclusive Collection Space
Activities & entertainment
Enjoy our all-inclusive activities
During your all-inclusive stay at Club Med for Labor Day, we provide a plethora of family-friendly activities. Whether you're seeking excitement, relaxation, or bonding moments, we have a variety of options to ensure an unforgettable vacation.
Labor Day Weekend Activities
Relaxation & Wellness
Massages, spa, pool, Jacuzzi's, and more!
Labor Day offers a unique opportunity for relaxation and indulgence. At Club Med, our wellness packages include luxurious spas with a wide range of services, designed to cater to different needs.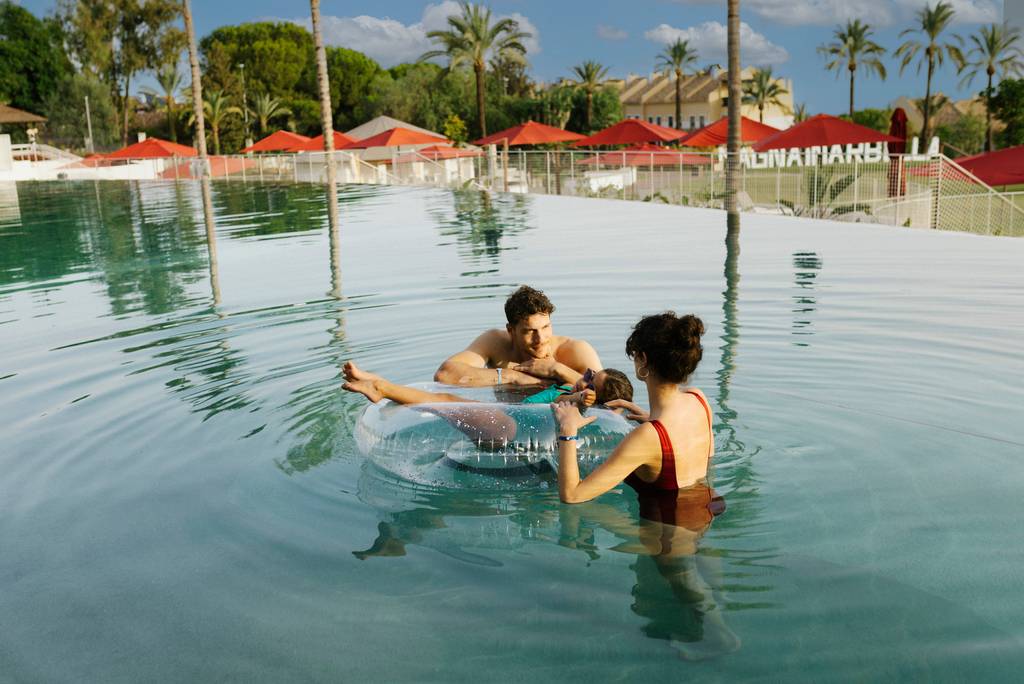 Embrace pure bliss as you plunge into our array of pools and Jacuzzis, each a unique aquatic paradise. Whether it's an open-air oasis, a cozy indoor retreat, a heated sanctuary, an infinity marvel, or a mountain-view haven, our pools offer the perfect setting to cool off, have a blast, swim, or unwind after a day of sports and activities.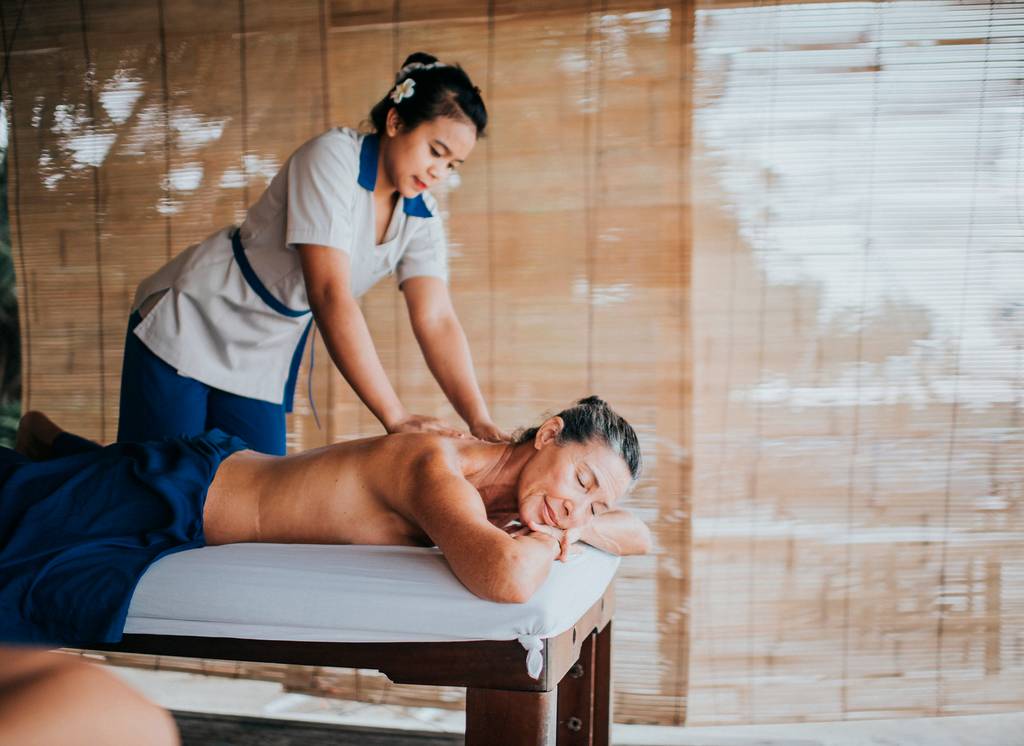 Elevate your vacation to new heights of beauty, relaxation, and rejuvenation with our exceptional spas, meticulously designed in partnership with acclaimed brands. Pamper yourself or your loved ones with blissful tranquility within our Club Med spas*, tranquil massage zones, and an entire realm devoted to providing unadulterated peace of mind.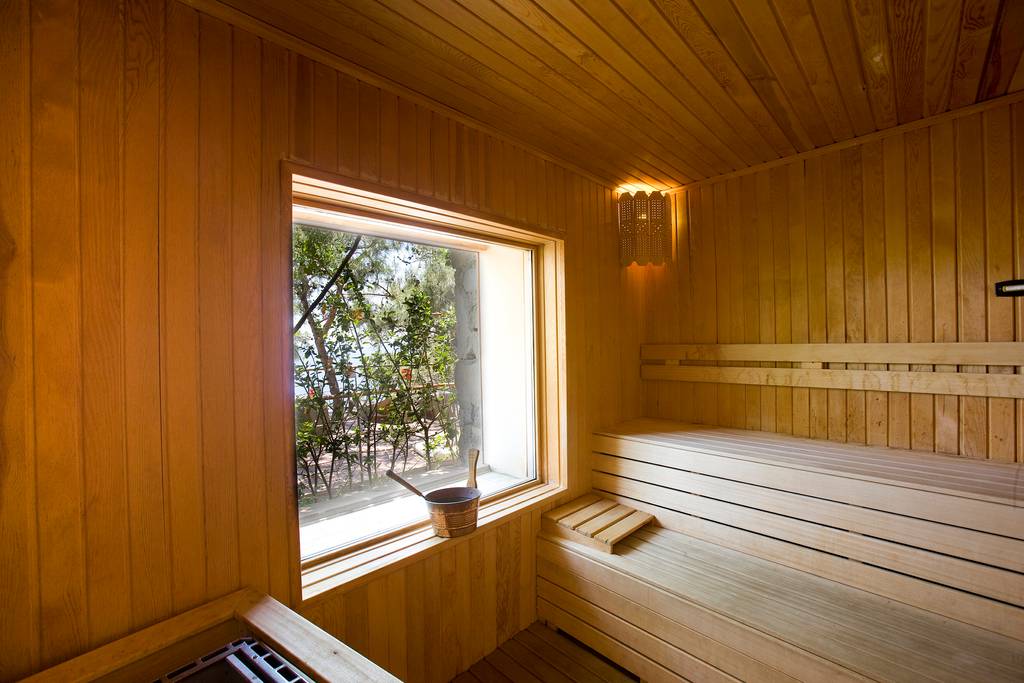 Indulge in pure relaxation at Club Med's sauna and hammam. Immerse yourself in the serene ambiance of the sauna's gentle glow and woody scent. The hammam's steam bath offers a tranquil cocoon, perfect for complementing beach or mountain days. Take time to unwind and recharge in these serene havens.
Gourmet Delights
Gourmet cuisine, cooking classes, cocktails, wines & spirits, and more!
Celebrate Labor Day with a delectable gastronomic experience, immersing yourself in the captivating flavors of local culinary delights. At Club Med, our skilled chefs harness the freshness of locally sourced ingredients to craft mouthwatering dishes that burst with taste. Savor an unforgettable culinary exploration, complemented by premium cocktails and spirits, elevating your overall experience and creating lasting memories for your Labor Day getaway.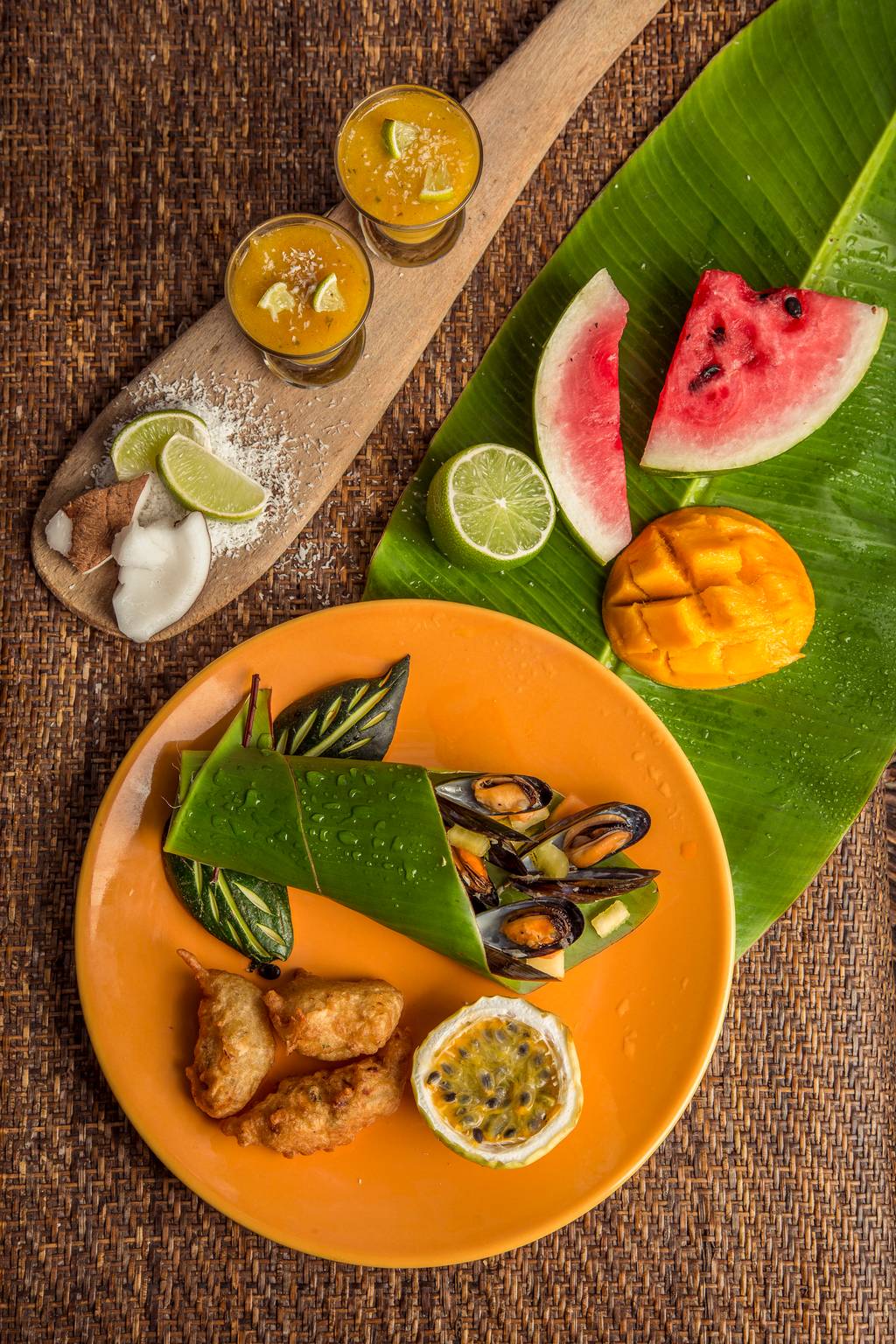 Enjoy refined dishes featuring local and regional products. Whether you're a fan of fresh seafood, grilled meats, vegetarian dishes or exquisite desserts, our diversified menus will fulfill your culinary expectations.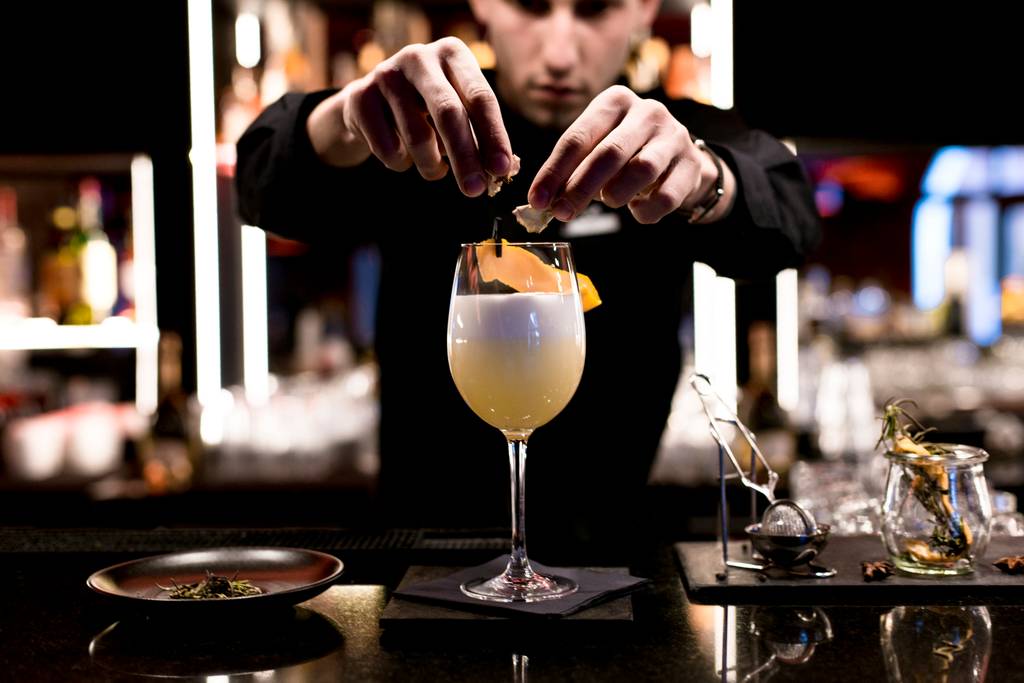 At Club Med, we believe that every moment should be celebrated, and what better way to do so than with our open bar, offering a delightful array of alcoholic and non-alcoholic beverages? Cheers to the joy of the open bar!
Celebrate joyous moments with your family through a variety of convivial and culinary experiences. From beachside barbecues to outdoor receptions and captivating sunset rituals, these special events provide opportunities to create cherished memories with your loved ones.
Your Club Med vacation always includes
Discover Club Med
Christmas at Club Med, New Year's Eve at Club Med, Thanksgiving at Club Med, Hanukkah at Club Med, Easter at Club Med, Dia de los Muertos at Club Med, Halloween at Club Med, Mother's Day at Club Med, Father's Day at Club Med, Valentines Day at Club Med, Labor Day at Club Med, Canada Day at Club Med, Victoria Day at Club Med, Festive season at Club Med.