Introducing
Club Med CefalùSicily, Italy - Opening Summer 2018
The first Exclusive Collection Resort in the Mediterranean
The rebirth of a myth
The mythical Club Med Cefalù in Sicily, Italy, will re-open in Summer 2018 to become the 1st 5 Trident Resort in Europe.
Only 1-hour away from Palermo airport, set on rugged cliffs boasting unparalleled views on Mediterranean waters, the ultimate hedonist getaway to unwind, reconnect and embrace Sicilian-Chic art de vivre.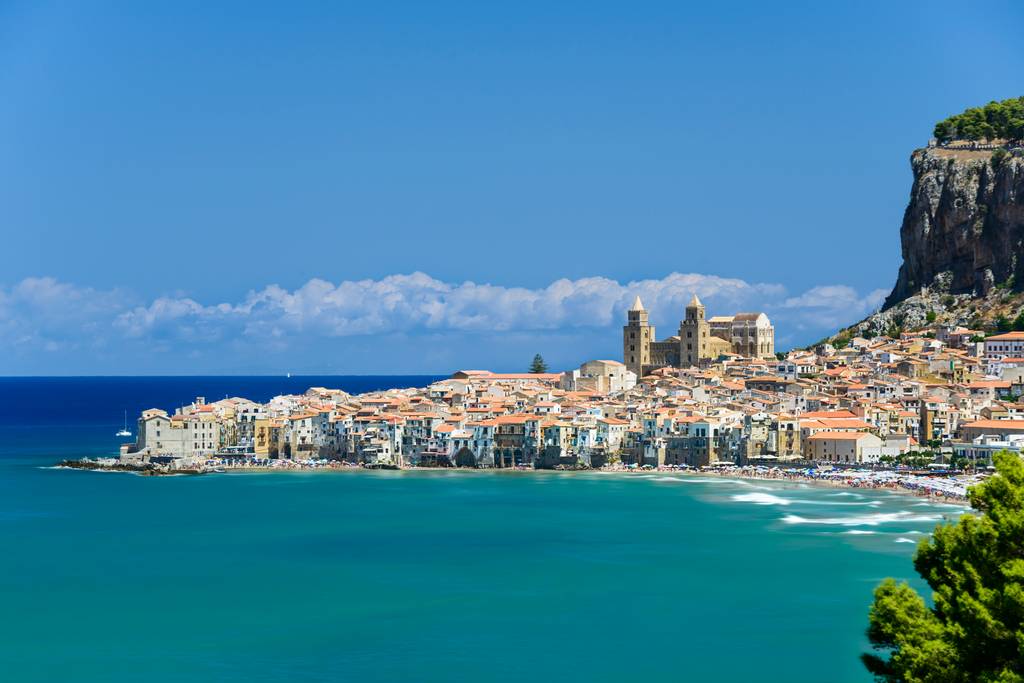 AMAZING SICILY !
For an authentic italian experience
Located on the northern coast of Sicily, Italy, Cefalù is the perfect location to discover the wonders of northern Sicily, all year long.
Authentic and protected, Cefalù is a traditional fishing harbor. Set between the blue waters of the Mediterranean and a huge rock (la rocca di Cefalù), the picturesque old town features charming winding alleys and a dramatic cathedral.
The white sandy beach is one of the nicest in Sicily. Away from crowded hot spots, Cefalù is often referred to by locals as the most authentic Sicilian escape.
OUR OTHER RESORTS IN SICILY
Discover our Exclusive Collection Resorts and Resorts with Exclusive Collection Space: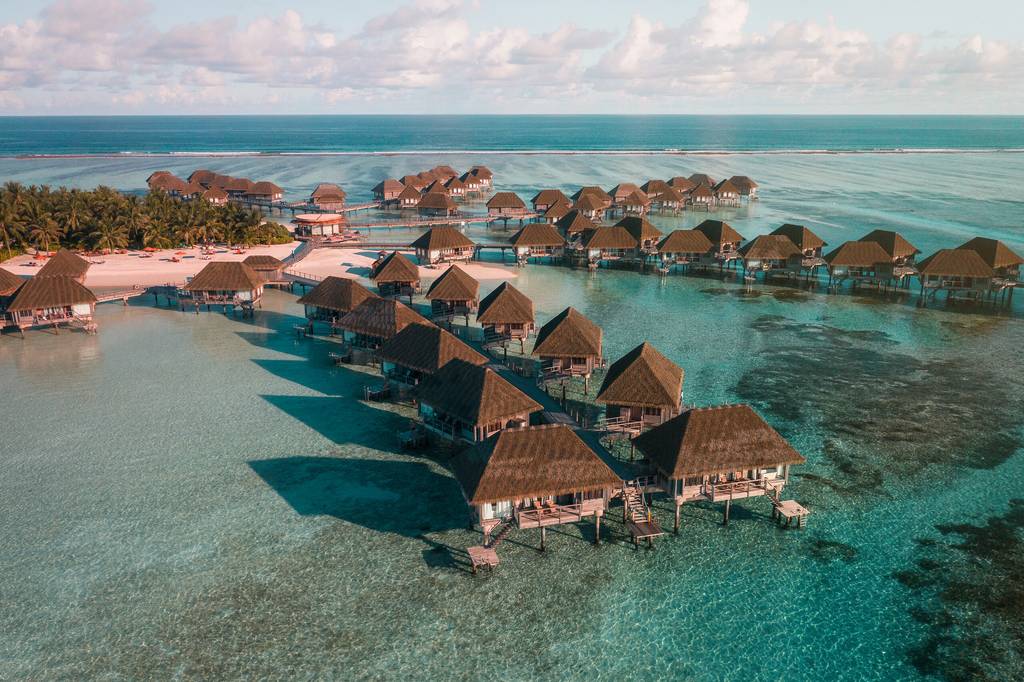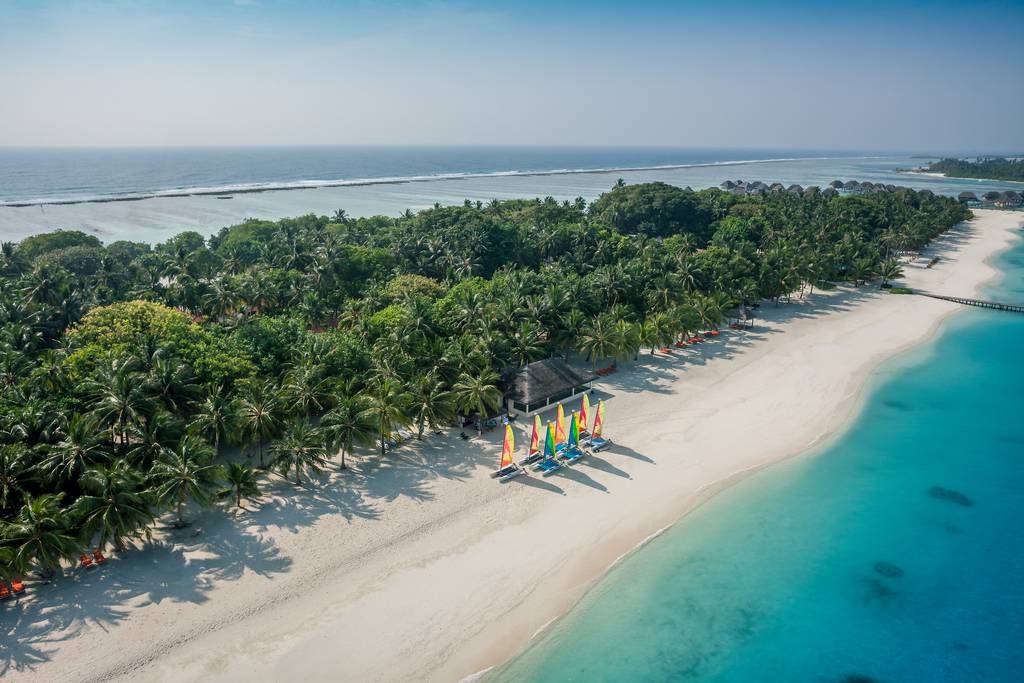 With Exclusive Collection Space
With Exclusive Collection Space
With Exclusive Collection Space