Create unforgettable memories
Celebrate the holidays in our exceptional sun or mountain destinations
Nothing makes the holiday season more magical than Club Med. With a visit from Santa Claus, tree-decorating activities and a Christmas feast, we've got you covered!
Experience the enchantment of our all-inclusive vacations specially designed for the whole family. At Club Med, we ensure that our Sun Resorts and Mountain Ski Resorts vibrate with the enchanting spirit of Christmas, transforming your vacation into a truly magical experience.
The magic of Christmas
Create unforgettable memories in an enchanted atmosphere, filled with festivities and family fun!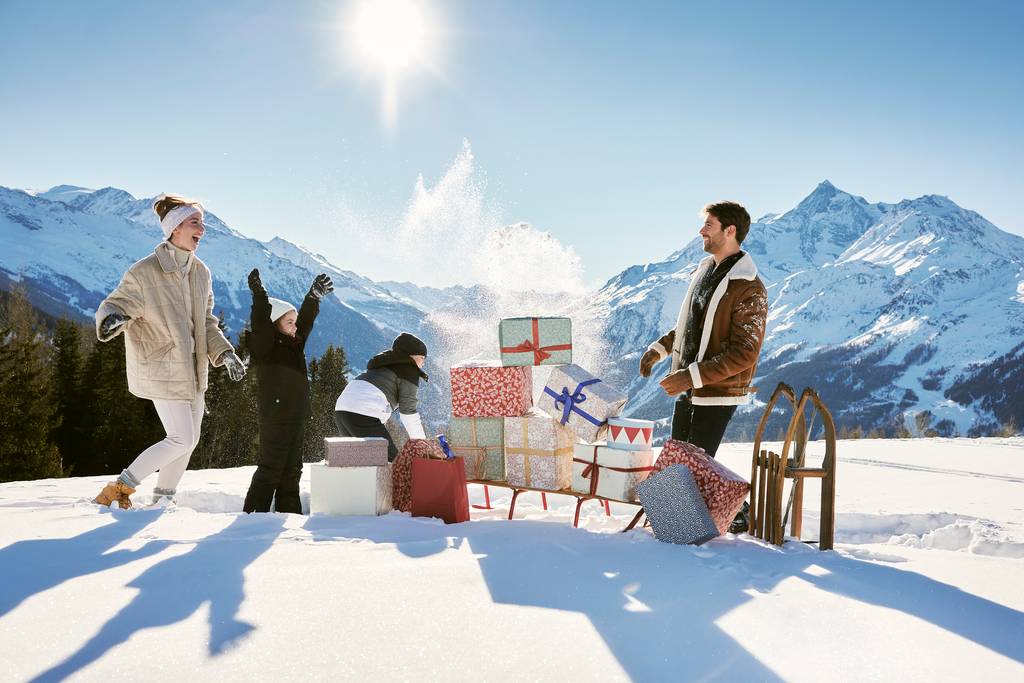 Dream destinations
Around 80 destinations worldwide
Discover our exceptional Club Med Christmas destinations, where the magic of the holidays comes to life. Whether you're dreaming of a sunny vacation or a mountain break, we've selected some enchanting places to celebrate Christmas. From white-sand beaches to snow-capped peaks, let yourself be carried away by the holiday spirit in idyllic settings. Wake up under the stars in our Sun Resorts or enjoy the joys of winter in our Ski Resorts. Whichever destination you choose, get ready for magical moments and unforgettable family memories.
Our all-inclusive ski resorts
With Exclusive Collection Space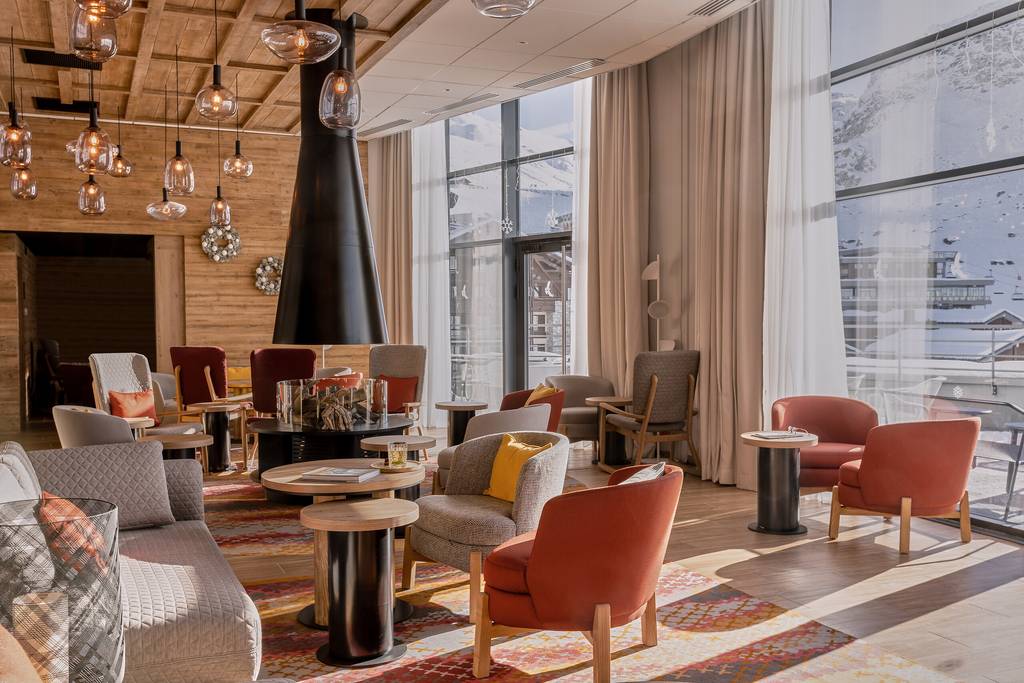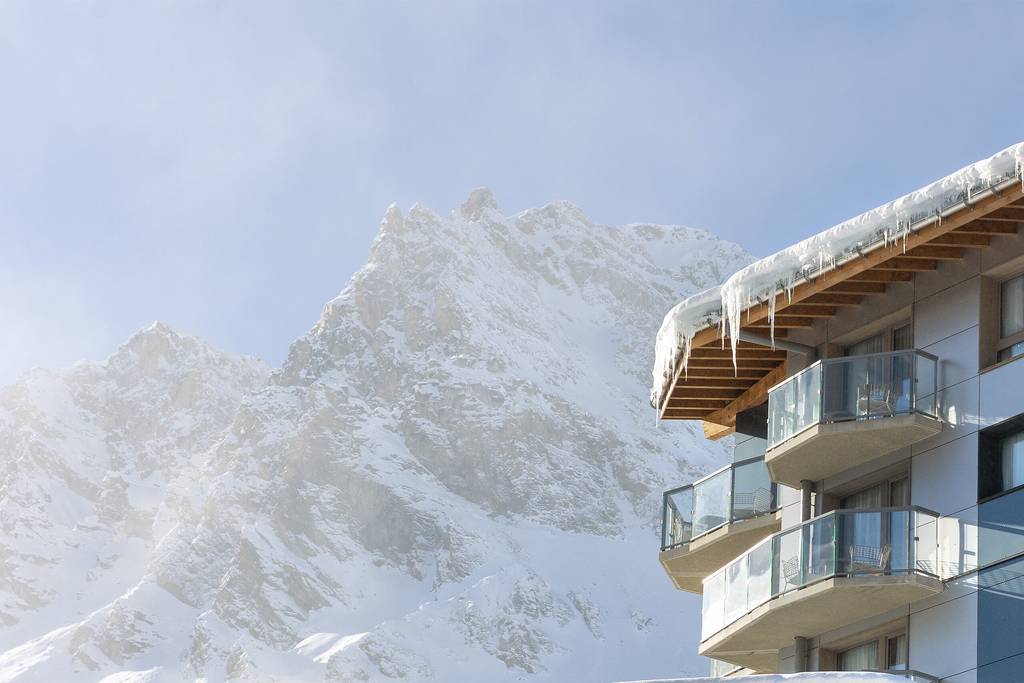 With Exclusive Collection Space
Your Club Med ski vacation always includes
Activities & Special Events
Enjoy the magic of the festive season
Experience moments of wonder and fun with our Christmas activities specially designed for the whole family. Take part in tree-decorating workshops, Christmas cookie-baking sessions or festive treasure hunts. Enjoy themed shows and concerts in the spirit of the season. Whether you're a fan of water sports, mountain hiking or wellness at the spa, our varied activities are sure to satisfy everyone's desires during this special time of year.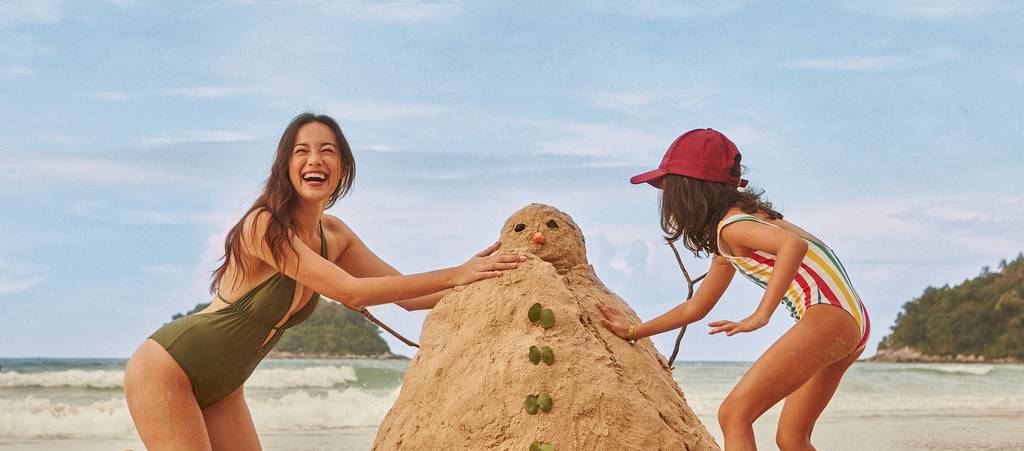 Immerse yourself in exciting festive experiences
Soak up the festive atmosphere by taking part in our captivating experiences. From bauble-decorating workshops to garland-making sessions, immerse yourself in the magical atmosphere of the holidays and create unique family memories.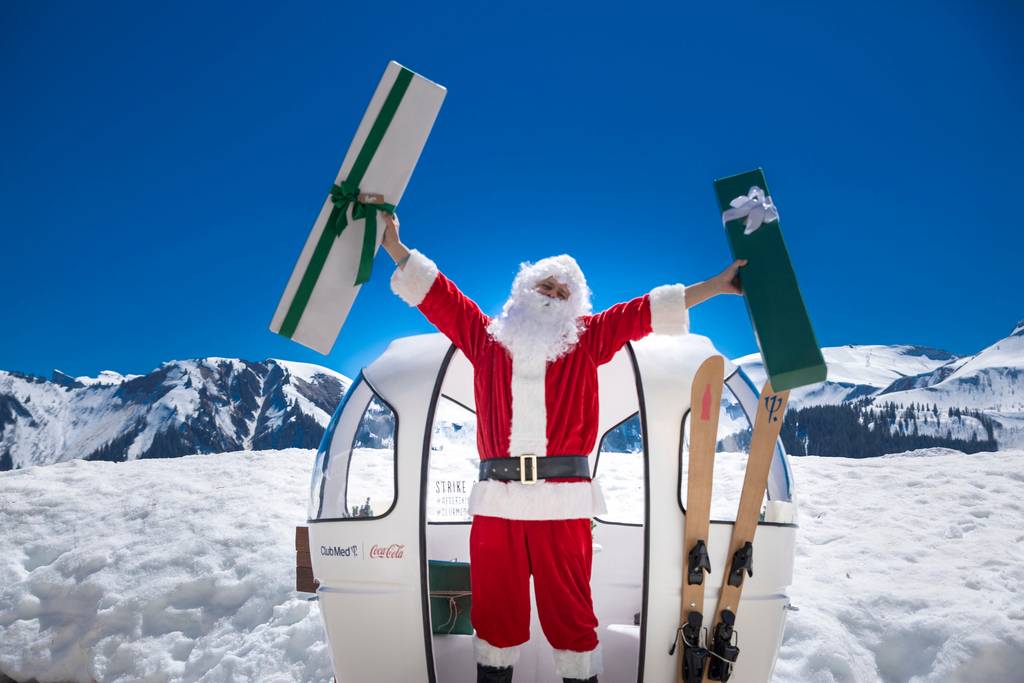 Watch Santa arrive at the resort
Experience a moment of pure joy when Santa makes a special appearance in our Resort. Children's sparkling eyes, smiles of wonder and laughter will fill the air as you witness Santa's long-awaited arrival and his distribution of gifts.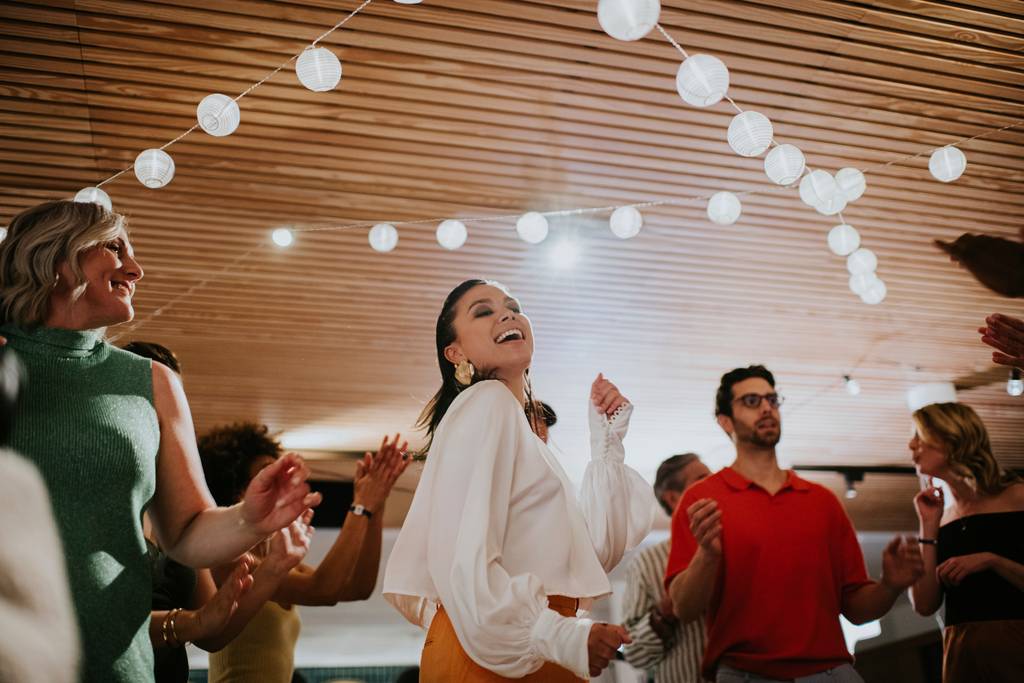 Parties hosted by the G.O.
Our talented G.O.s bring you lively evenings full of surprises and entertainment. From dance shows to live concerts and Christmas-themed musicals, every evening is a chance to celebrate and have fun with the whole family.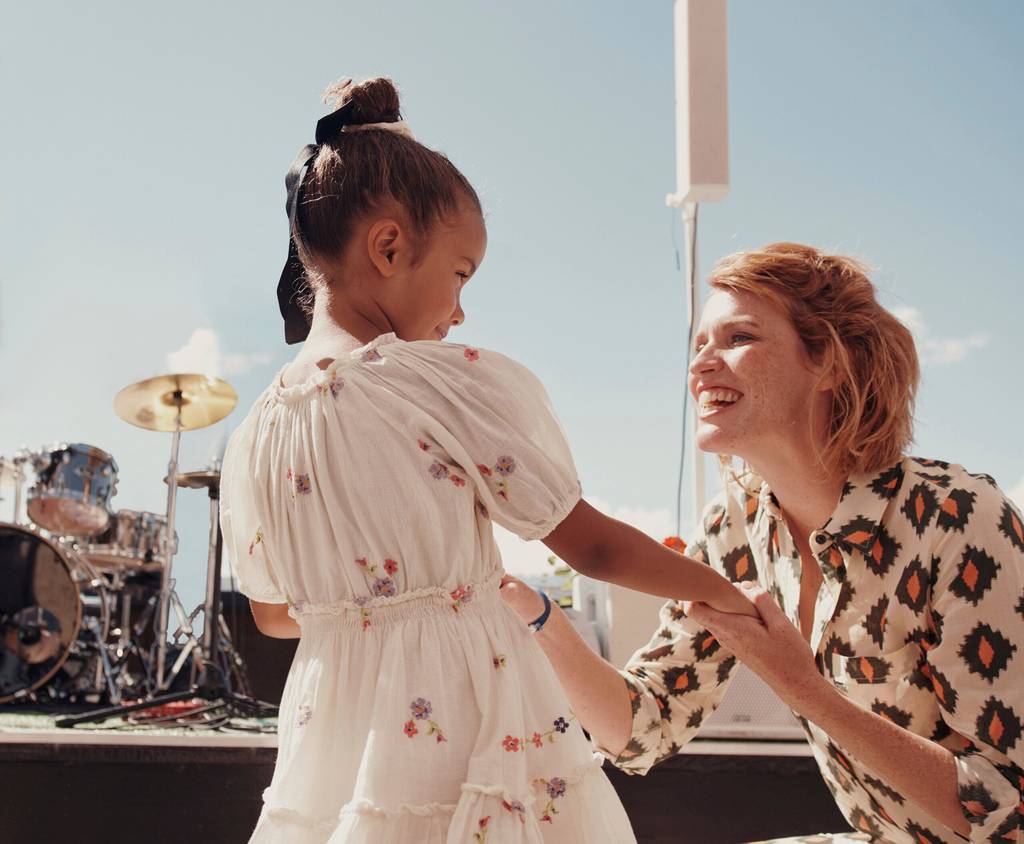 Appetizers and live music
Enjoy moments of wellness with your loved ones, savoring delicious appetizers accompanied by live music. Whether by the pool, on the terrace or in our lounge, let yourself be carried away by the festive atmosphere as you enjoy tasty food and soak up the enchanting melodies.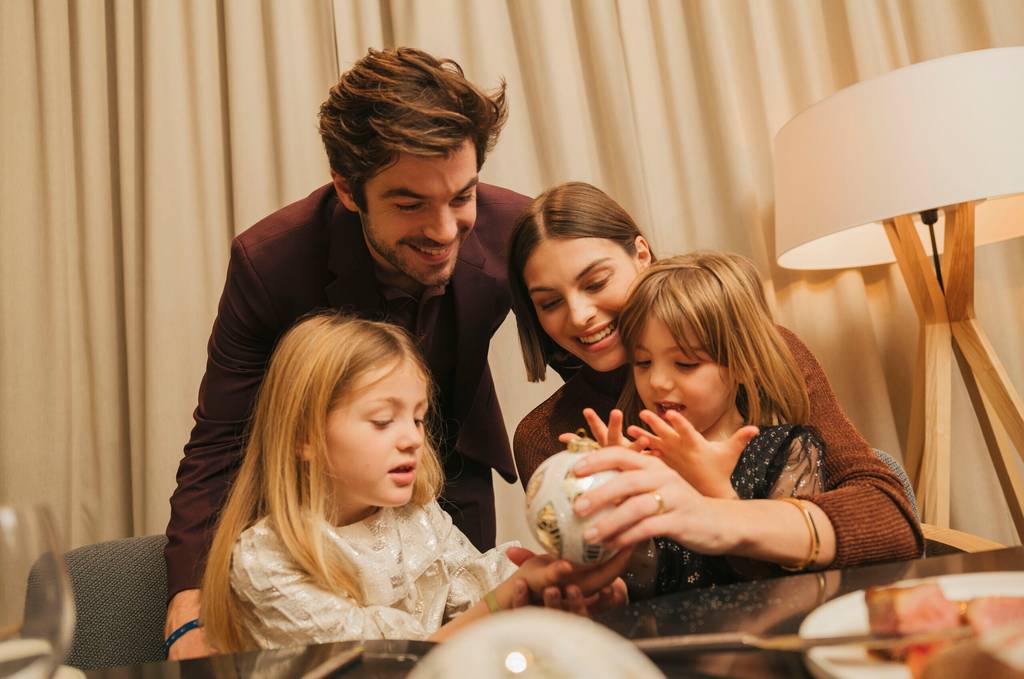 Connect with your family with our program
Our special Christmas program is designed to help you connect and create precious memories as a family. From interactive games and fun activities, to sharing moments over hot chocolate, take advantage of special moments to strengthen your bonds and cultivate the Christmas spirit.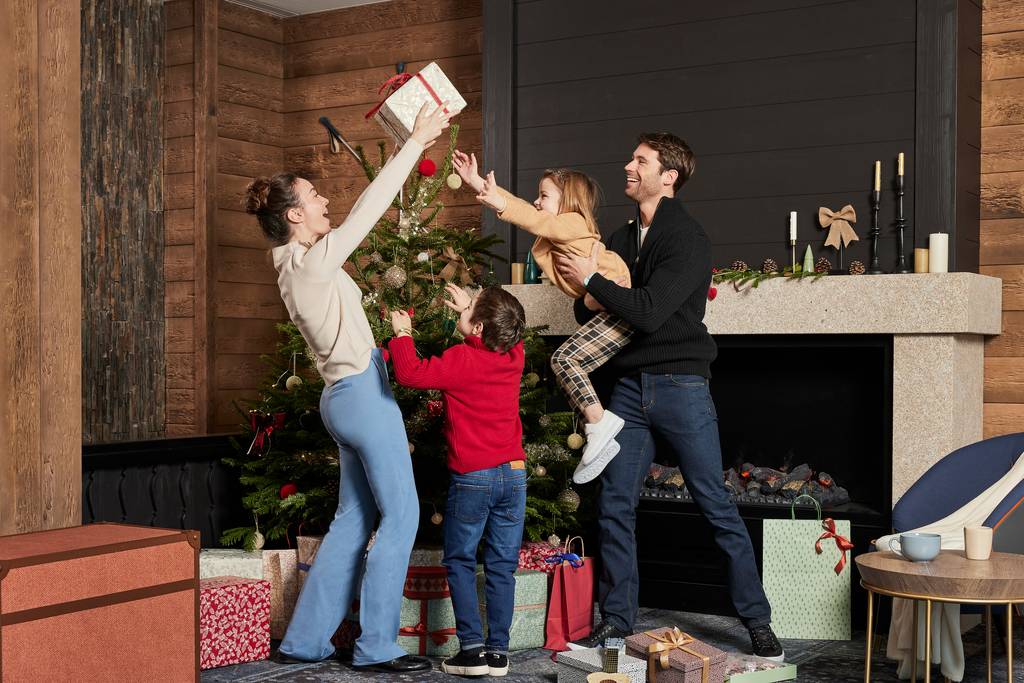 Share your gifts and wishes
The holiday season is a time for sharing and exchanging. Take advantage of our gift exchange tradition and express your warmest wishes to your loved ones. Whether it's during our special gift exchange evening or simply over a festive meal, create moments of emotion and complicity with your loved ones.
Culinary experience
Enjoy festive meals and gastronomic specialities
Let your taste buds revel in exquisite flavors at our Christmas feasts. Our talented chefs have prepared special holiday menus featuring delicious and refined dishes. Enjoy gourmet dishes featuring local produce and the culinary traditions of each destination. From New Year's Eve dinners to Christmas buffets, let our creativity and attention to detail surprise you. Enjoy convivial family meals in a warm and festive atmosphere, and create taste memories that will stay with you forever.
Our gastronomic offer for Christmas
Merry Christmas at Club Med
Book now for an unforgettable holiday season!
Create unforgettable memories with your loved ones on an all-inclusive Christmas break at Club Med. Enjoy moments of joy, festivities and wellness in magnificent settings, whether in the sun or in the mountains. Discover a multitude of exciting activities, enriching excursions and delicious festive dinners. Make your Christmas vacations special at Club Med.
| | Christmas Program & activities |
| --- | --- |
| | |
| | Father Christmas makes an entrance you'll remember |
| | Appetizers and cocktails with live music |
| | Festive Christmas Eve dinner |
| | Night entertainment for all ages |
| | |
| | Enjoy your Christmas morning at the beach or down the deserted slopes |
| | |
| | It's time for the children to open all their presents! |
Discover Club Med
Christmas at Club Med, New Year's Eve at Club Med, Thanksgiving at Club Med, Hanukkah at Club Med, Easter at Club Med, Dia de los Muertos at Club Med, Halloween at Club Med, Mother's Day at Club Med, Father's Day at Club Med, Valentines Day at Club Med, Labor Day at Club Med, Canada Day at Club Med, Victoria Day at Club Med, Festive season at Club Med.