Experience Halloween with Club Med
31 october
Families will love the festivities that Club Med has for the children for Halloween. Pack your costumes and allow them to practice for walking in the big Halloween parade around the resort! Children will be enchanted by the animated character costumes and create unforgettable memories that will last a lifetime.
Halloween
A magical experience for families
Let yourself be transported into a fantastic world of masquerade costume, surprises and family laughter!
Immerse yourself in a magical atmosphere


Special entertainment, decorations, theme evenings...
Enjoy unique family moments


Between atmosphere, laughter and activities
Dream destinations
Around 80 destinations worldwide
Discover our dream destinations to celebrate Halloween at Club Med. Whether you choose to immerse yourself in the sunny ambience of a beach paradise or venture into the enchanting landscapes of the mountains, our all-inclusive Resorts offer you a unique experience for this iconic holiday.
Immerse yourself in the magic of Halloween in our sunny destinations, where palm trees are adorned with festive decorations and you can enjoy outdoor themed evenings under starry skies. Or opt for our mountain resorts, where majestic landscapes blend with the mysterious atmosphere of Halloween, offering an unforgettable experience for the whole family.
Our best resorts for Halloween
With Exclusive Collection Space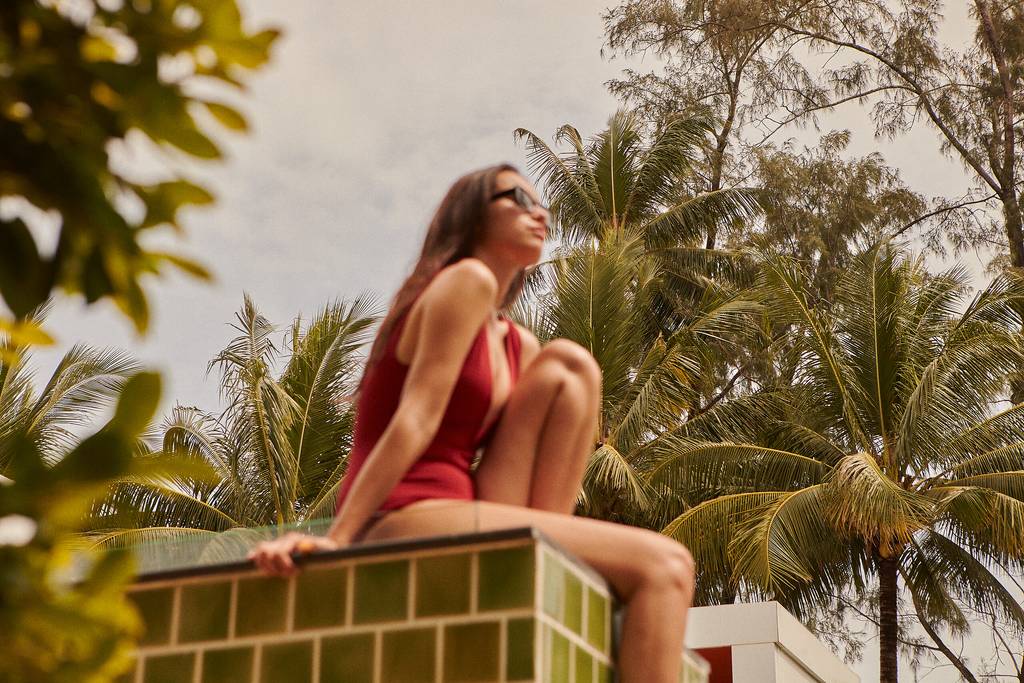 Special Halloween activities
Enjoy unique family activities
Get ready for exciting and entertaining activities at our Halloween celebration at Club Med. We've planned a spellbinding program for young and old, guaranteeing thrills, laughter and family fun.
Join us for spellbinding costume parades at our Halloween celebration. Put on your most creative costumes and join in this joyous procession where you can admire everyone's unique outfits. Magic, laughter and a festive atmosphere await you at these colorful parades.
Dare to venture into our haunted houses for a frightening and exciting experience. Immerse yourself in a mysterious world and be amazed by spooky settings, talented actors and breathtaking sensations. Chills guaranteed for those who dare to venture into these terrifying corners.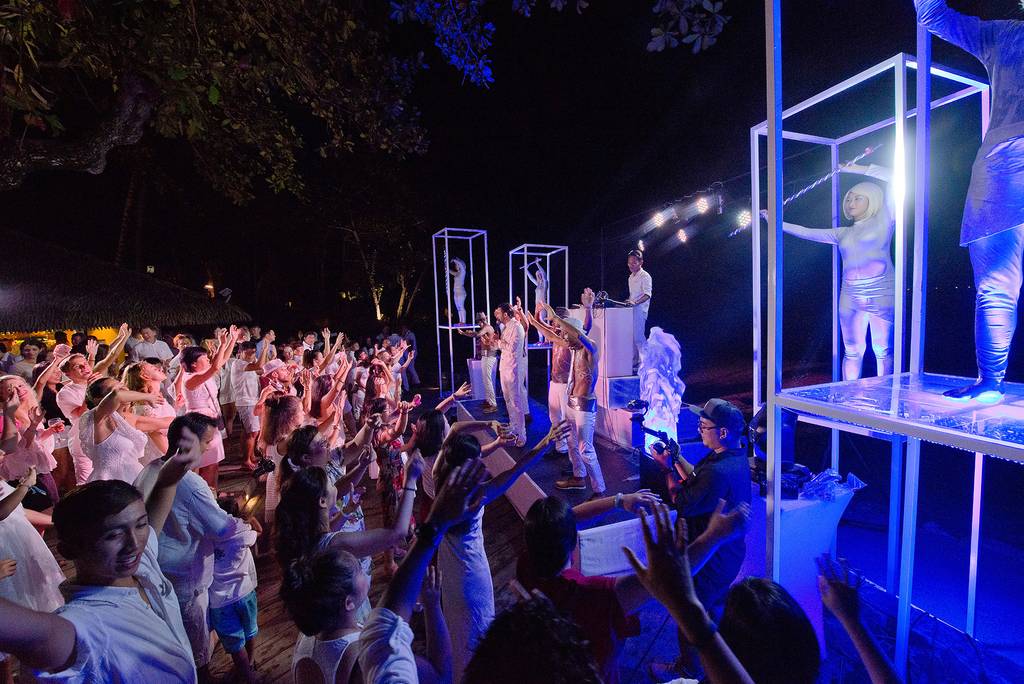 Immerse yourself in the enchanting atmosphere of our themed evenings at our Halloween celebration. Captivating and entertaining evenings await you, with spellbinding shows, thrilling entertainment and an electrifying atmosphere. Dance, laugh and enjoy these special evenings where the Halloween spirit reigns supreme.
Culinary experience
Discover a bewitching culinary experience
Let yourself be tempted by our special Halloween buffet, where you'll find a selection of deliciously spooky and creative dishes. Themed dishes inspired by the spirit of Halloween await you, combining quality, freshness and imagination. Our talented chefs have prepared a festival of flavors and delights to transport you into the magical atmosphere of this iconic holiday.
Our gastronomic offer for Halloween
An unforgettable Halloween party
Book now for a spellbinding experience!
Celebrate Halloween at Club Med and create unforgettable memories with your loved ones. Enjoy a magical atmosphere, thrilling activities and culinary delights during this enchanting holiday. Book now for a magical Halloween experience at Club Med.
Your Club Med vacation always includes
Discover Club Med
Christmas at Club Med, New Year's Eve at Club Med, Thanksgiving at Club Med, Hanukkah at Club Med, Easter at Club Med, Dia de los Muertos at Club Med, Halloween at Club Med, Mother's Day at Club Med, Father's Day at Club Med, Valentines Day at Club Med, Labor Day at Club Med, Canada Day at Club Med, Victoria Day at Club Med, Festive season at Club Med.