All-inclusive vacations this fall
October 9th
Discover our exclusive all-inclusive Thanksgiving vacation offers in Canada. Enjoy a memorable stay with festive meals, fun activities and relaxing family time. Book now and create exceptional memories with Club Med.
Thanksgiving
An unforgettable feast. Shared gratitude.
Gourmet family dining, more pleasant weather and magnificent views in an all-inclusive Village.
Family experiences


Experience unforgettable moments with your loved ones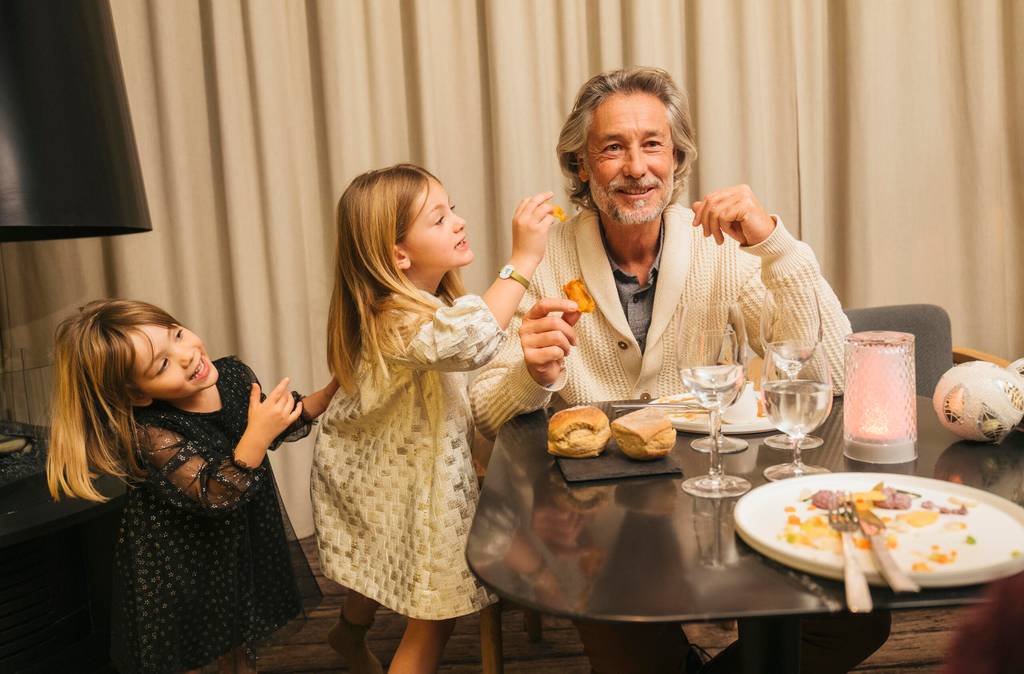 Moments of complicity


Activities, dinners, relaxation and well-being
Dream destinations
Around 80 destinations worldwide
Celebrate Thanksgiving with an exceptional vacation, whether for a weekend or a week. Create unforgettable memories in our dream destinations, from warm sandy beaches to majestic mountains. Treat yourself to a unique family experience for this special occasion.ccasion spéciale.
Our Best Thanksgiving Resorts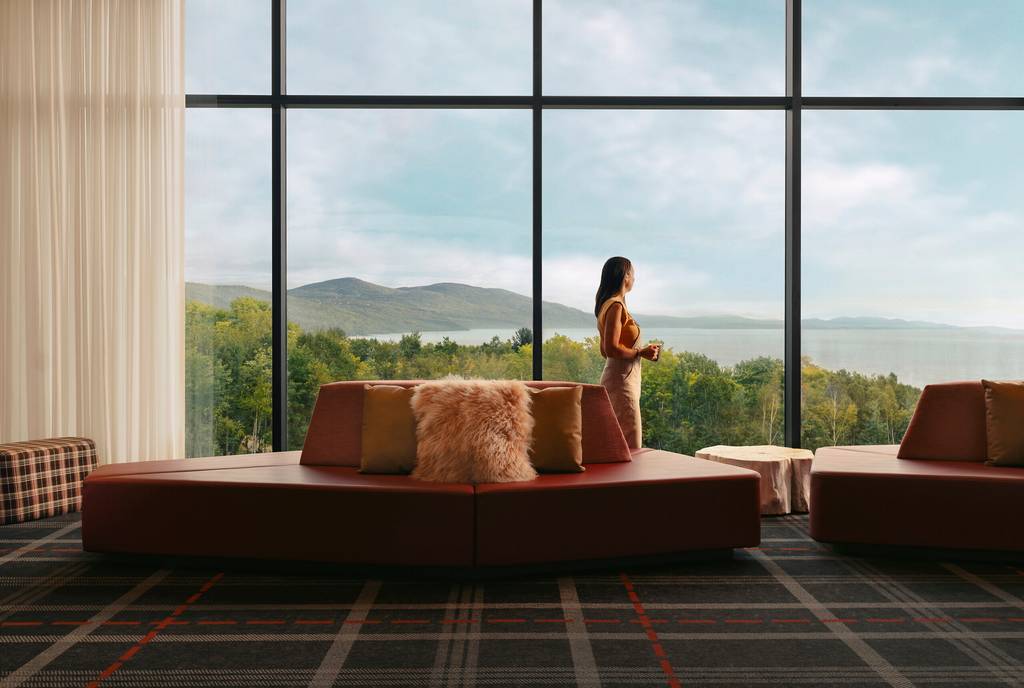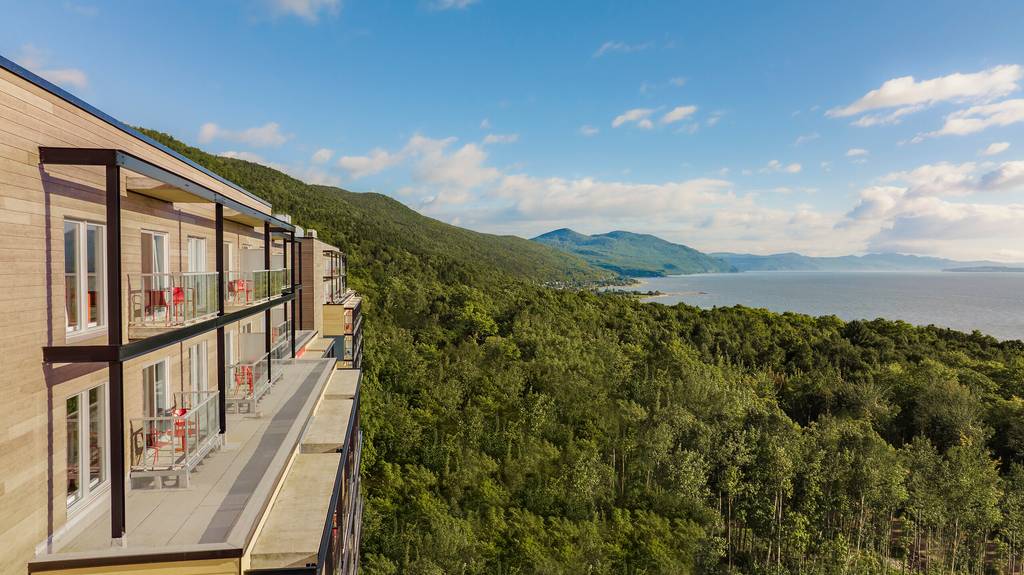 With Exclusive Collection Space
With Exclusive Collection Space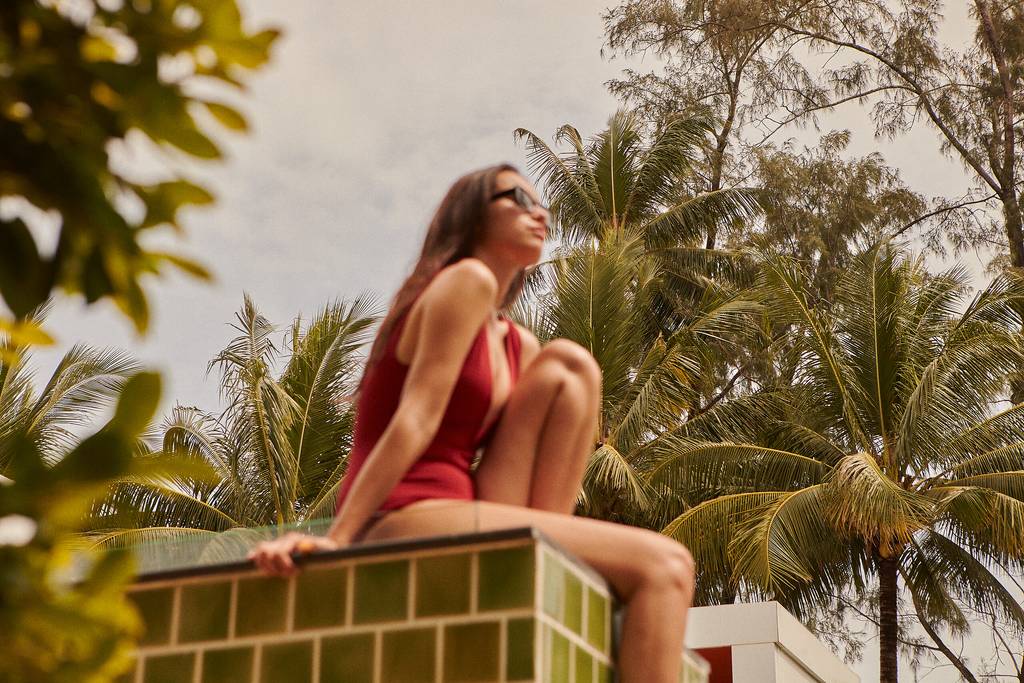 Culinary experience
Enjoy festive meals and gourmet Thanksgiving specialties
When you choose Club Med for your all-inclusive Thanksgiving vacation, you have the opportunity to enjoy an exceptional culinary experience. Our talented chefs go to great lengths to bring you festive meals and gourmet specialties that celebrate this iconic holiday.
Our gourmet offer for Thanksgiving
Activities & Wellness
Enjoy wellness and family activities
During your all-inclusive stay at Club Med during Thanksgiving, we offer a multitude of activities for the whole family. Whether you want to have fun together, relax or enjoy moments of togetherness, we've got everything you need to make your vacation unforgettable.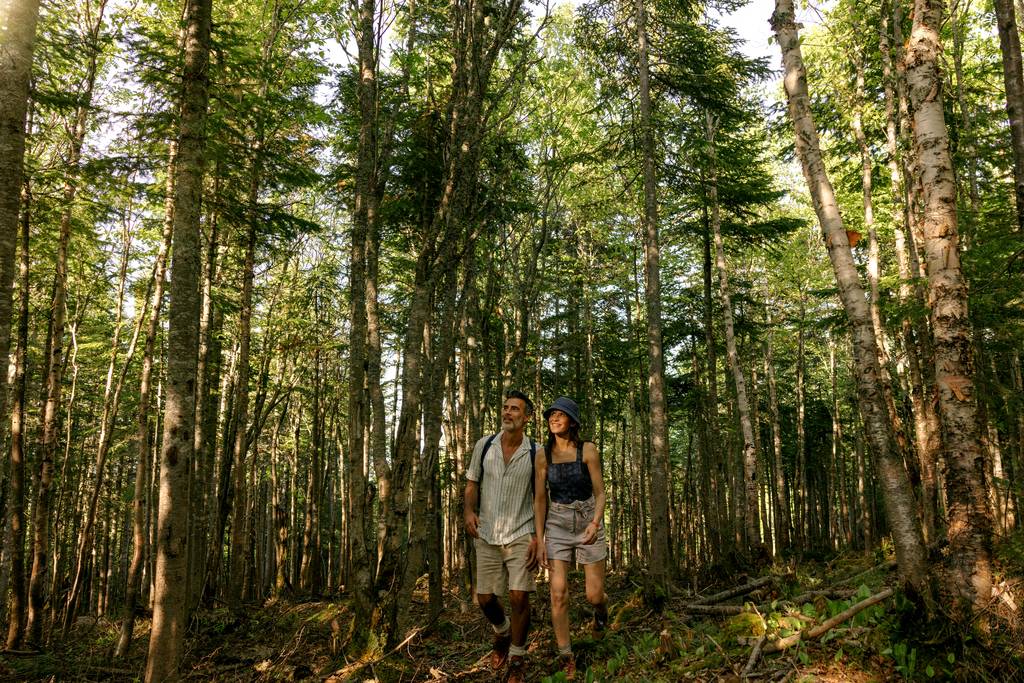 Explore the magnificent autumn landscapes on guided hikes departing from Club Med. Stroll along picturesque trails and enjoy the dazzling colors of the season.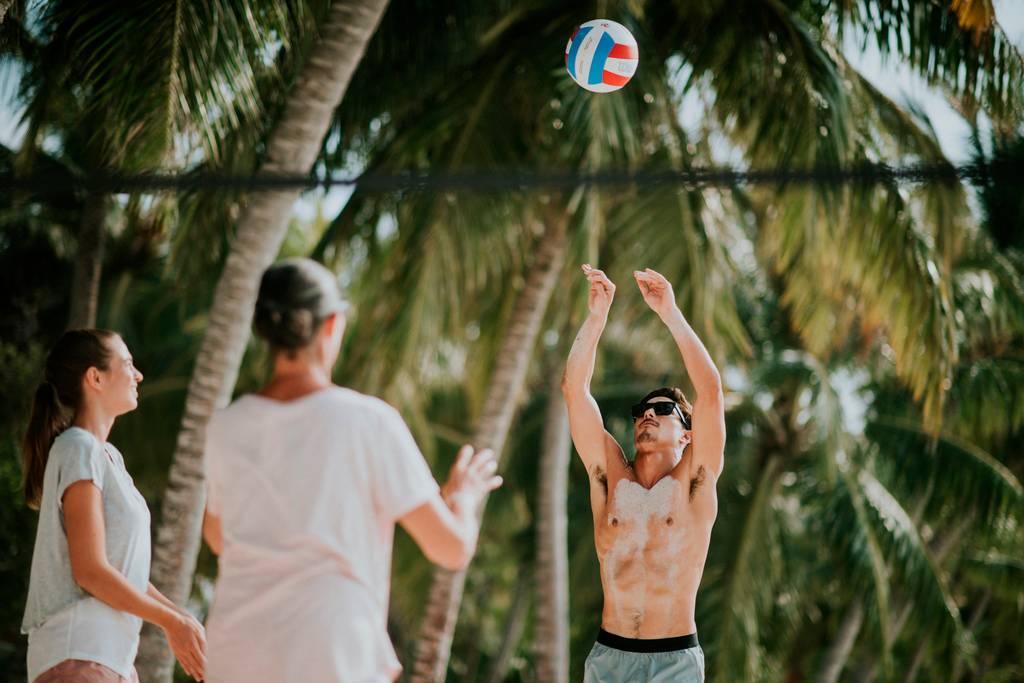 Take advantage of our sports facilities to relax and stay active during your stay. Whether it's tennis, golf, yoga or dance, our qualified entertainers will guide you through fun sessions suitable for all levels.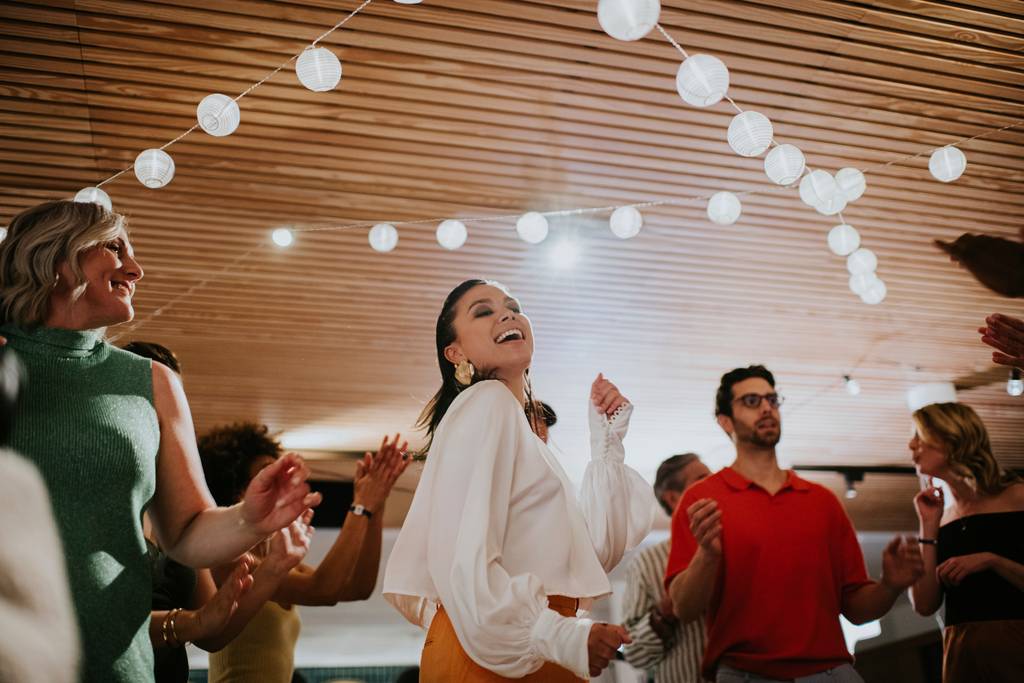 End your day in style with one of our shows or theme evenings. Let yourself be entertained by a variety of artistic performances featuring local and international talent.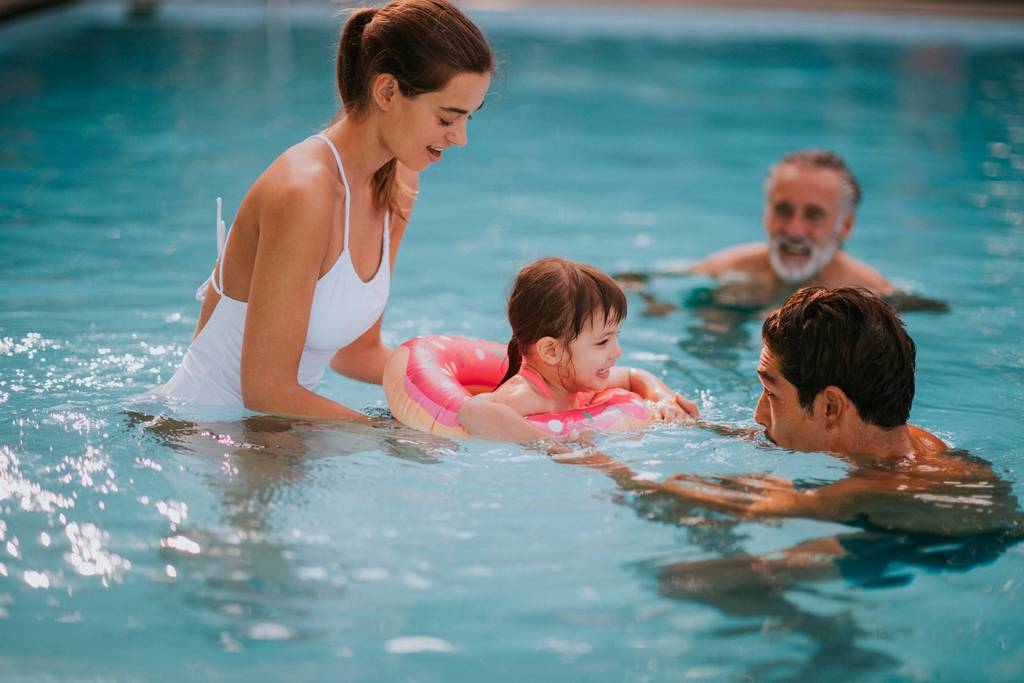 Swimming pools and water sports
Soak up the sun as you relax by our pools or take part in water activities such as aquagym or scuba diving. Cool off and have fun with the whole family in the water.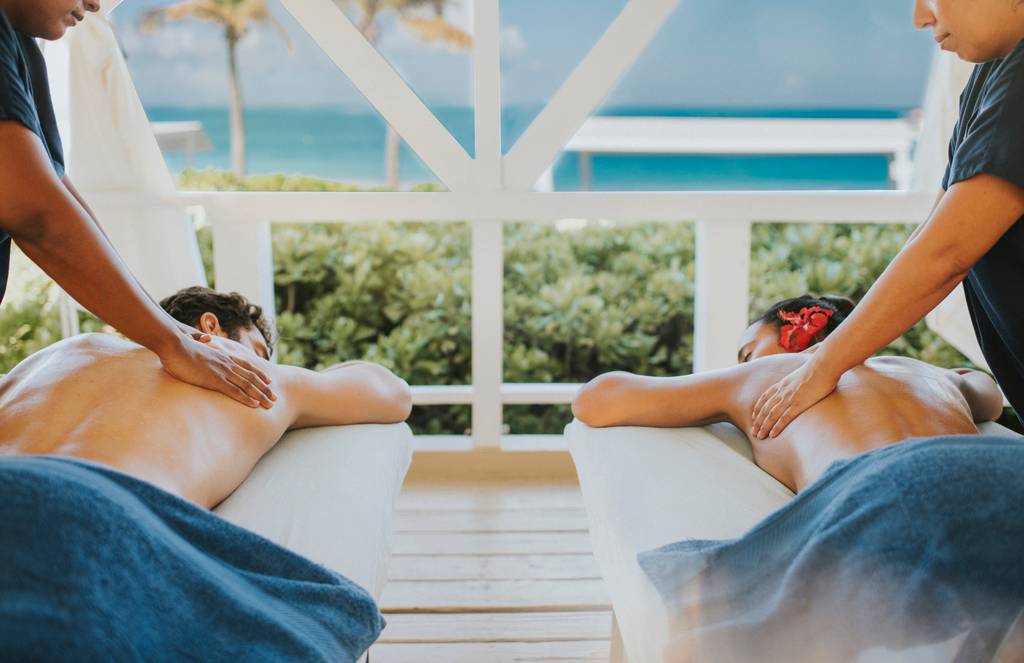 Treat yourself to a moment of total wellness at the Club Med spa. Let our expert therapists pamper you with soothing massages, revitalizing facials and personalized wellness rituals.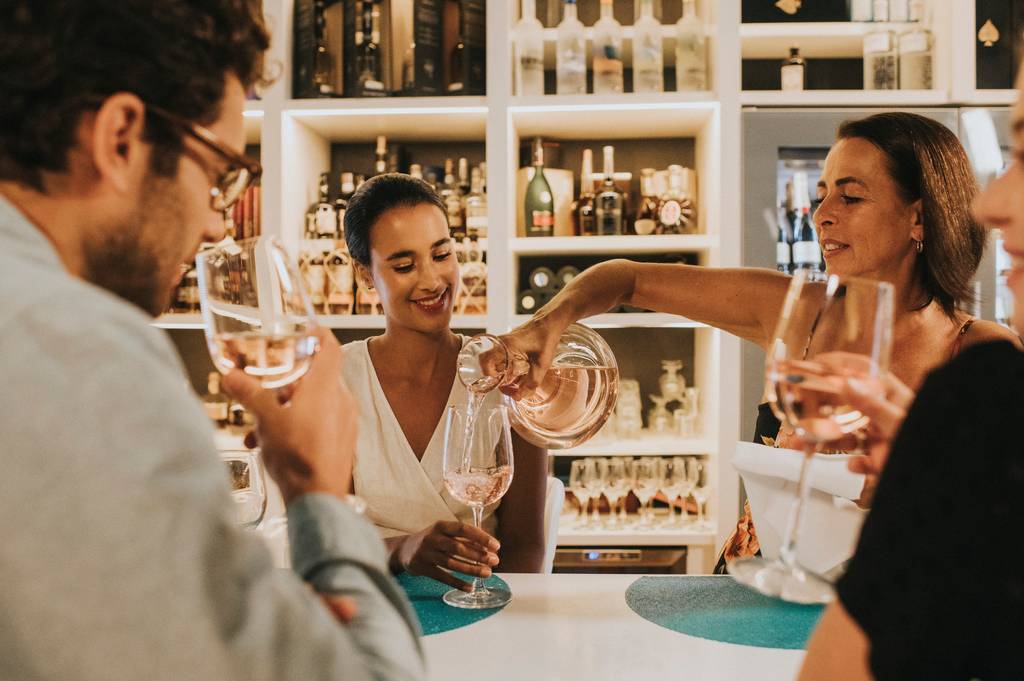 Regional wine tasting evening
Discover the region's wine riches during an evening of wine tasting hosted by our expert sommelier. Enjoy a selection of local wines that will perfectly complement your Thanksgiving meal.
Creating memories for life
Book now for an unforgettable Thanksgiving!
This Thanksgiving, enjoy your loved ones and spend time with your family in one of our all-inclusive Resorts. Create unforgettable memories with your loved ones in a beautiful setting in the sun or in the mountains. Enjoy activities and exciting excursions, festive dinners, and precious moments of wellness together. Make your vacation a special one at Club Med.
Your Club Med vacation always includes
Discover Club Med
Christmas at Club Med, New Year's Eve at Club Med, Thanksgiving at Club Med, Hanukkah at Club Med, Easter at Club Med, Dia de los Muertos at Club Med, Halloween at Club Med, Mother's Day at Club Med, Father's Day at Club Med, Valentines Day at Club Med, Labor Day at Club Med, Canada Day at Club Med, Victoria Day at Club Med, Festive season at Club Med.