All-inclusive getaway for the long weekend
Travel in July
Celebrate Canada Day weekend at Club Med with an unforgettable all-inclusive getaway. Enjoy a festive atmosphere, delicious culinary specialties, and family fun in our Resorts. Book now and enjoy a unique experience for this special occasion.
And why not recharge your batteries at Club Med's first all-inclusive resort in Canada?
Canada Day
Experience an all-inclusive escape close to home
Take part in special activities, enjoy delicious dishes, and share family moments to make this celebration unforgettable.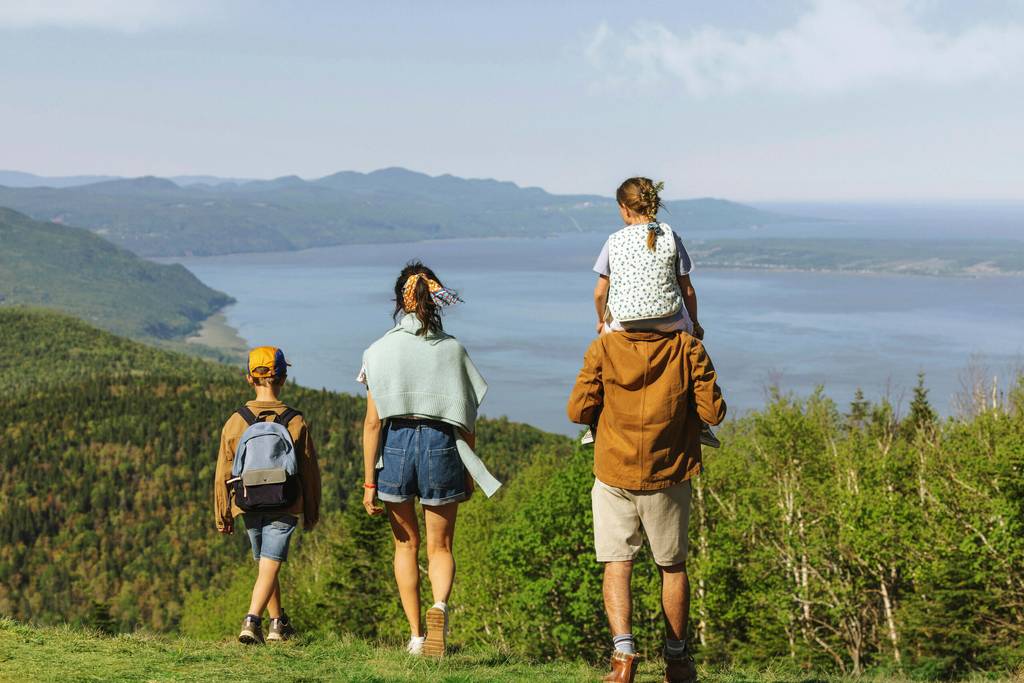 Rediscover the wonders of Quebec


Club Med Quebec Charlevoix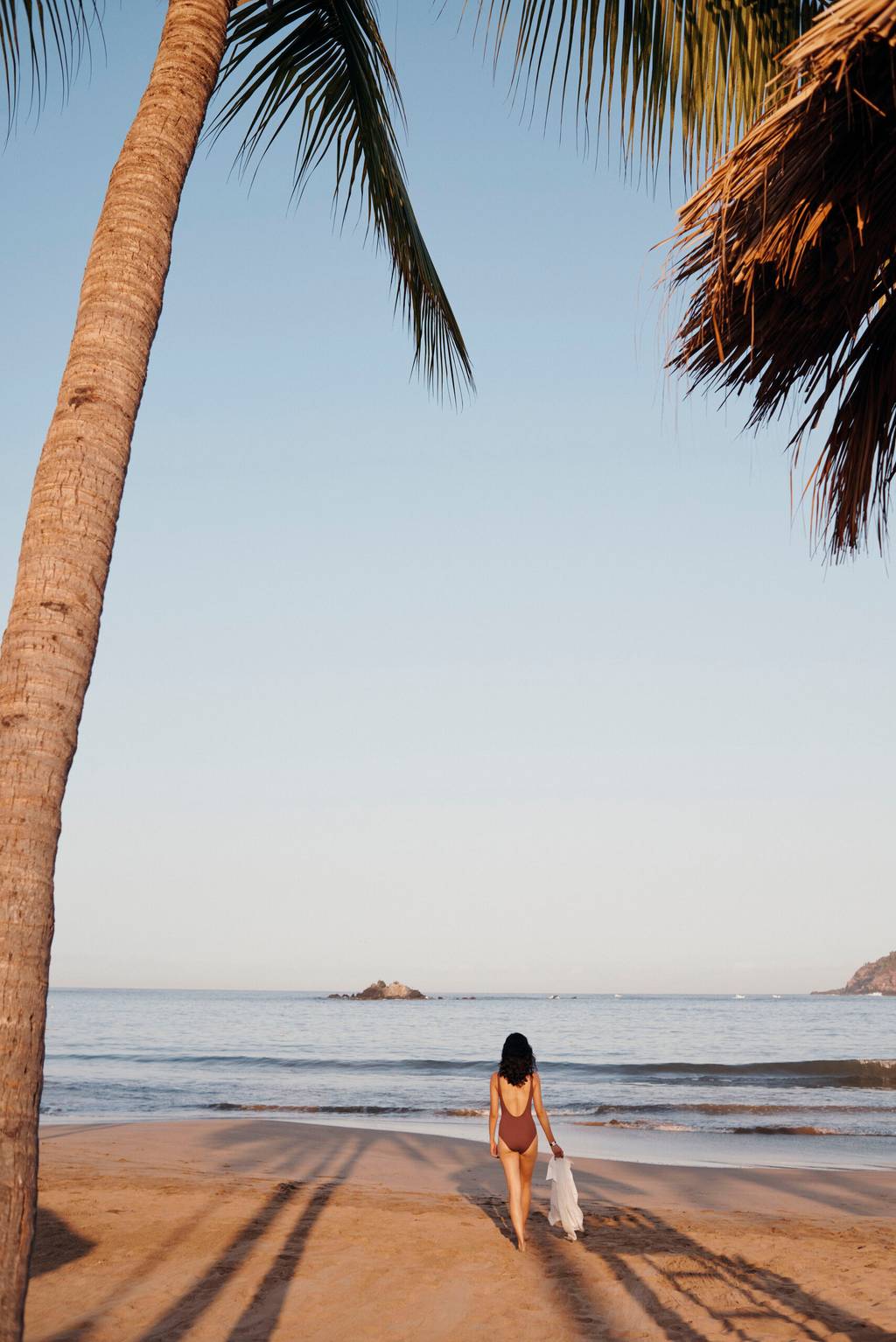 or marvels from elsewhere


Mexico, Dominican Republic, Bahamas...
Dream Destinations
Discover our resorts next door
With nearly 80 destinations you can embark on an extraordinary vacation, be it a weekend escape or a week-long adventure, in our enchanting dream destinations. From the sun-kissed beaches and pristine waters of the Caribbean to the awe-inspiring mountains of Canada, there's a perfect dream destination for everyone
Club Med Quebec Charlevoix
Canada Day is the perfect occasion to discover our first all-inclusive resort in Canada, nestled in the beautiful Charlevoix region of Quebec.
Enjoy special festivities, delicious cuisine with local products and exciting activities to create unforgettable memories during this iconic celebration.
_
Discover the resort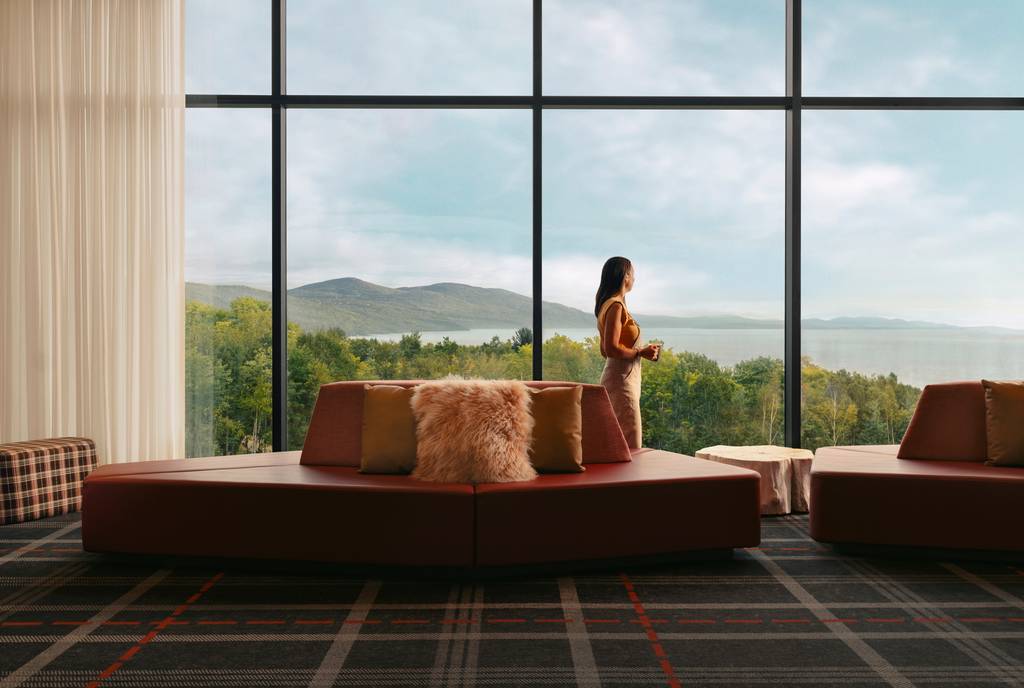 Our others Resorts for Canada Day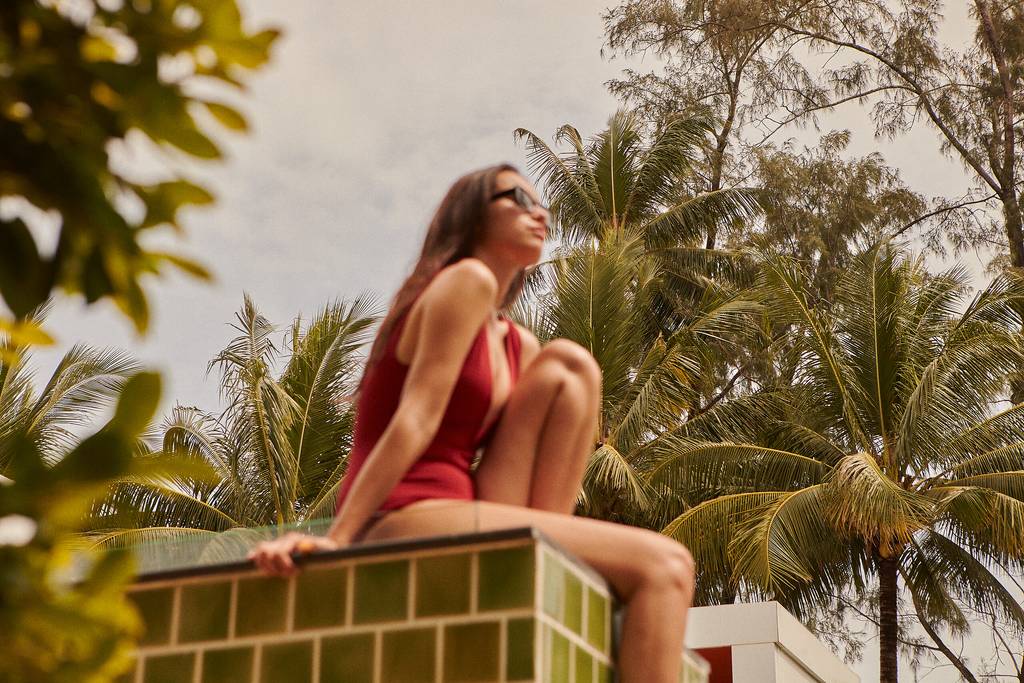 With Exclusive Collection Space
With Exclusive Collection Space
Activities & entertainment
Enjoy wellness and family activities
We offer a wide range of family-friendly activities, catering to all interests and ages. Whether you crave thrilling adventures, moments of relaxation, or quality time with your loved ones, we have something special in store for you. Make this Canada Day truly memorable with an unforgettable vacation at Club Med.
Canada Day Weekend Activities
Gourmet Delights
Gourmet cuisine, open bar, local specialties, selection of wines & spirits...
Celebrate Canada Day with a delectable gastronomic journey, indulging in the rich and captivating flavors of local culinary delights. At Club Med, our talented chefs use fresh, locally sourced ingredients to create mouthwatering dishes that tantalize your taste buds. Embark on an unforgettable culinary adventure, paired with premium cocktails and spirits, enhancing your overall experience and creating cherished memories for your Canada Day getaway.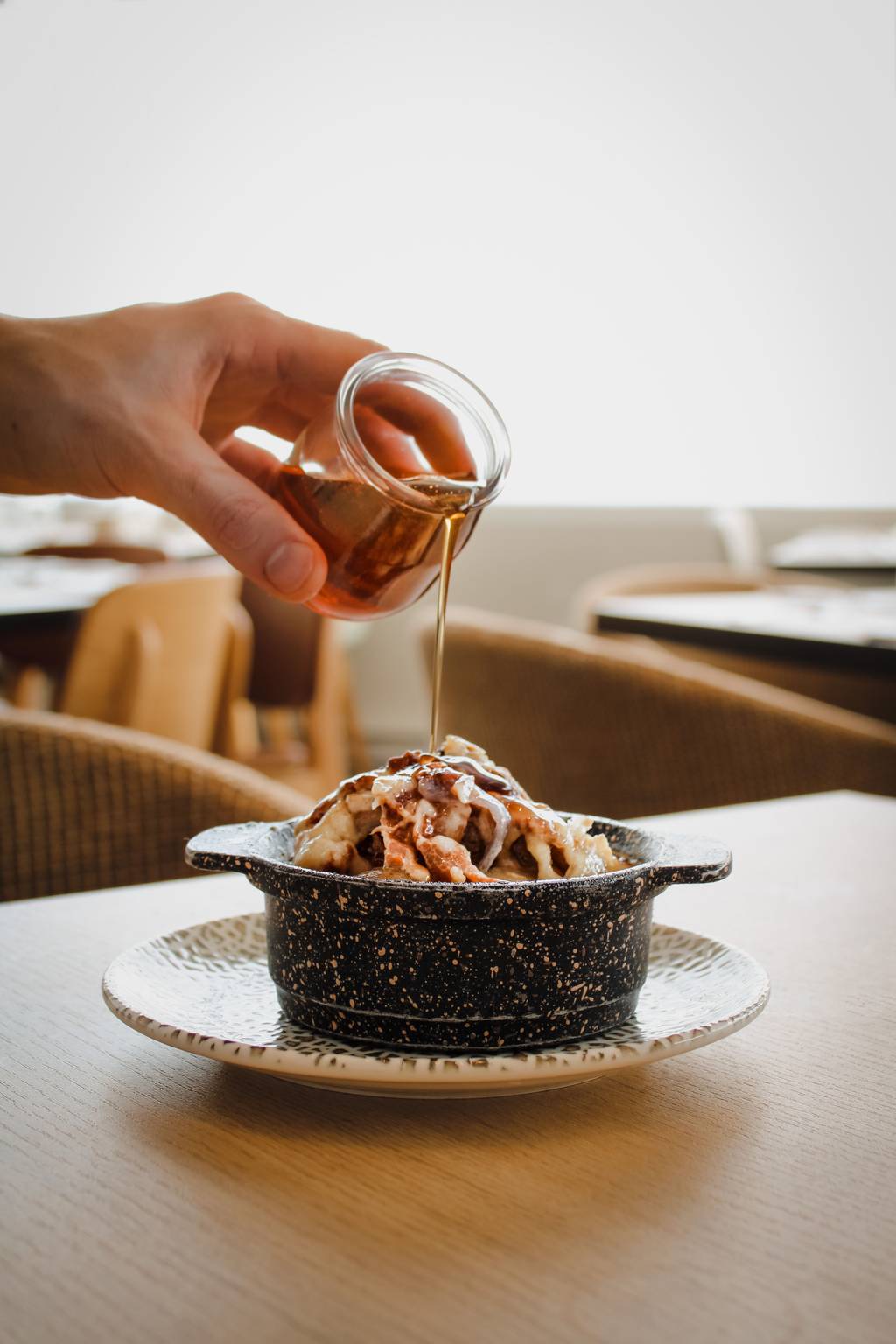 Celebrate Canada Day at Club Med Quebec Charlevoix with an authentic culinary journey featuring the region's finest local specialties. From savory seafood to rich grilled meats and authentic vegetarian delights, our resort's diverse menu celebrates the flavors of Quebec's gastronomy with delectable dishes made from locally sourced ingredients. Indulge in an unforgettable celebration of Canadian cuisine!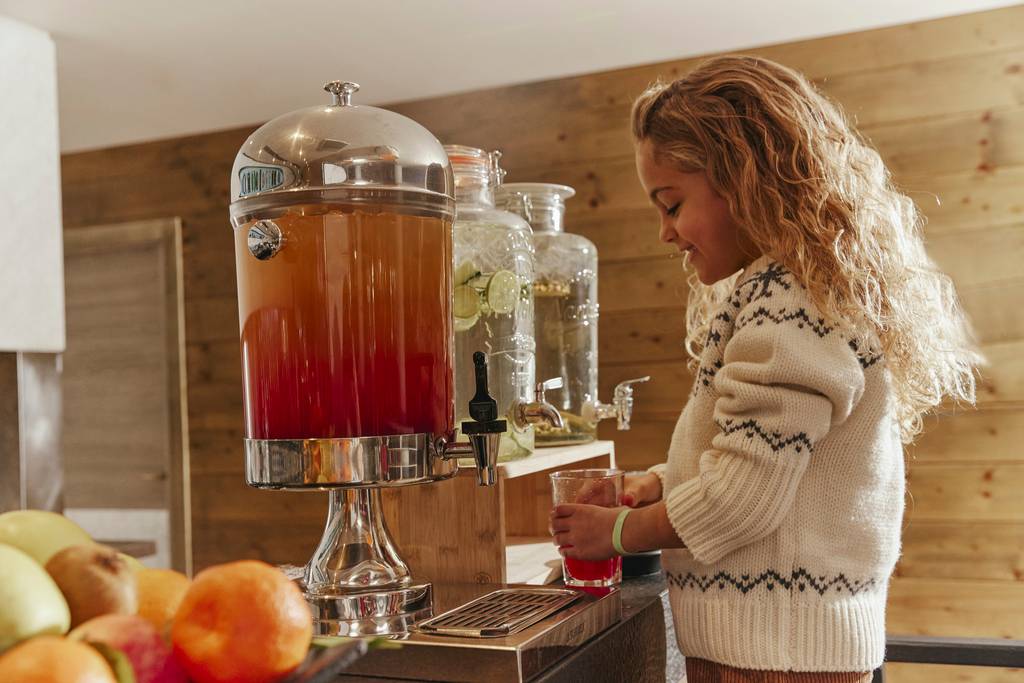 Little ones are part of the experience with kid-approved local specialties, healthy snacks and must-try dishes like pizza, chicken nuggets, fries and more.
Kid-friendly activities with fun and excitement for the whole family - games, snacks and sweets.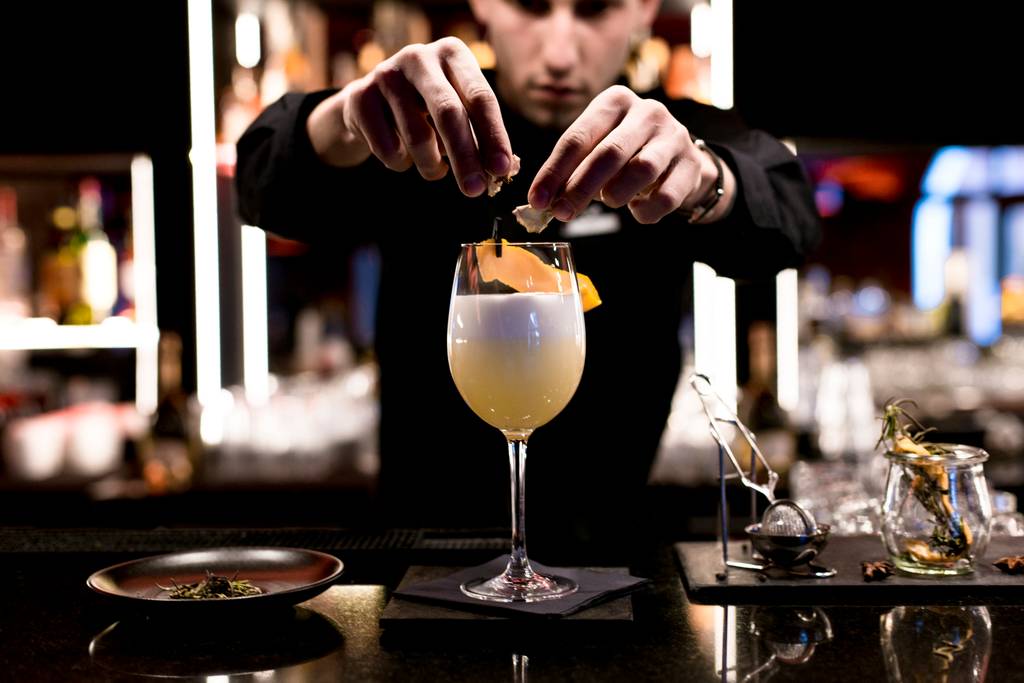 At Club Med, we believe that every moment should be celebrated, and what better way to do so than with our open bar, offering a delightful array of alcoholic and non-alcoholic beverages? Cheers to the joy of the open bar!
Your Club Med vacation always includes
Discover Club Med
Christmas at Club Med, New Year's Eve at Club Med, Thanksgiving at Club Med, Hanukkah at Club Med, Easter at Club Med, Dia de los Muertos at Club Med, Halloween at Club Med, Mother's Day at Club Med, Father's Day at Club Med, Valentines Day at Club Med, Labor Day at Club Med, Canada Day at Club Med, Victoria Day at Club Med, Festive season at Club Med.