All Inclusive Honeymoon Packages At Club Med
The perfect honeymoon vacation package
Make your honeymoon as unique as you are
Escape to paradise, enjoy romance and intimacy and create new precious memories together - without the stress of planning and organizing. Let us take care of everything, so all you need to do is relax and truly enjoy your dream honeymoon in your dream destination, including Mexico, the Caribbean, the Bahamas and much more!
Premium all-inclusive packages
Romantic beaches, sunset dinners, couple spas and rooms with a stunning view; it's all possible at Club Med. Enjoy peace of mind with our all-inclusive package perfect for couples.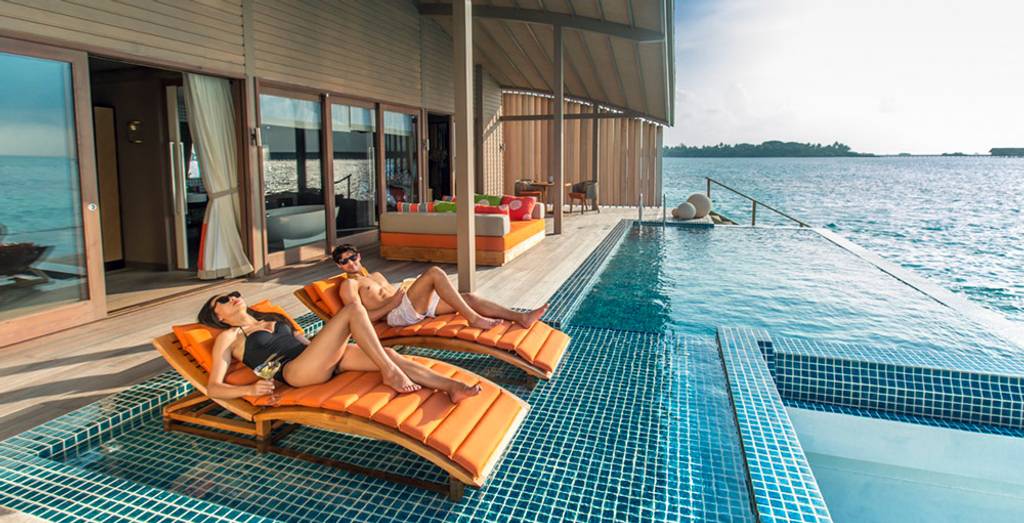 Luxury accomodations
Choose from a range of room types
Choose from a range of accommodation options from Club Rooms to Suites. Enjoy romantic bungalows over turquoise sea, Suites which overlook the ocean or rooms hidden among lush forests; at Club Med we offer luxury all-inclusive holidays perfect for couples. Try our 5 Trident resorts or 5 Trident Spaces which offer the most premium accommodation options.
DISCOVER OUR EXCLUSIVE COLLECTION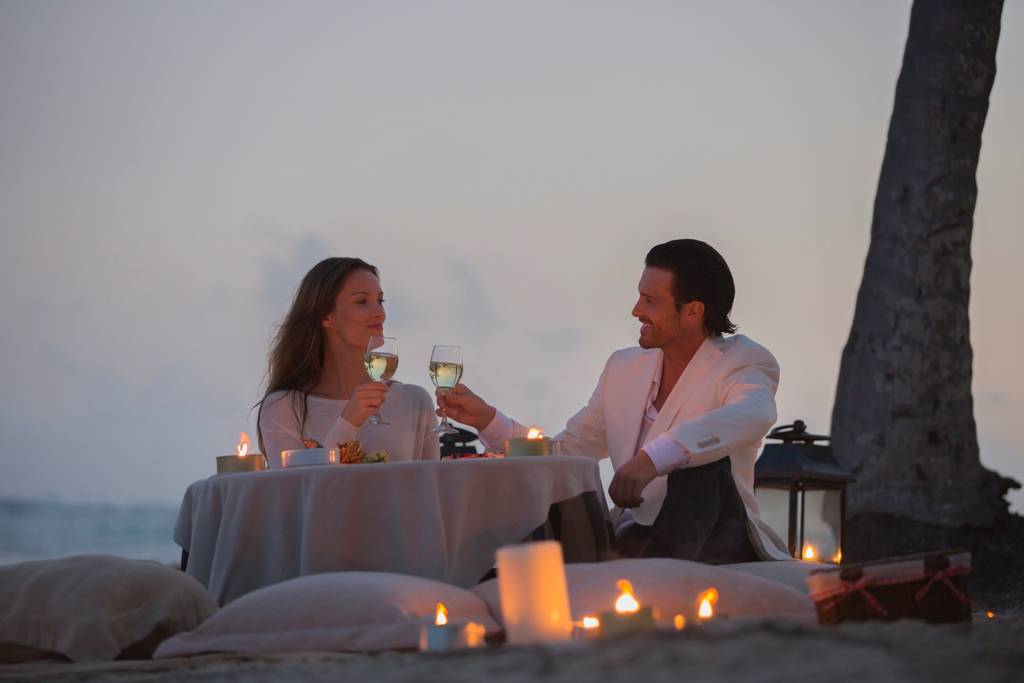 Dreamy dinners
Gourmet full-board cuisine
Enjoy dinner under the stars, or along the shores of the beach. At a selection of our sun destinations including Kani and Finolhu in the Maldives, Punta Cana in the Dominican Republic and La Pointe aux Canonnier in Mauritius, enjoy romantic dinners on the sand and watch the sunset over the horizon.
DISCOVER WHAT'S INCLUDED IN CLUB MED
Couple Wellness
Spa vacation
Discover the world one spa at a time. If you and your partner are looking for a well-being couples break than look no further. In our dedicated wellness spaces our expert team and world-renowned spa brands invite you to indulge in a world of pure bliss. Try messages on the beach, aromatherapy baths or duo treatments just for couples.
At extra cost.
LET US TAKE GOOD CARE OF YOU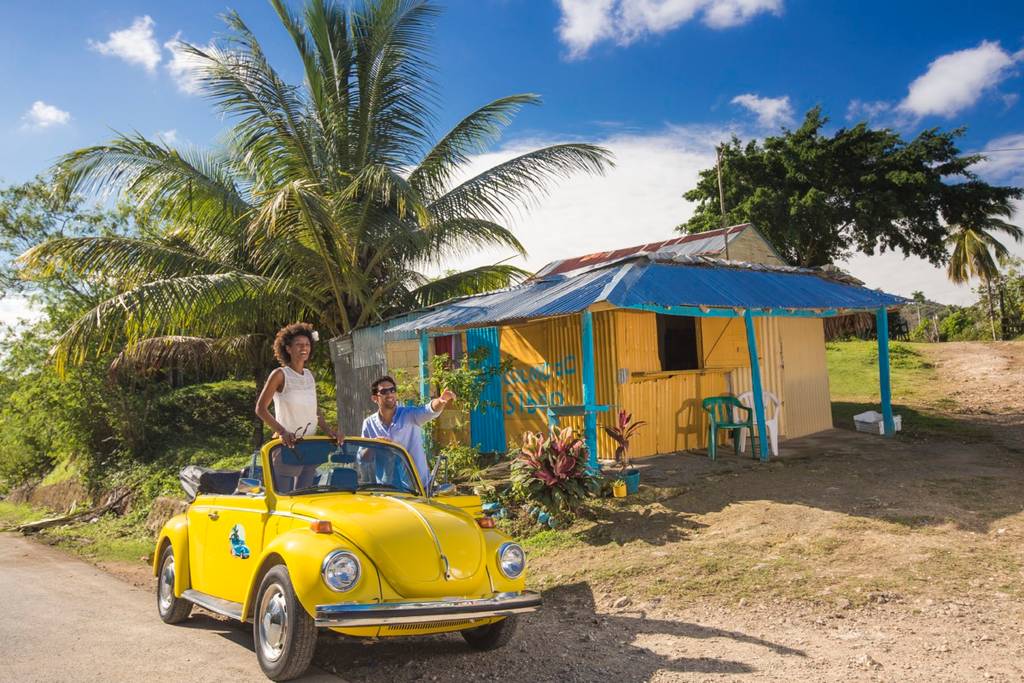 Discover new thrills
Become a Continental Connoisseur
Expand your horizons and discover some of our most sought-after resorts in the world. Discover new thrills and accept new cultures as they're presented through the familiar lens of Club Med hospitality. Become a continental connoisseur and know that every paradise we own, scattered over the four corners of the world, is at your service.
At extra cost.
START YOUR ADVENTURE
Activities
Over 60 Sports & Activities
A Club Med vacation also means 60 different sports to choose from! Make the most of your all-inclusive stay while taking advantage of our top notch facilities and professional sports instructors.
Dive In With Our Immersive Packages
An Exclusive Scuba diving Experience
Take your all-inclusive vacation to an all-time high by diving to an all-time low with one of our incredibly immersive packages. When it comes to scuba diving, our resorts offer PADI® instructional courses and diving packages for scuba divers of all skill levels.
- Dive in the Bahamas, Mexico & Turks and Caicos
- Exclusive scuba programs for any and every skill level
- A tailored experience including A la carte services, full equipment rentals and private charters
PLAN YOUR SCUBA DIVING VACATION
Our selection of the best honeymoon resorts
Club Med has always been about letting go. Our resorts will welcome you for an unforgettable honeymoon vacation. There are many ways to enjoy your time together, from unlimited gourmet dining to the best land and water sports on sunny beaches.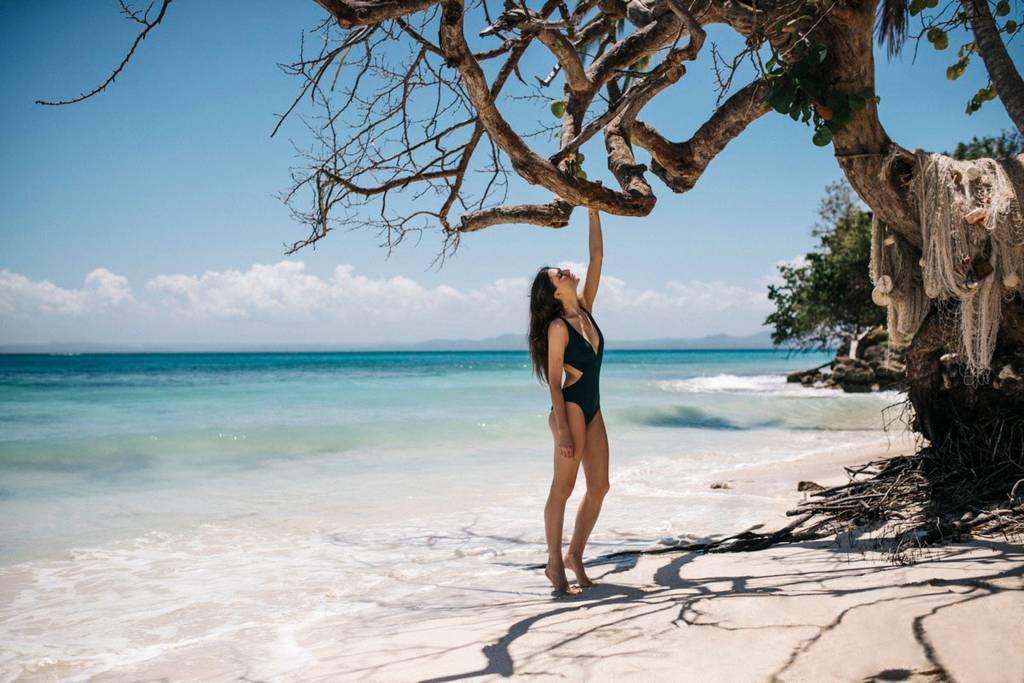 Honeymoon resort in the Dominican Republic
Michès Playa Esmeralda
Club Med Michès Playa Esmeralda is a stunning brand-new eco-chic all-inclusive resort, situated along the Dominican Republic's pristine north shore, featuring four boutique villages that rewards romantics with personalized attention.
Escape from the everyday in Archipelago, an intimate getaway where the moment you walk into your room, you see an endless hue of blue. From your own private pool to a personal outdoor shower just steps away from the (un)spoiled beach, you and your loved one will have the perfect hideaway... Experience (un)matched serenity in Emerald Jungle, another village inside the resort, tucked away deep into the Dominican groves in an adults-exclusive Zen Oasis steps away from the spa. You may not go back home!
DISCOVER MICHÈS PLAYA ESMERALDA RESORT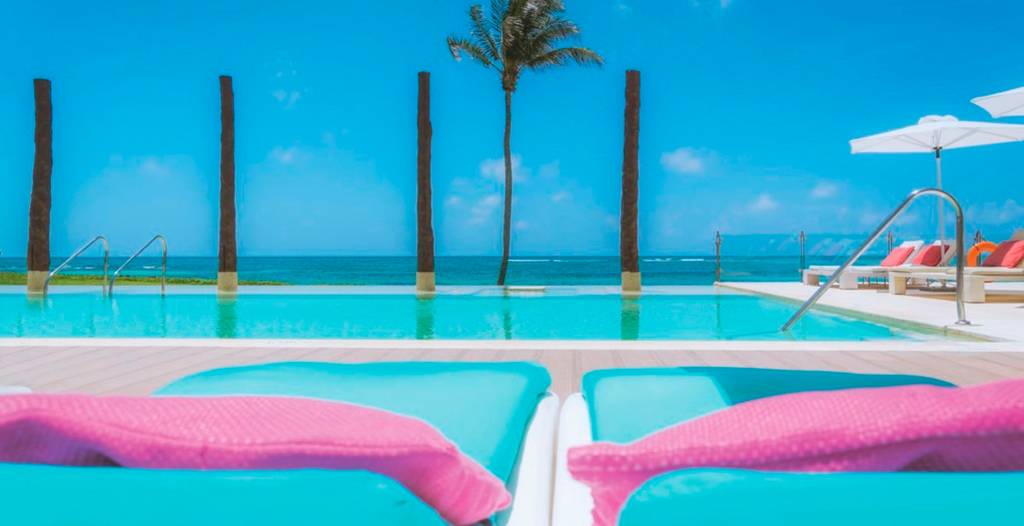 Honeymoon resort in Mexico
Cancun
Dive into the sub-tropics and lap up Mexico's rich culture in our majestic honeymoon resort in Mexico. Choose Cancún for the ultimate Club Med experience with a multitude of sports - flying trapeze, water skiing, scuba diving and much more - plus the Maya pyramids, crocodiles and dolphins and so much more to discover in a sumptuous ocean environment between turquoise waters and coral reef.
DISCOVER CANCUN RESORT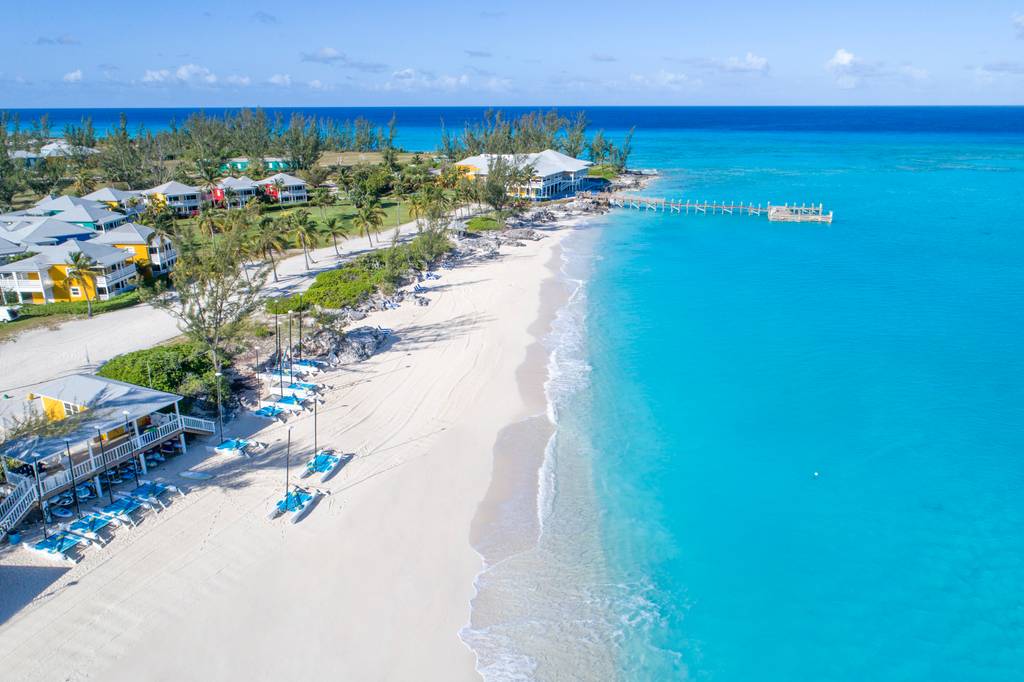 Honeymoon Resort in the Bahamas
Columbus Isle
Discover a scuba diver's paradise, where romance blossoms on beautiful sandy shores. Tucked away on the remote island of San Salvador, our honeymoon all-inclusive resort in the Bahamas boasts world-class scuba diving and pristine white sandy beaches. Disconnect from stress and reconnect with each other at this exotic Bahamian paradise.
DISCOVER COLUMBUS ISLE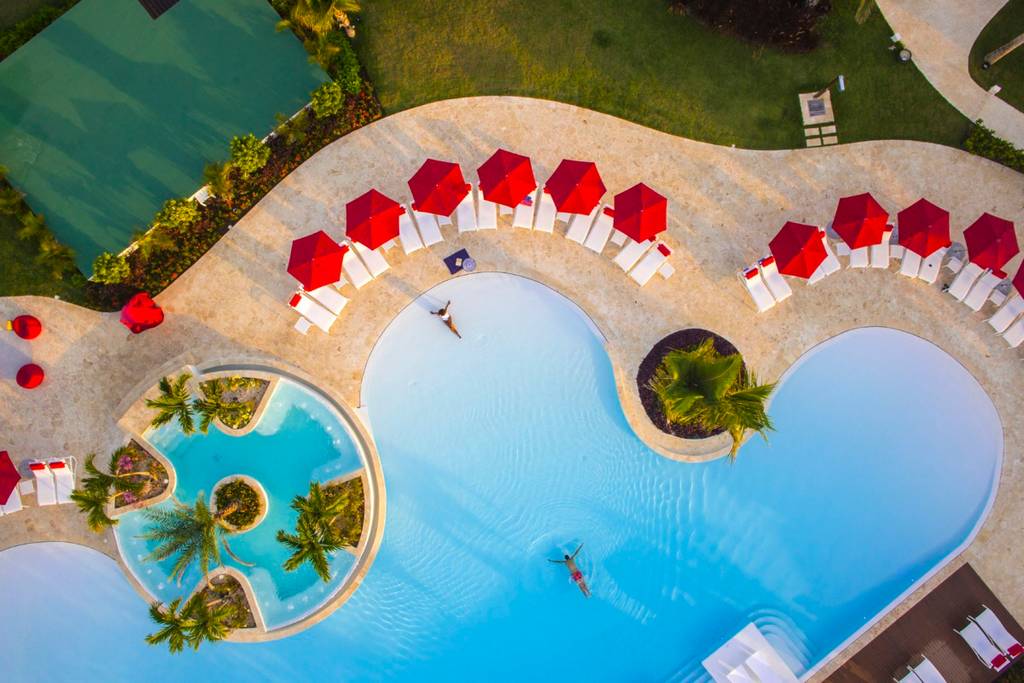 Honeymoon Resort in the Caribbean
Punta Cana
Located on the breathtaking island of the Dominican Republic, our all-inclusive Punta Cana honeymoon resort welcomes couples for an unforgettable honeymoon vacation. Enjoy premium services and partake in a plethora of unique activities alongside a stunning panoramic stretch of turquoise beach. Discover Tiara, a 5-Trident luxury area where you can feel like a real VIP. Head to the new Zen Oasis, a sophisticated adults-only hideaway, perfect for moments of essential tranquility during your stay.
DISCOVER PUNTA CANA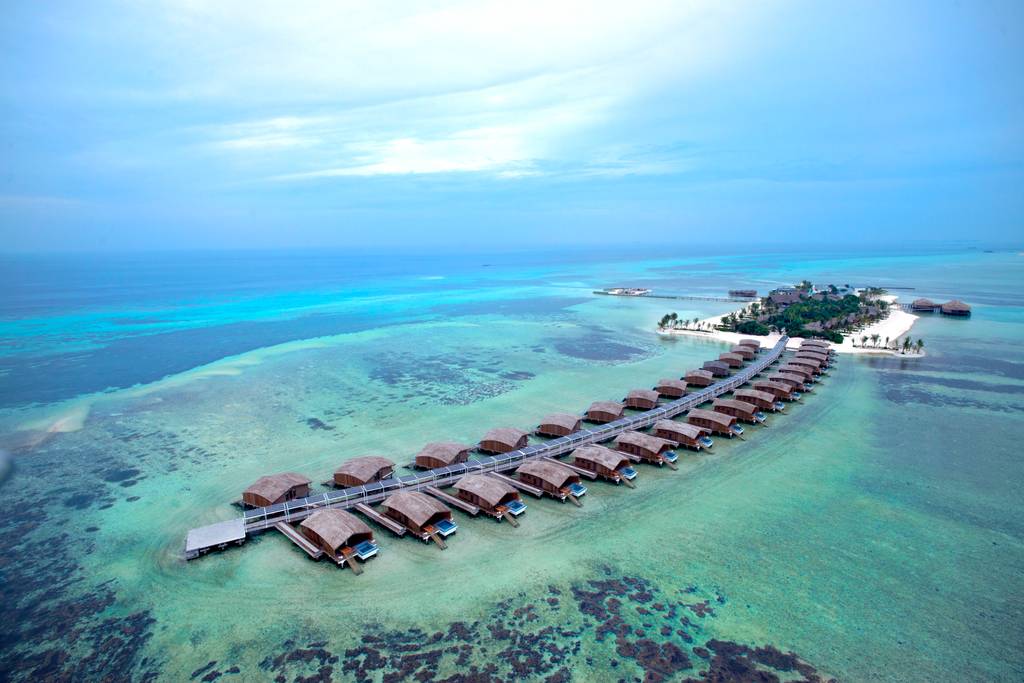 Honeymoon resort in the Republic of the Maldives
Finolhu Villas
The Finolhu Villas are redefining paradise. Nestled in beautiful natural surroundings, the award-winning Finolhu Villas are an oasis of peace and privacy that will take your breath away. The exceptional is available in abundance in our honeymoon resort in Kani. From the stunning overwater architecture to the intuitive, discrete service of our butlers, each moment in our Maldives all-inclusive resort paradise in truly unforgettable.
DISCOVER FINOLHU VILLAS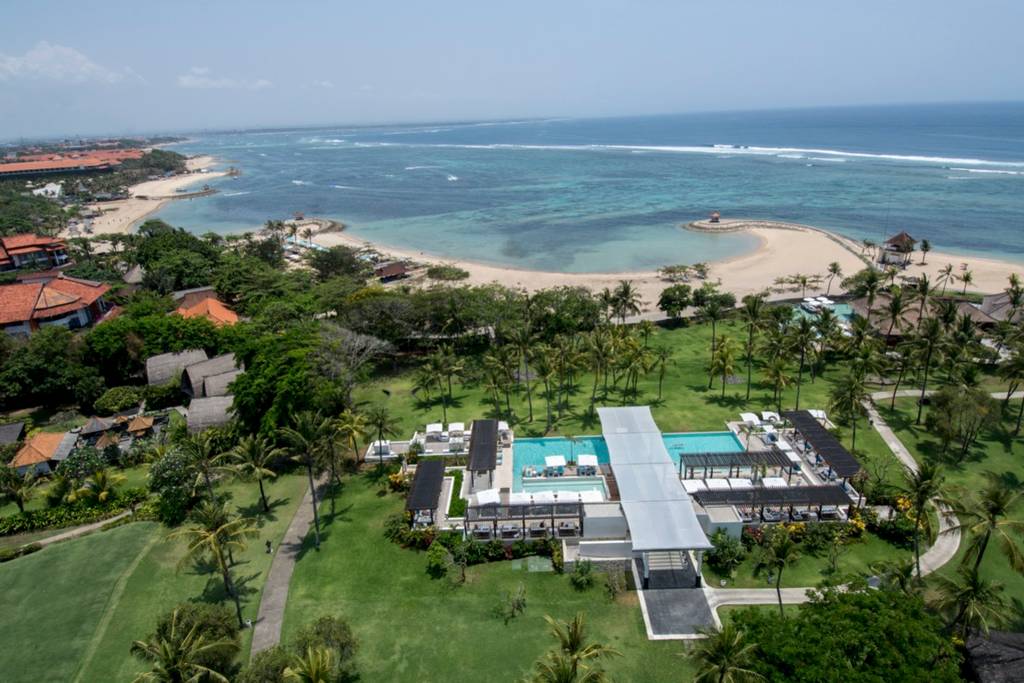 Honeymoon Resort in Indonesia
Bali
Between fields of rice paddies and temples, the Club Med Bali Resort is a sanctuary for couples on the shores of Nusa Dua, with masses of space to unwind. With contemporary design inspired by local culture, an adults-only Zen Pool overlooking a lush field of palm trees, and a floating restaurant with delectable al fresco dining, a vacation in club Med honeymoon resort in Bali rejuvenates body and spirit.
DISCOVER BALI
Adults only zones and Resorts
At a selection of our resorts, couples and adults over 18 can enjoy true peace of mind at our Zen Zones which offer private pools, adults-only beaches, bars and adults-only accommodation. Resorts with Zen Zones include: Da Balaia in Portugal, Bali in Indonesia and Punta Cana in Dominican Republic.
At Club Med we offer adult-only resorts. Here no children are allowed and the resorts offer parties, entertainment and facilities fit for persons over 18. Our adult-only resorts include: Turquoise in Turks & Caicos, Kemer in Turkey and Arcs Extrême in France.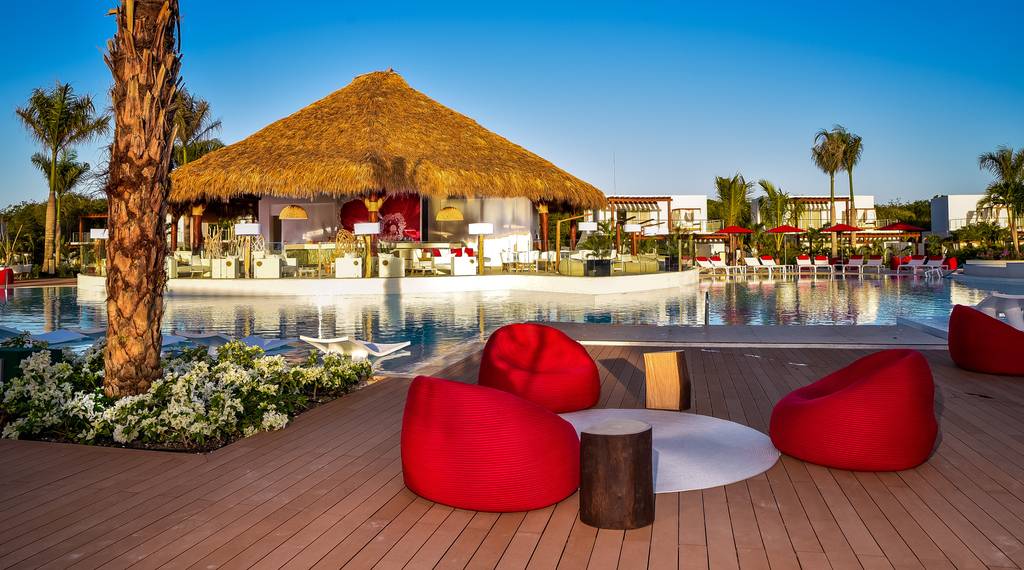 This adult-only area is perfect for adults and couples looking for relaxation and well-being.
Experience our Deluxe Zen Rooms, oversized lagoon pool with one side dedicated to lounging and the other to swimming laps, as well as a spacious Jacuzzi and extensive sundeck with private relaxation cabanas and in-water chaise lounges.
DISCOVER ZEN OASIS IN PUNTA CANA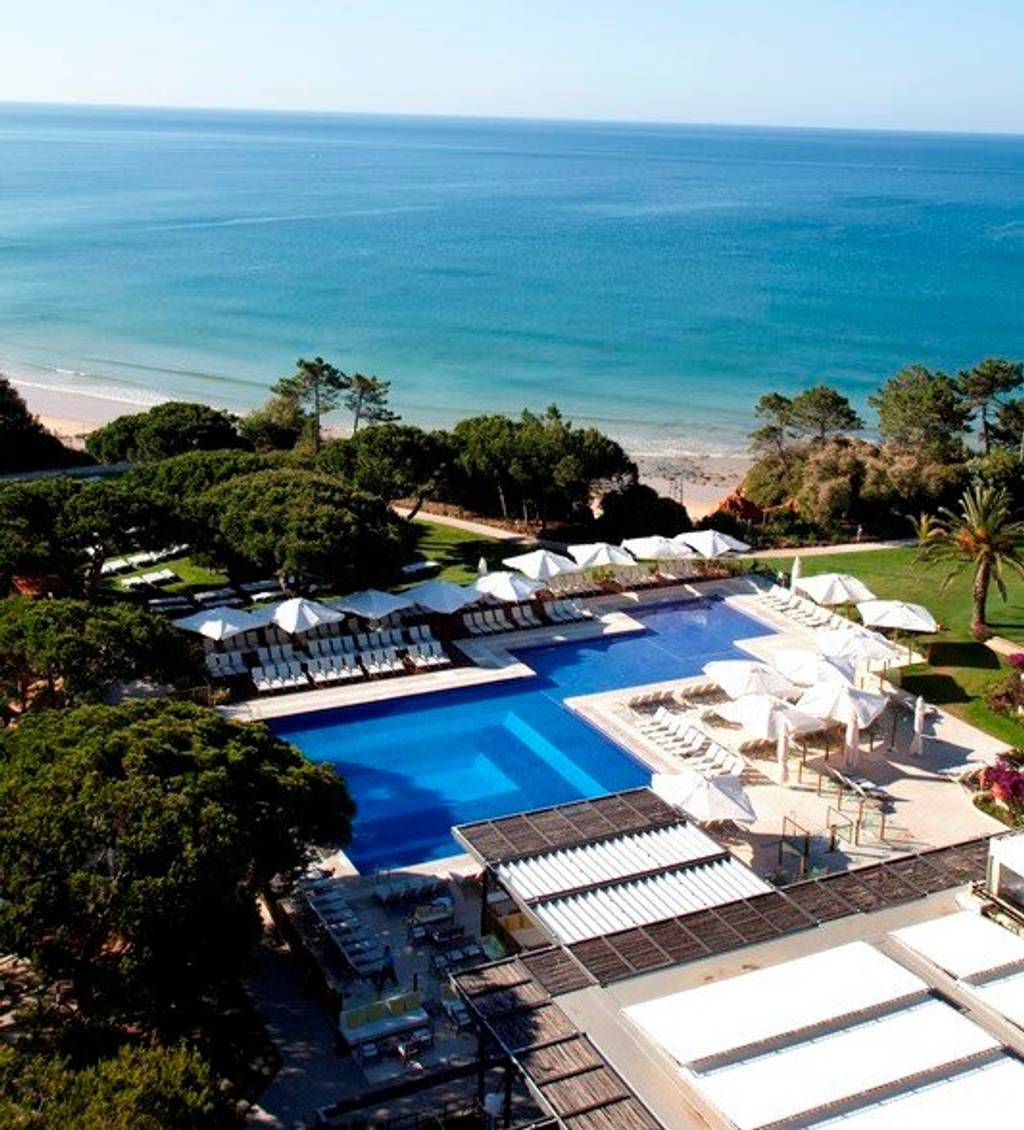 Club Med Da Balaia looks out over the Atlantic Ocean, between red cliffs, white sand, blue skies and green fairways. An all-inclusive vacation with Club Med means an infinite choice of activities, including golf, tennis and archery a gogo, and a CINQ MONDES Spa where you can just lie back and be pampered!
A great destination for a wellness experience couples.
DISCOVER DA BALAIA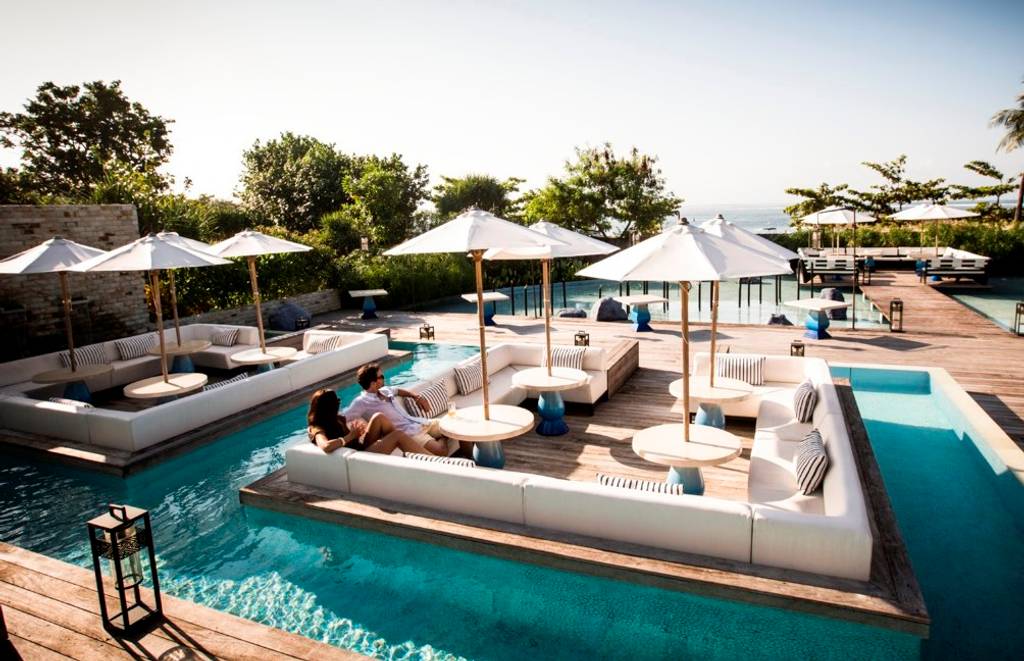 With contemporary design inspired by local culture, an adults-only Zen Pool overlooking a lush field of palm trees, and a floating restaurant with delectable al fresco dining, a holiday to Club Med Bali rejuvenates body and spirit. Explore nearby temples or be pampered in the Spa by MANDARA*. Plus, embrace local culture with Balinese cooking lessons and evening shows…
DISCOVER BALI
Honeymoon destinations all around the world
Some of the most beautiful honeymoon places on earth
Spend an unforgettable honeymoon vacation at dreamy destinations around the world. Located beside national parks, rainforests, pristine Caribbean beaches, fairways of distinction, or famous ruins… each all-inclusive resort is unique — each experience is unforgettable.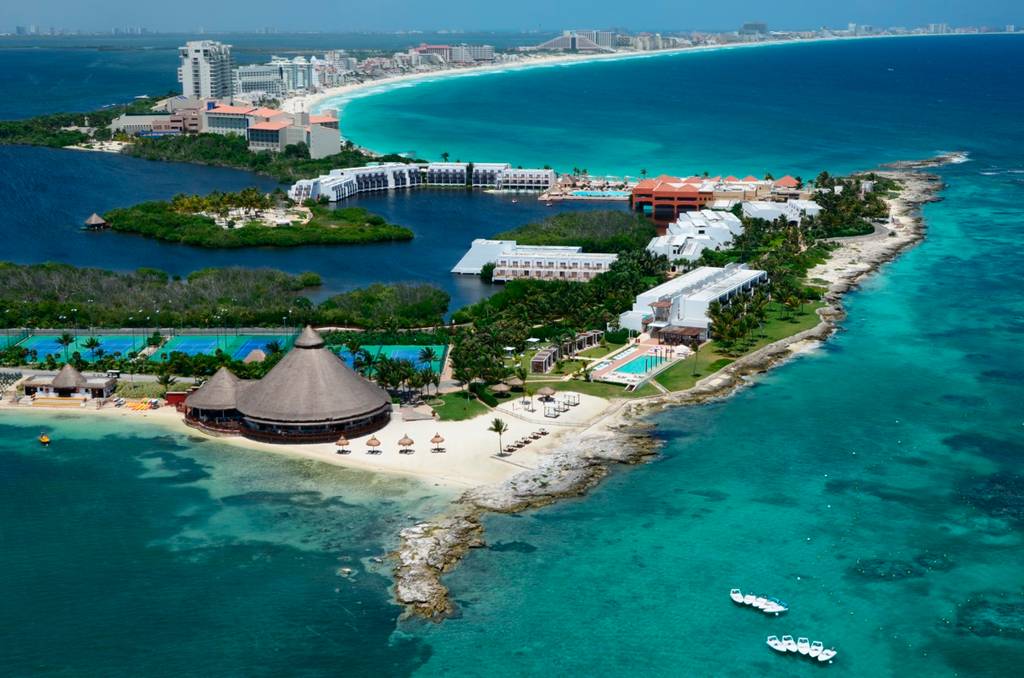 Whether you want to relax on the white sand beaches and warm turquoise waters, experience scuba diving vacations in the Bahamas, hit the nightclubs, dine and drink, explore ancient civilizations or have unforgettable adventures in a sub-tropical climate, you'll find it during your Mexico & Caribbean vacation.
DISCOVER OUR ALL-INCLUSIVE HONEYMOON RESORTS IN MEXICO & THE CARIBBEAN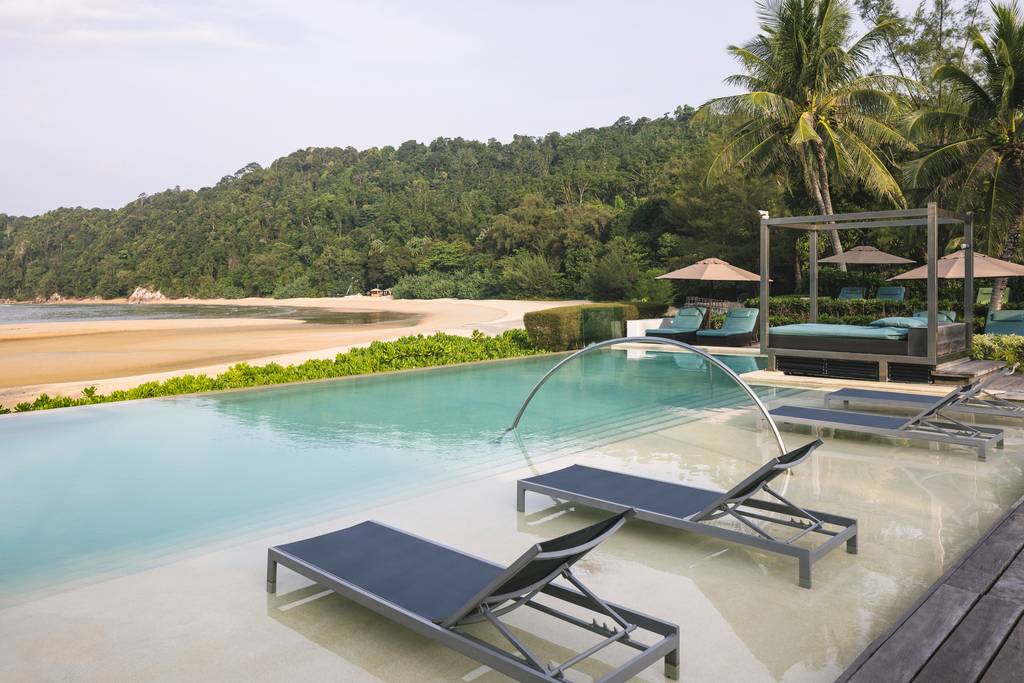 From beach vacations in Thailand, to activity vacations in Japan, our Asia vacation destinations have it all. Best of all, your Asian getaway is completely all-inclusive, so you don't have to worry about anything – simply sit back, relax and experience the true meaning of an all-inclusive vacation in Asia.
DISCOVER OUR ALL-INCLUSIVE HONEYMOON RESORTS IN ASIA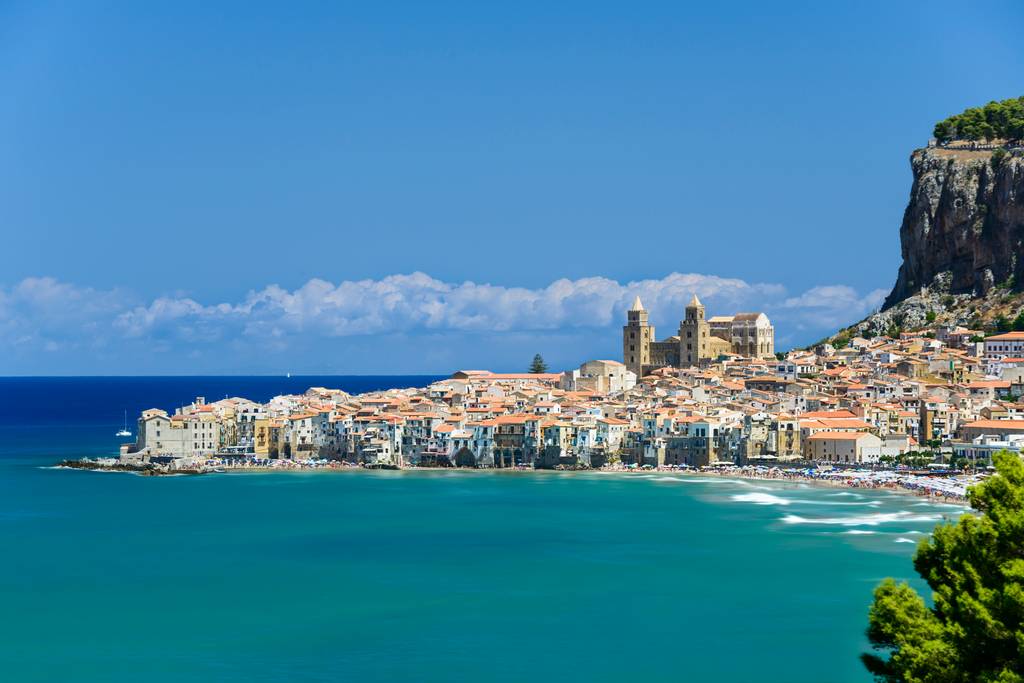 You might also be interested in...