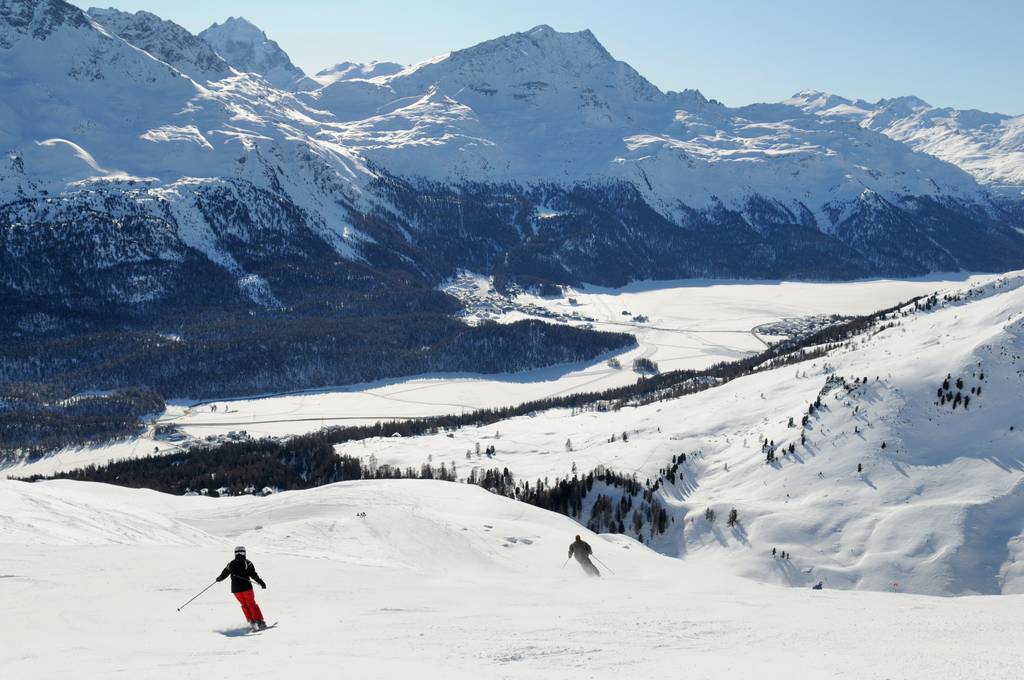 Located in the heart of the Swiss Alps, the Club Med Saint-Moritz Roi Soleil resort in Switzerland offers a unique blend of traditional Alpine charm and contemporary comfort. This luxury mountain resort sits in the Engadine valley surrounded by majestic alpine scenery. A popular choice for discerning travelers, the resort has been consistently rated as one of the top mountain destinations.
Guests can immerse themselves in a diverse range of mountain resort activities, from exhilarating winter sports to tranquil nature hikes. The resort boasts excellent skiing opportunities, thanks to its proximity to the Corviglia ski area. With well-groomed slopes suitable for different skill levels, it's a paradise for snow sports enthusiasts. In addition, the resort offers cross-country skiing, snowboarding, and sledding, ensuring an unforgettable winter adventure.
Beyond the slopes, Club Med Saint-Moritz Roi Soleil offers plenty of mountain resort amenities to indulge in. Its wellness facilities include a heated swimming pool, a sauna, and a luxurious spa offering a range of treatments designed to soothe and rejuvenate.
Food lovers will delight in the mountain resort dining experience here, featuring a delectable selection of local and international cuisine, and exquisite wines from around the world. Whether you're tucking into a hearty Swiss breakfast or savoring a gourmet dinner, the resort's dining options promise to tantalize your taste buds.
Moreover, the resort's commitment to sustainability is reflected in its eco-friendly practices, marking it as a sustainable mountain resort. From energy-efficient buildings to waste management, Saint-Moritz Roi Soleil is dedicated to reducing its environmental footprint. It's not just a luxury vacation destination, but a place where you can holiday responsibly.