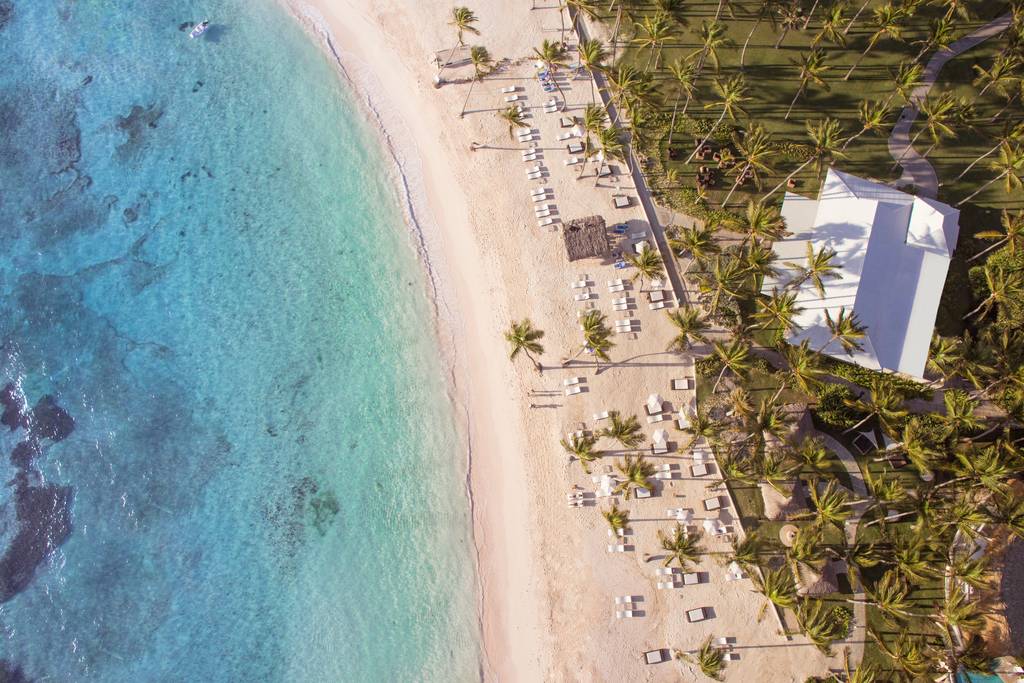 As we delve into the top family resorts in Punta Cana, it's impossible to overlook Club Med Punta Cana. This resort is a beacon for family vacations, known for its exceptional family-centric amenities.
Club Med Punta Cana stands out with its remarkable balance of activities for children and adults. The resort houses a dedicated kid's club, a plethora of engaging family activities, and a wide array of dining options that cater to every palate, guaranteeing a fulfilling and exhilarating family vacation.
Further enhancing the luxurious family holiday experience, Club Med Punta Cana offers spacious suites that are perfect for families, complete with detailed attention to guest comfort. The combination of sumptuous accommodations, a vast selection of amenities, and a dedicated children's club make Club Med Punta Cana an ideal destination for memorable family vacations.
For those families looking for an extra touch of fun, Club Med Punta Cana offers a unique blend of entertainment, bringing to life various themes within their range of activities and accommodations. These innovative and exciting offerings promise an unforgettable stay for the entire family. For more detailed reviews on this resort, do visit TripAdvisor.
Remember, the best family vacation begins with choosing the right resort. So, explore your options, plan ahead, and get ready for an unforgettable Punta Cana adventure!