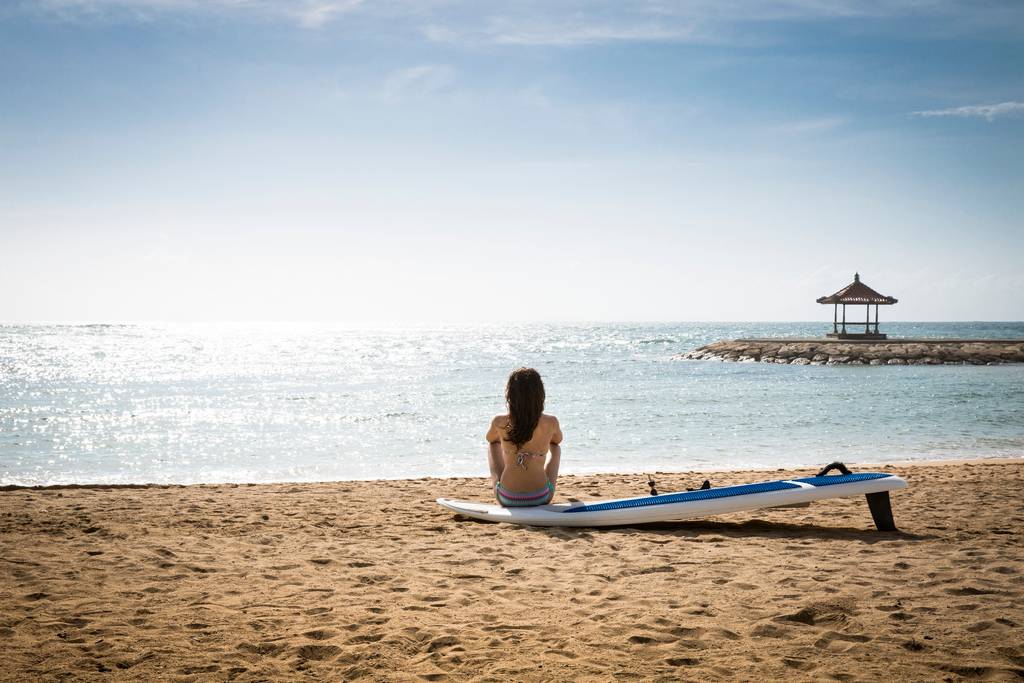 Enveloped in an aura of magic and mystery, Bali, Indonesia, serves as an exceptional destination for family vacations. Known as the 'Island of the Gods", it boasts an intriguing blend of breathtaking landscapes, vibrant culture, and a treasure trove of activities that cater to every family member. When you choose Club Med's all-inclusive family vacation package to Bali, you open the door to a world where unlimited adventure and relaxation await.
From water sports such as snorkeling, kayaking and windsurfing for those seeking thrill, to yoga classes and tranquil beaches for the peace lovers, Bali offers a diverse array of experiences. What's more, our kid-friendly vacation packages ensure that the young ones are not left out. They can enjoy an assortment of engaging activities under the supervision of trained professionals in our children's clubs while adults indulge in rejuvenating spa treatments or explore the island's rich heritage.
Step into the mystical world of Bali's ancient temples and immerse yourself in its traditional dance and music performances. Bali is not just about its scenic vistas but also its warm, welcoming locals, and vibrant festivals that offer a glimpse into the island's unique culture. The culinary scene is another highlight with a variety of local dishes to tantalize your taste buds. With such a multitude of offerings, Bali stands as an unbeatable destination for a perfect family vacation.