Ski Holidays for your family
Enjoy family friendly skiing for beginners, experts and those in between at our Club Med resorts. We make it easy to spend precious quality time with your loved ones while enjoying the thrilling slopes. Our family ski holiday package includes ski lessons with our qualified instructors, ski passes and access to the lifts, professional childcare for all ages with our Kid's Clubs and a full-board cuisine for breakfast, lunch and dinner. Sit back, relax and create treasured family ski memories with the kids on the slopes this winter.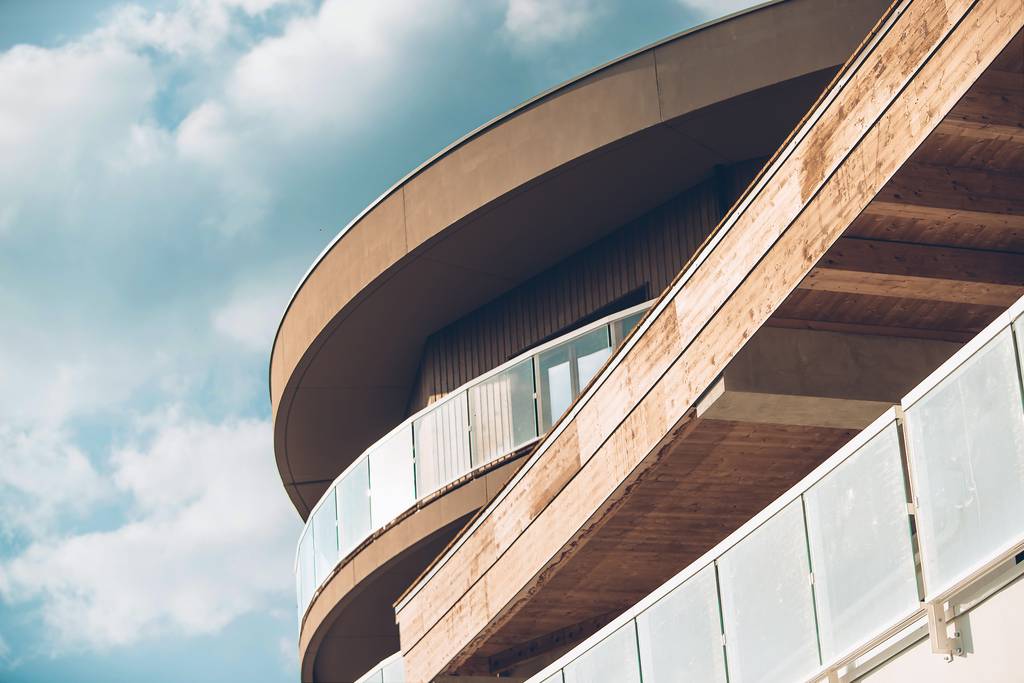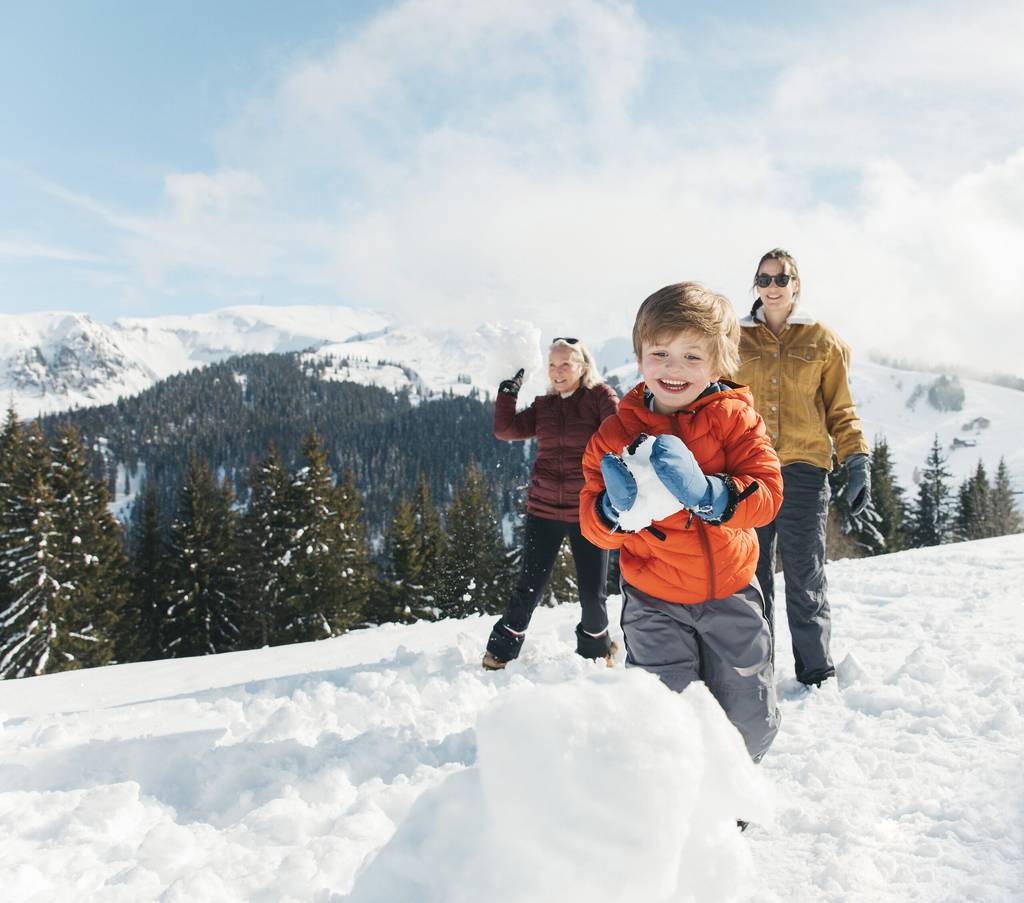 With Exclusive Collection Space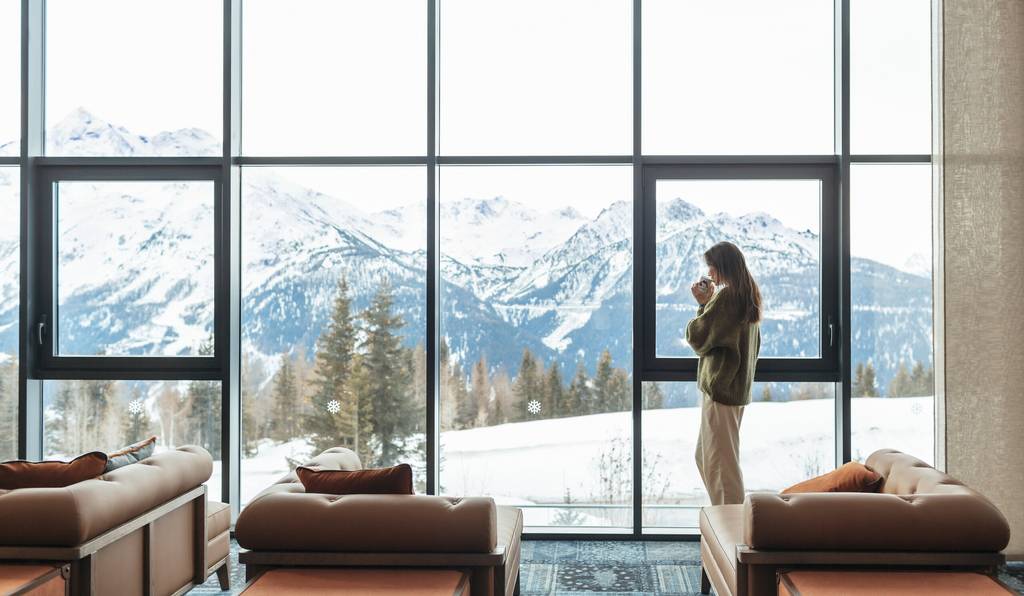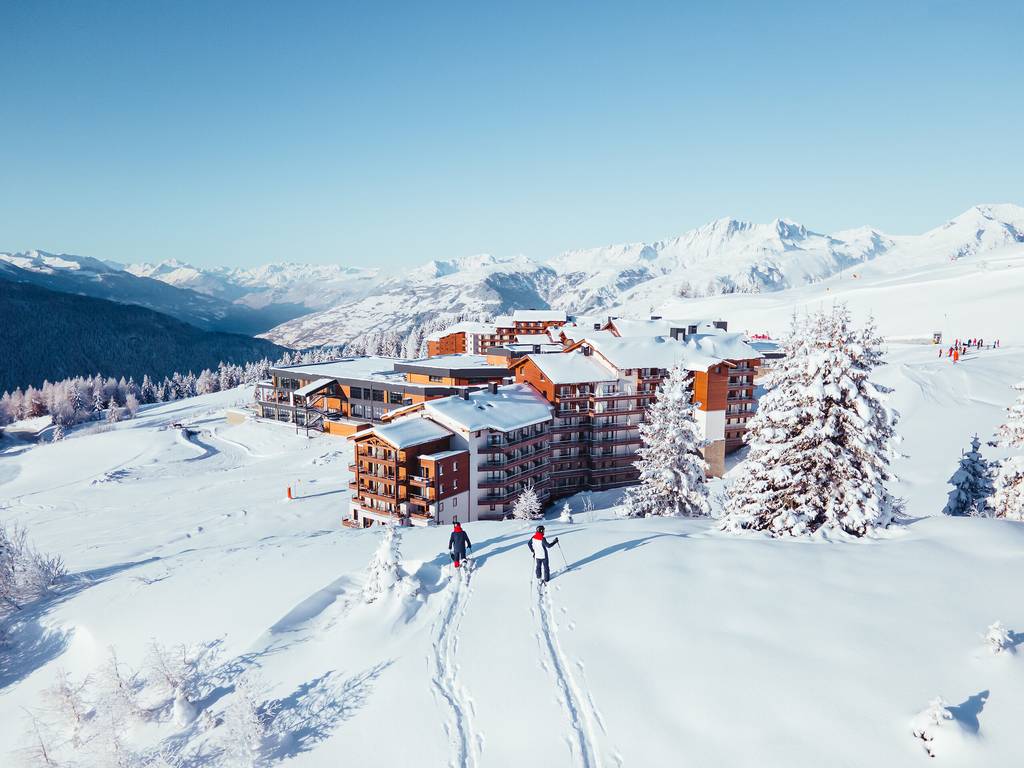 With Exclusive Collection Space
Welcome to Club Med Ski Resorts, where unforgettable family ski holidays come to life! We understand that travelling with children can sometimes be challenging, which is why we offer exceptional childcare services designed to cater to the unique needs of families. With our all-inclusive family skiing packages, you can experience the thrill of the slopes while knowing that your little ones are in safe hands.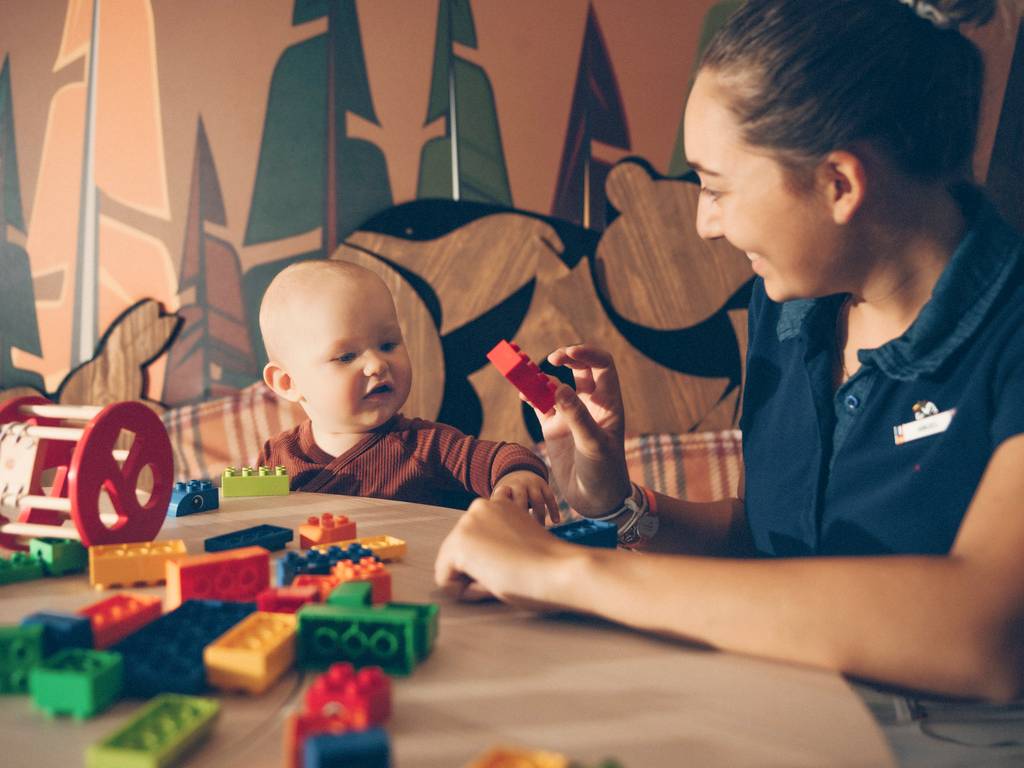 From 4 to 23 months old, Baby Club includes the Baby welcome. Tell us ahead of time about your baby and your room will come equipped bottle warmers, strollers, and baby beds. You can even hire trained baby sitters, meals for babies.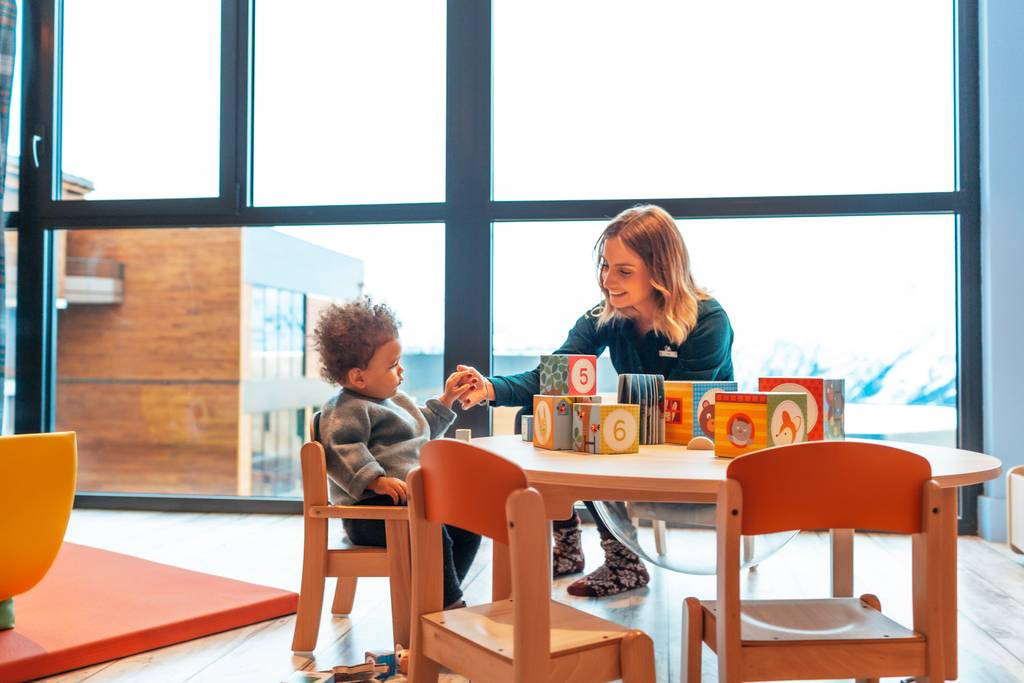 Petit Club Med offers children aged 2-3 activities featuring sports, crafts, expression, and games. Supervised by dedicated G.O.'s, at the end of the week they may even take part in a show..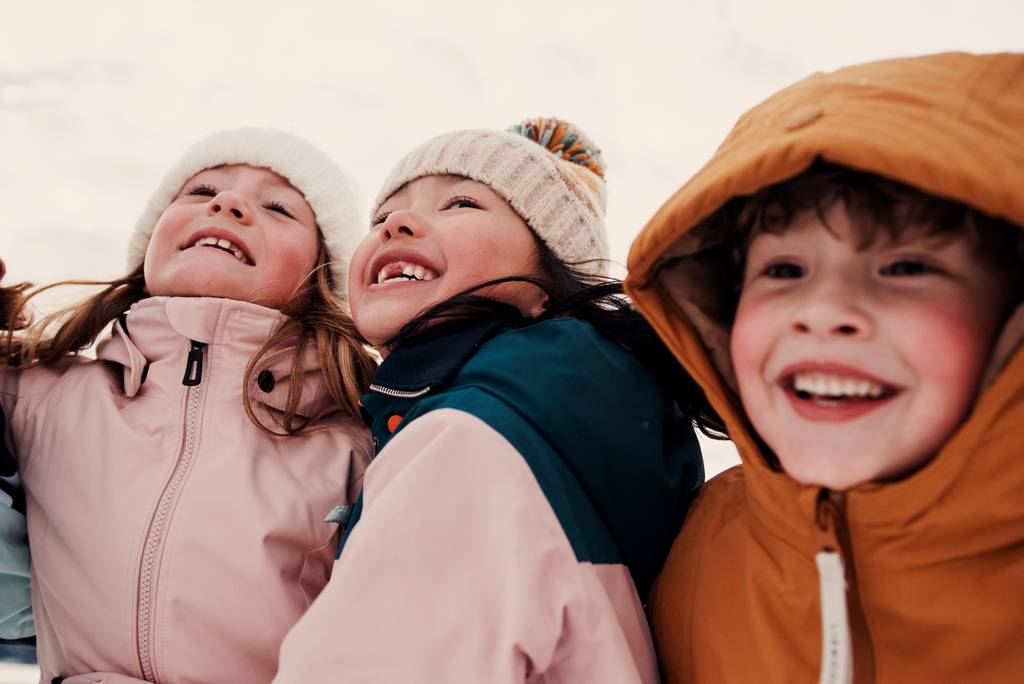 At Club Med our resorts created a playground for children of the ages 4-10. Our programs focus on 6 pillars: Creativity, Confidence, Connection, Courage, and cooperation. Every activity planned for the little ones serves to strengthen each of these qualities.
Teens at Club Med have their own modern space equipped with a television, DJ booth, video games, and more! Teens can also choose what activities they want to do throughout the day just like adults.
What's Included in our family ski resorts
Embark on the ultimate family ski holiday with Club Med and experience the joy of all-inclusive family skiing like never before. Our meticulously crafted packages provide you with everything you need for an unforgettable winter getaway, allowing you to focus on creating magical memories with your loved ones.
With Club Med's all-inclusive family ski holidays, we take care of every detail, ensuring a hassle-free experience from start to finish.
Here's what you can expect to be included in your Club Med family package:
Accommodation: Enjoy comfortable and cozy accommodations designed with families in mind.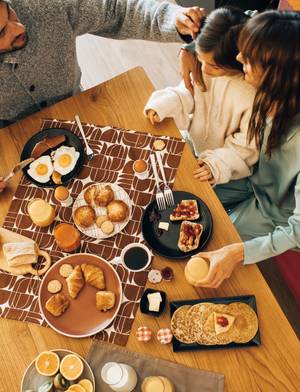 Dining + & Refreshments: Includes everything from breakfast, lunches and dinners, to cocktails, fine wines, and and non-alcoholic options.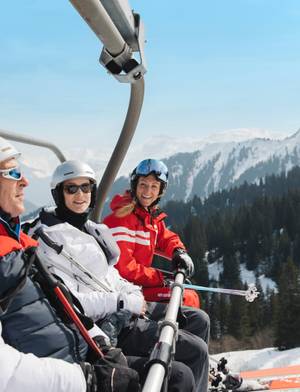 Lift Passes: Explore the slopes to your heart's content with our included lift passes.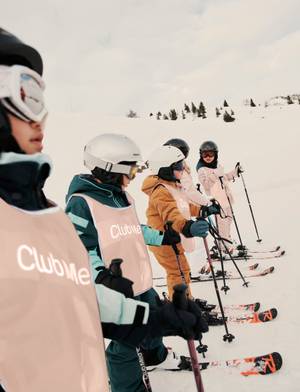 Ski Lessons: Perfect your skiing skills or learn from scratch with our professional ski lessons.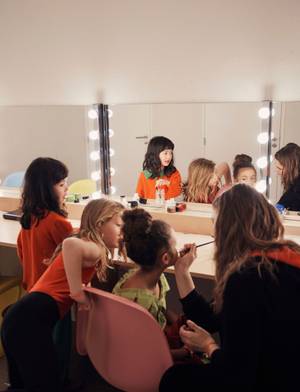 Kids Clubs: Club Med is renowned for its exceptional childcare services, and our family ski holidays are no exception.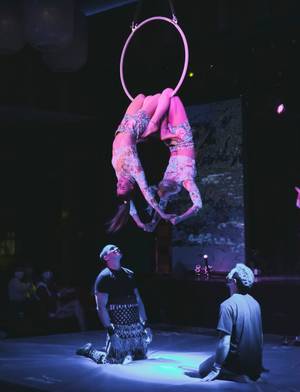 Evening Entertainment: After a day of exhilarating skiing, unwind and enjoy the evening entertainment options at our resorts.
At Club Med's all-inclusive mountain resort, enjoy a full week of included ski and snowboard lessons with professional instructors. From Sunday to Saturday, beginners of all ages, including kids and children, can confidently learn and improve their skills on the slopes. It's the perfect opportunity for a family-friendly winter sports adventure.
Learn more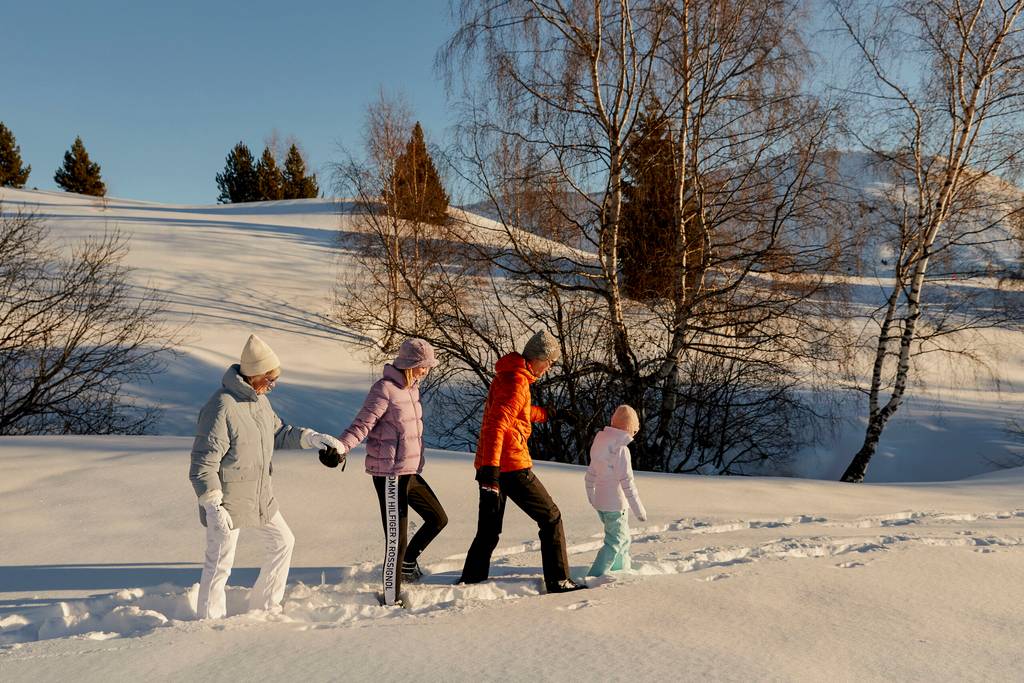 Other Snow Activities for Kids
Club Med's all-inclusive mountain resort offers a wide range of snow sports with professional instructors. From skiing and snowboarding lessons for beginners to snowshoeing, hiking, and even dance lessons, kids and children can enjoy a fun-filled winter getaway. With included activities like crafts and cooking lessons, there's something for everyone to create unforgettable memories in the snowy wonderland.
Learn more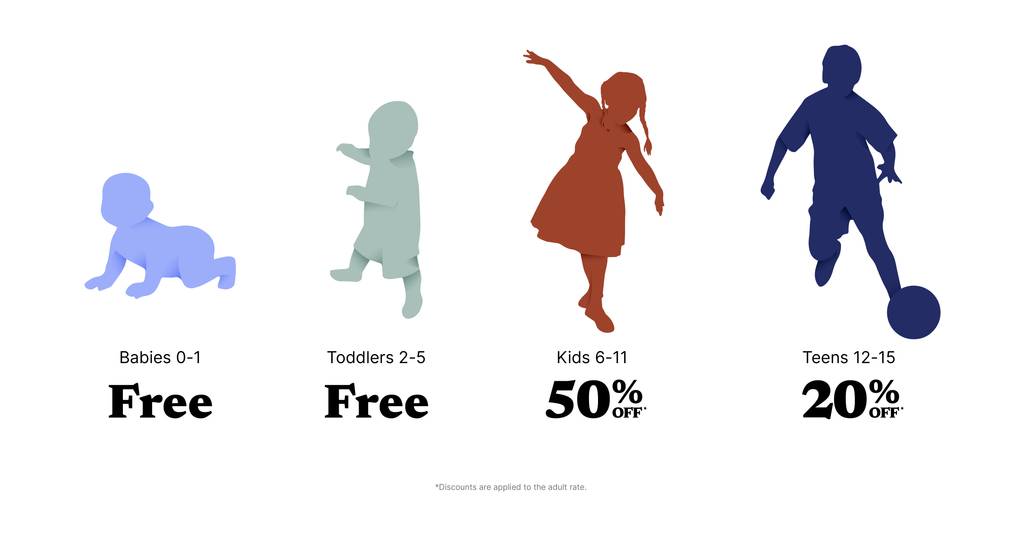 Our kids pricing is hard to beat
Vacations made for your family
Every young mind deserves a vacation they'll never forget. That's why Club Med offers discounts for every age range.
Choose your dream family-friendly resort around the world and start making memories today!
Childcare services for kids 0-3 years old are at extra cost
Top ski resorts for Winter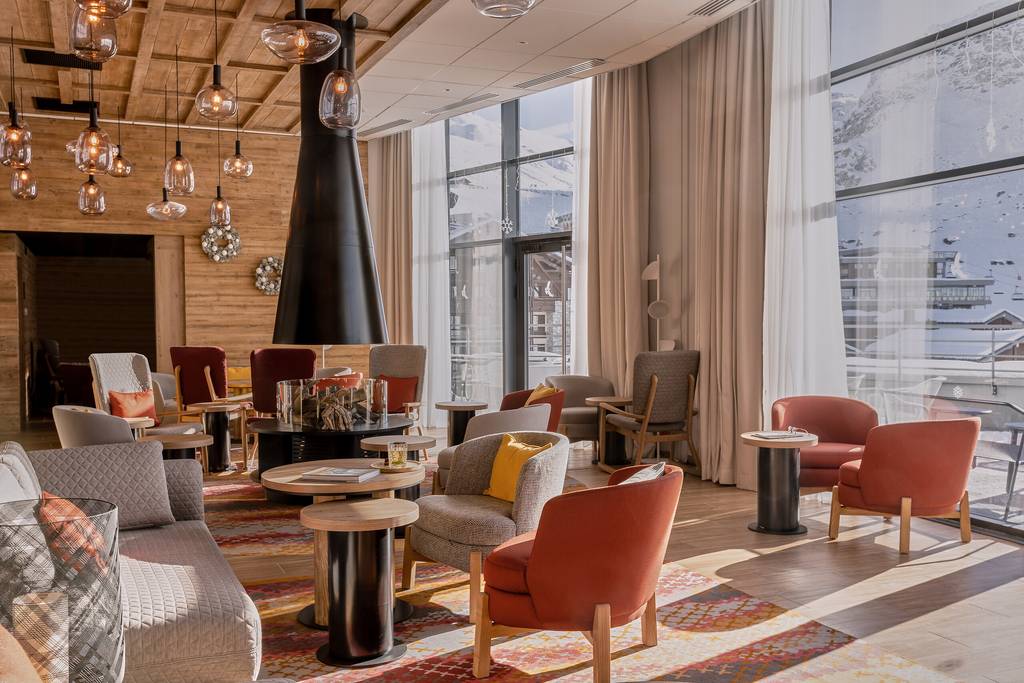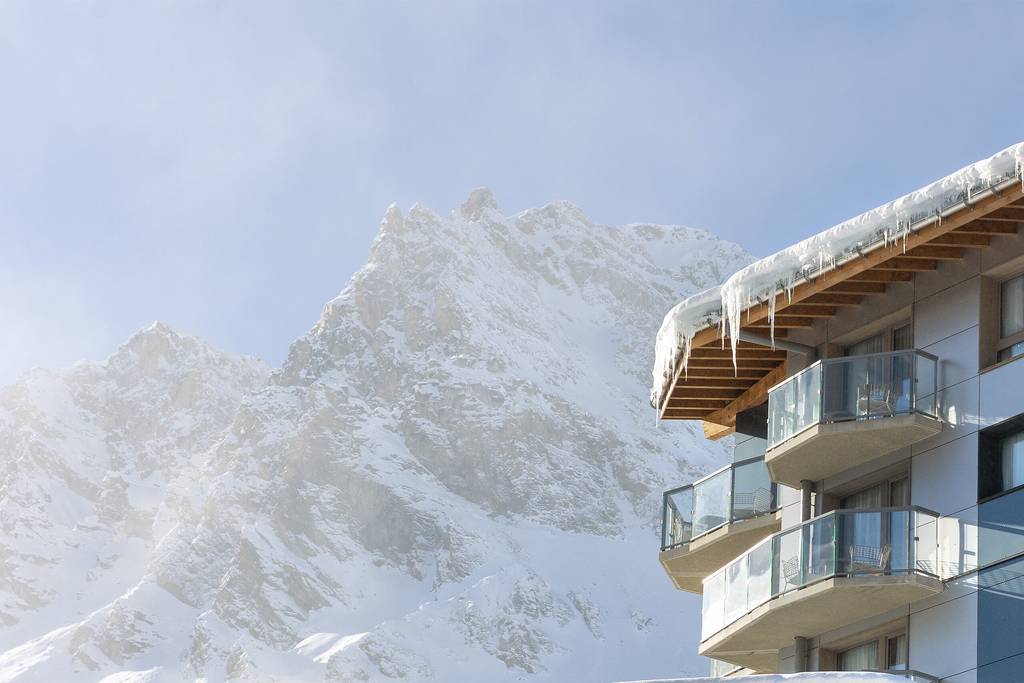 With Exclusive Collection Space