Discover the brand new Club Med Tignes 4§
Opening December 2022
Club Med Tignes Val Claret is closed for 2021/2022 Winter season
Get a first look at the brand new Club Med Tignes 4§ with an Exclusive Collection Space
Club Med has been in Tignes, French Alps, since 1958. In December 2022, a brand new 4T with an Exclusive Collection Space Club Med resort will open its doors. Ideally located on the renowned Tignes Val d'Isere ski area, Club Med Tignes will be the perfect spot for your next Alps ski holiday.
This brand new family flagship is located at the heart of the dynamic Tignes Val Claret village, at 2100m altitude. Facing the Grande Motte glacier, this resort is ideal for families and thrill seekers alike thanks to its direct access to the slopes. It is the perfect resort to recharge, relax and unwind.
Club Med Tignes has been designed by renowned interior designer and architect Jean Philippe Nuel. Every element was directly inspired by the surrounding nature, inviting guests to live their holiday to the fullest in both winter and summer.
Experience something new at Tignes
Get a first glimpse of Club Med Tignes 4§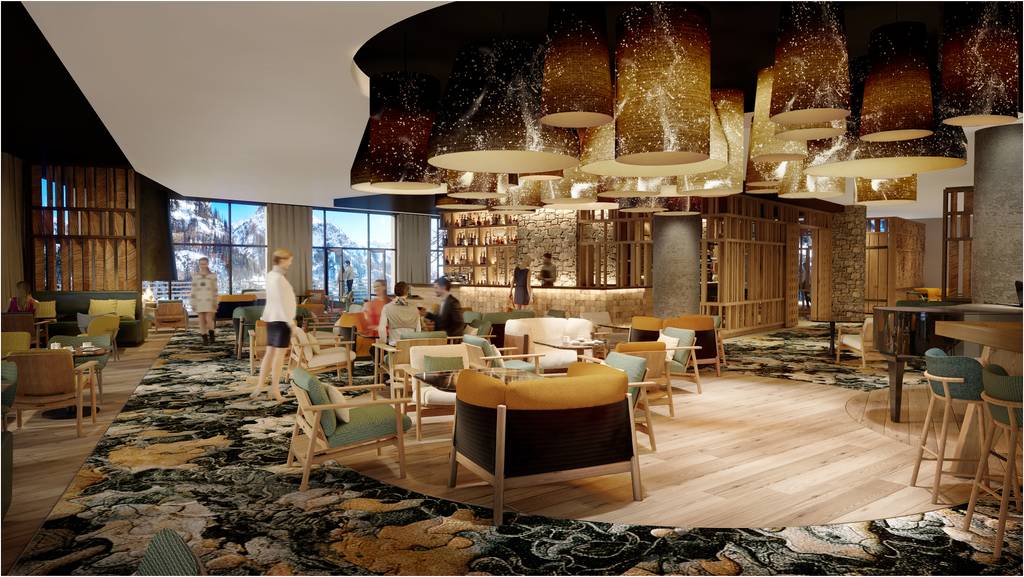 All day dining experience: brunch, late lunch, seated dinner in a piano bar atmosphere.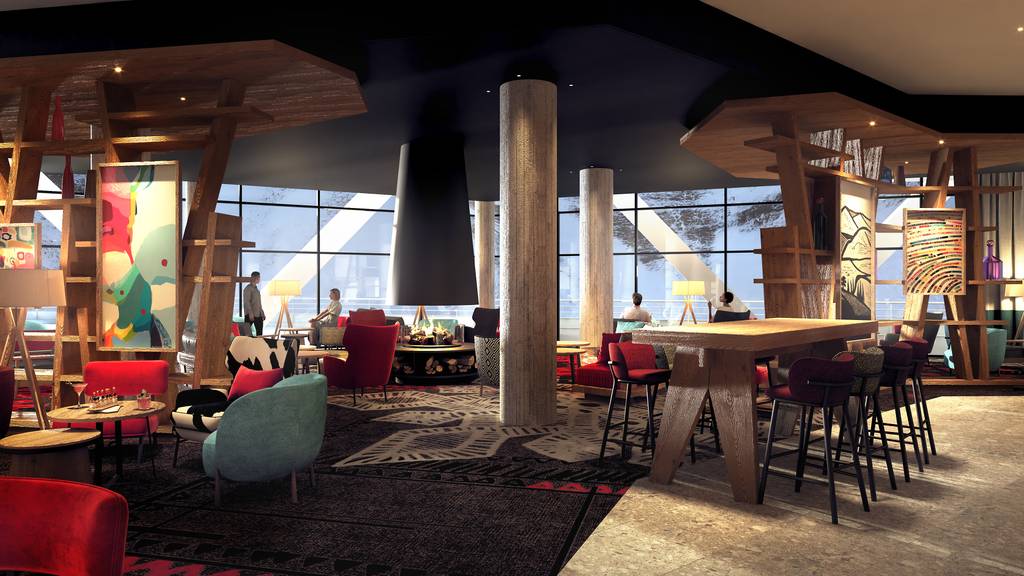 Cosy and warm with wooden furnitures and colourful fabrics.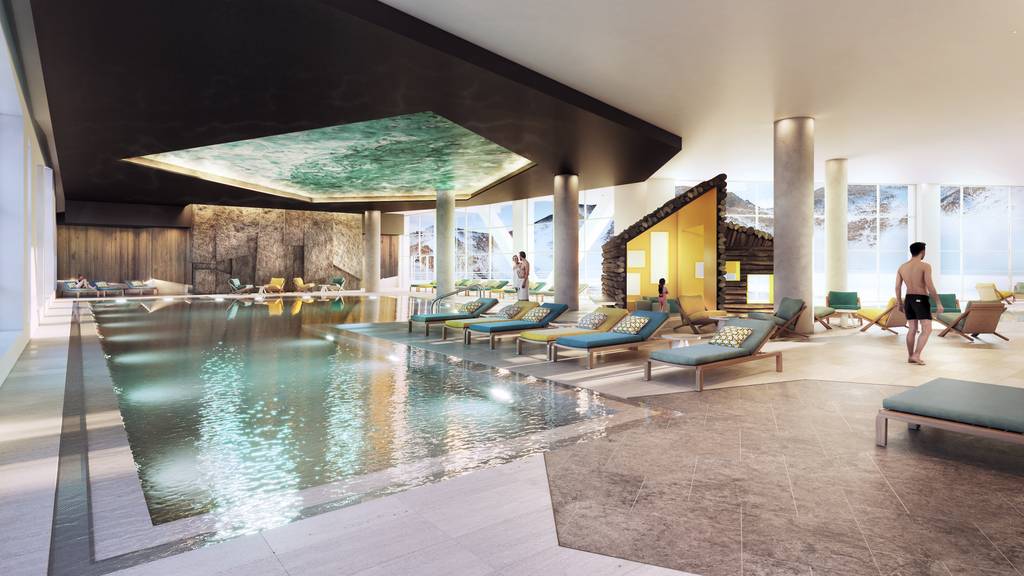 33m length indoor heated pool with lanes and water fountain.
While you wait for the brand new Club Med Tignes 4§ opening in December 2022, take a look at our other Club Med ski resorts: