The best gift to give
Wellness offers, gourmet cuisine, activities and family time: everything is included in our Resorts for an unforgettable journey
Mother's Day is a special occasion to show your mom how much you love her. Why not treat her to a dream getaway at Club Med to celebrate this day?
Mother's Day
Everything a mother can dream of
Treat her to a moment of relaxation and conviviality in one of our all-inclusive Resorts.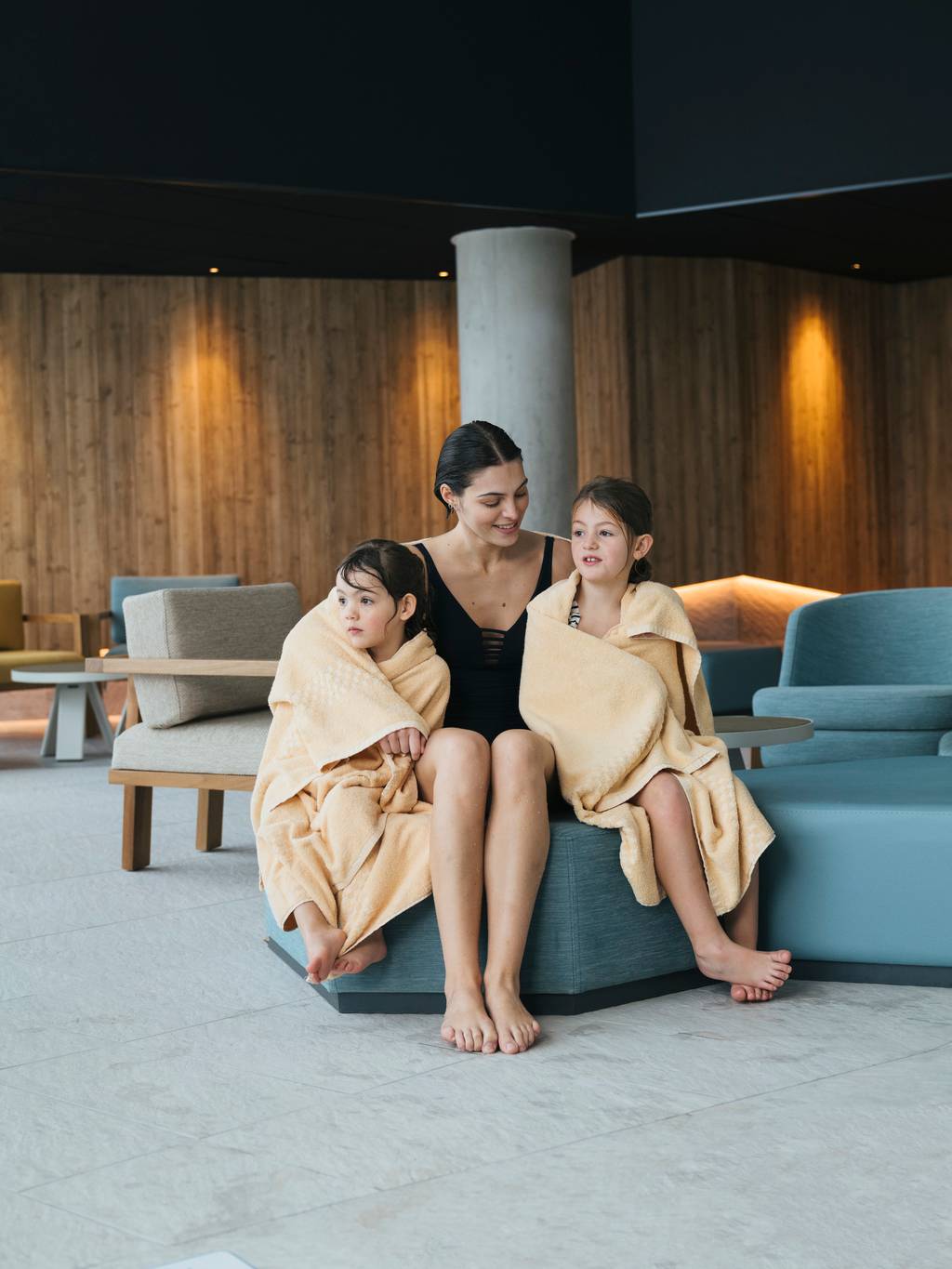 Wellness experience


Well-deserved rest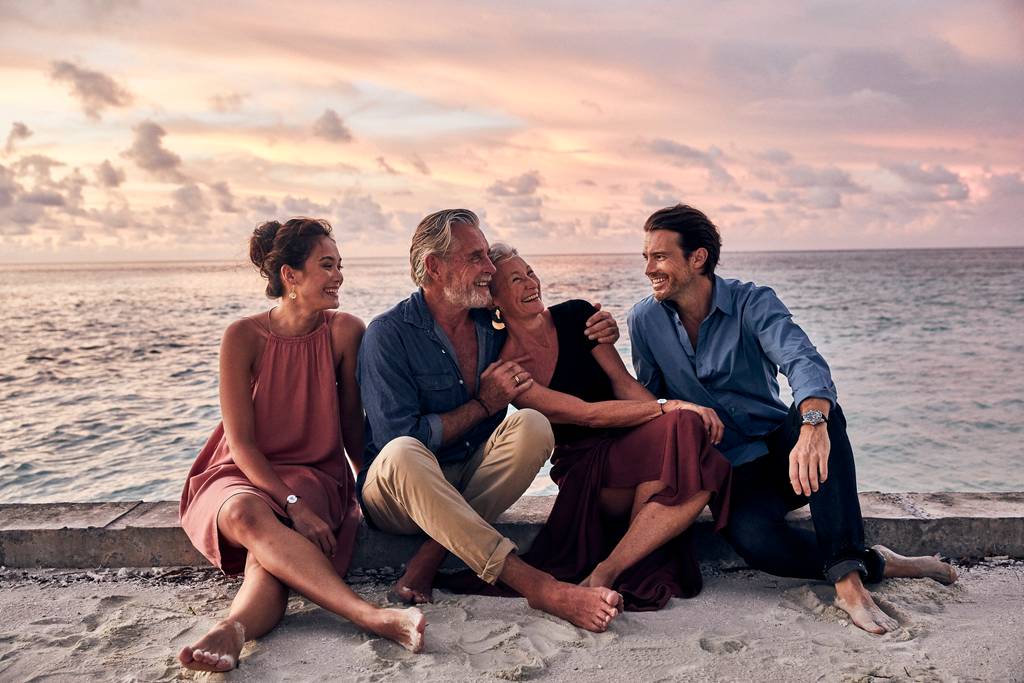 Unforgettable time


Spend time with your family
Dream destinations
Over 80 destinations around the world
Whether it's for a weekend or a week, spend an exceptional vacation in our dream destinations. From the warm sand and crystal clear waters of the Caribbean to the majestic mountains of Charlevoix, there is a dream destination for every mother.
Our best Resorts for Mother's Day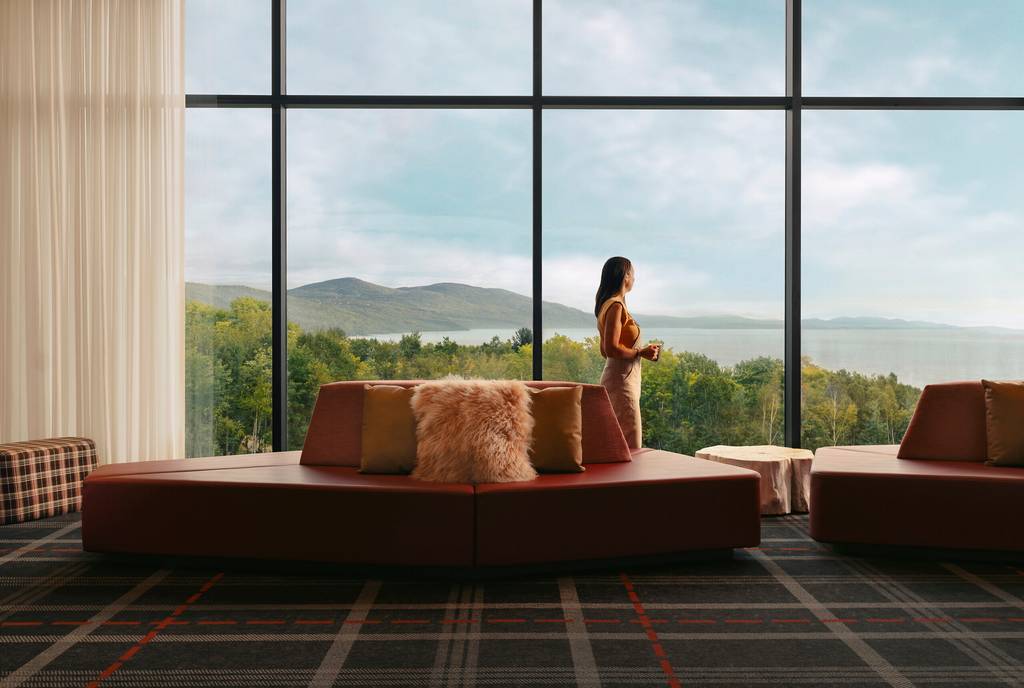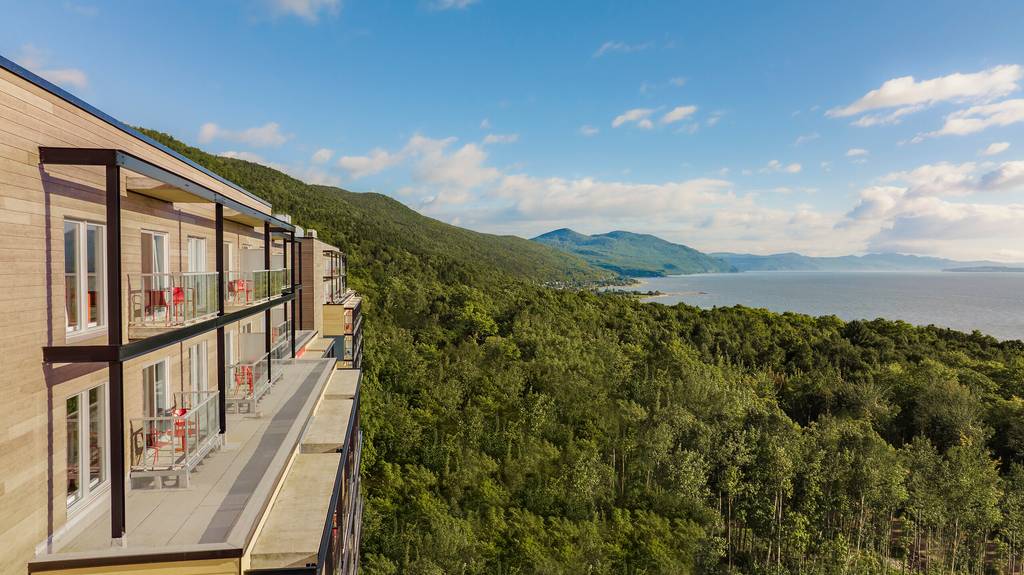 With Exclusive Collection Space
With Exclusive Collection Space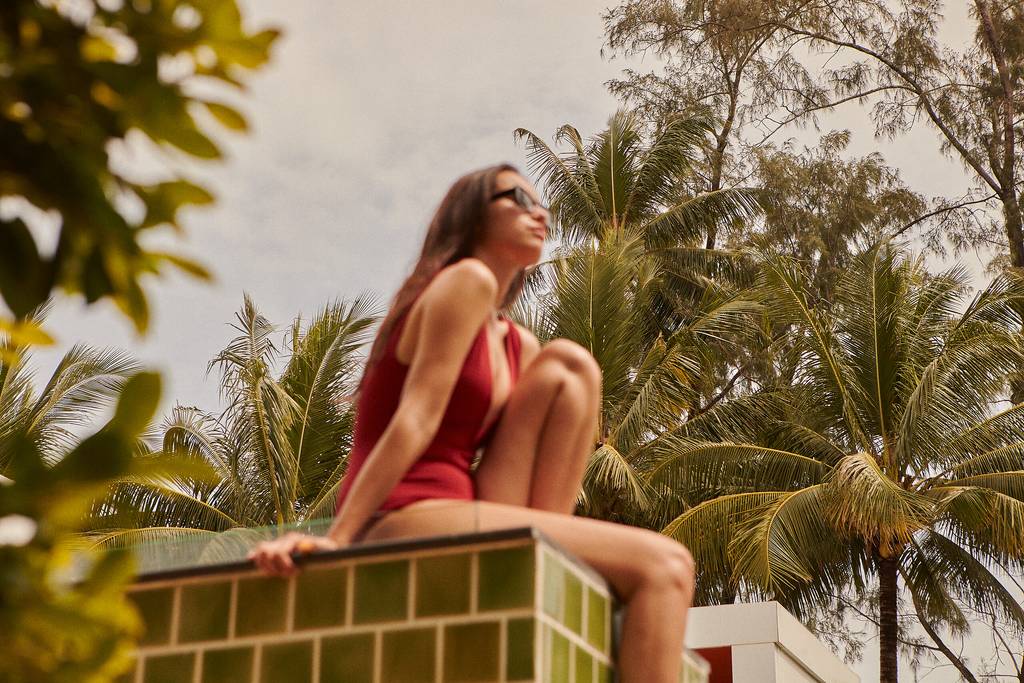 Relaxation & Wellness
Massages, spa, pool, jacuzzi...
Mother's Day is a day to relax and be spoiled. Our wellness offers include quality spas with a wide range of treatments for every need, so your mom can finally relax and take some time for herself.
Open-air, indoor, heated, infinity or with a mountain view: you'll want to head straight for our pools. This is the perfect place to come and cool off, have fun, swim or relax after a sport-filled day.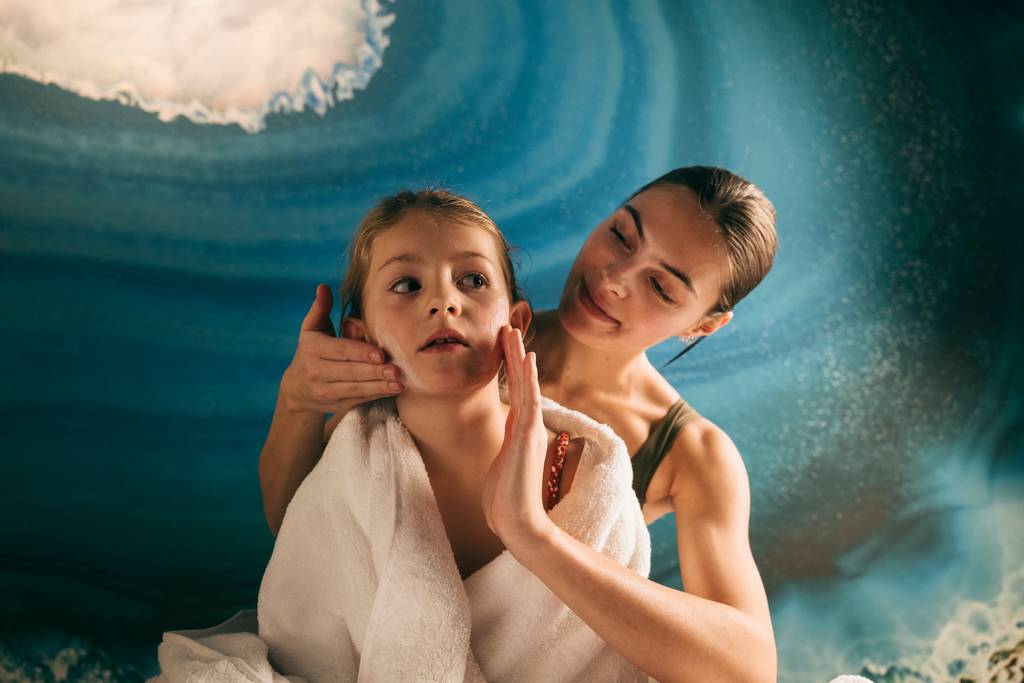 Beauty, relaxation or recovery: discover our spas in partnership with the greatest brands, our Club Med spas* and our massage areas and offer your mother some moments of absolute peace of mind!
Indulge in ultimate relaxation with Club Med's sauna and hammam activities. The soft light and scent of wood in the sauna create a serene atmosphere, while the hammam's humid steam bath envelops you in a soft cocoon. Both form a perfect parenthesis to punctuate a day at the beach or in the mountains.
Activities & Entertainment
Hikes, Excursions, Sea outings, Shows...
Club Med is the perfect place to spend time with your family while discovering new activities. To celebrate Mother's Day, why not take a hike in the mountains, a kayak trip or a day at the beach? We have a wide variety of activities for all ages, so there is something for everyone.
Gourmet delights
Gourmet cuisine, cooking classes, cocktails, wines & spirits...
Treat your mom to a gourmet dining experience and indulge her in local culinary specialties. Club Med chefs use fresh, local ingredients to create delicious, flavorful dishes. Also take the opportunity to go on a gastronomic tour or enjoy spirits and other premium cocktails.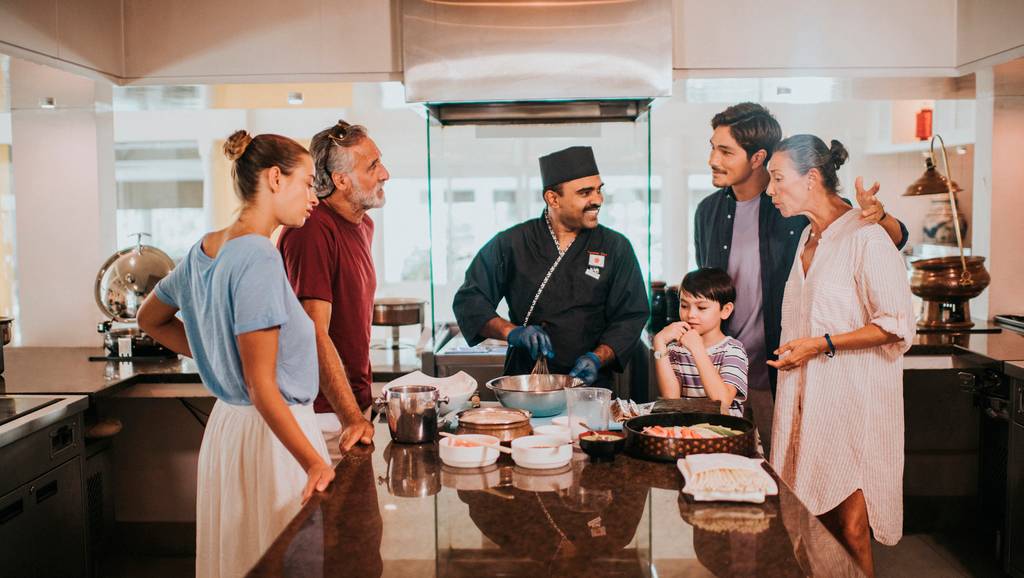 Take advantage of your stay to attend an international cookery class designed for you by our team of chefs.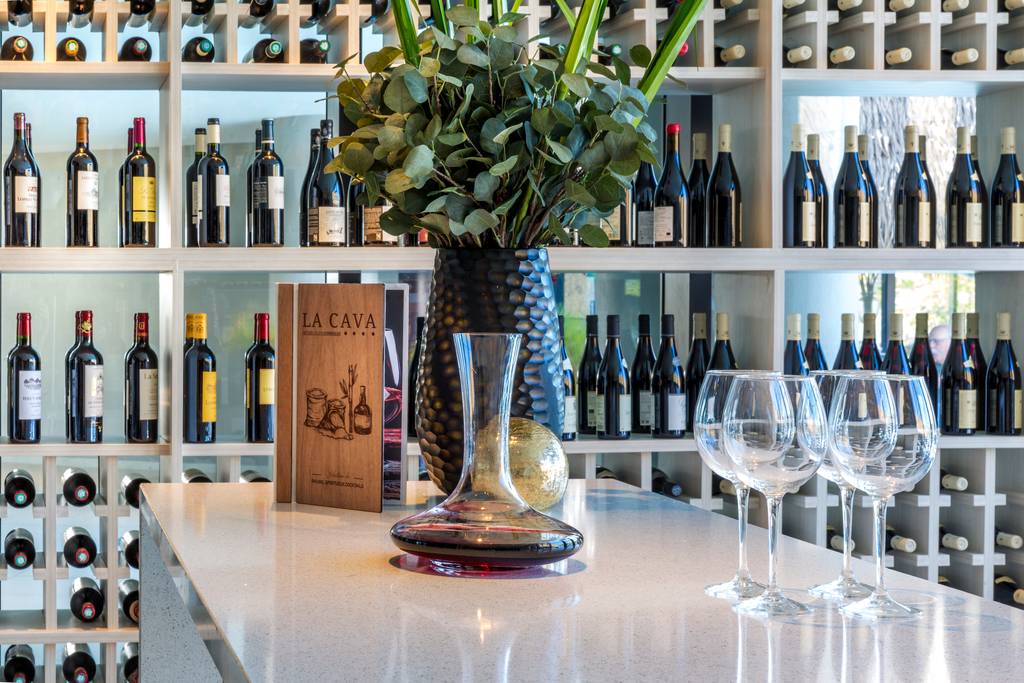 Take place and relax while enjoying a selection of the finest wines, champagnes and spirits for a refined escape, day or night.
From beach barbecues to outdoor receptions to the Maple Syrup Season at Quebec Charlevoix: enjoy a convivial and culinary moment with your family!
Your Club Med vacation always includes
Discover Club Med
Christmas at Club Med, New Year's Eve at Club Med, Thanksgiving at Club Med, Hanukkah at Club Med, Easter at Club Med, Dia de los Muertos at Club Med, Halloween at Club Med, Mother's Day at Club Med, Father's Day at Club Med, Valentines Day at Club Med, Labor Day at Club Med, Canada Day at Club Med, Victoria Day at Club Med, Festive season at Club Med.