All-inclusive vacations this spring
March 31
Celebrate Easter at Club Med and share unforgettable moments with your loved ones in our all-inclusive resorts. Immerse yourself in a festive atmosphere and enjoy enchanting activities for young and old. Book now for an Easter vacation filled with joy and unforgettable memories.
Easter
Immerse yourself in a festive atmosphere and discover shared moments of joy that will remain engraved in your hearts.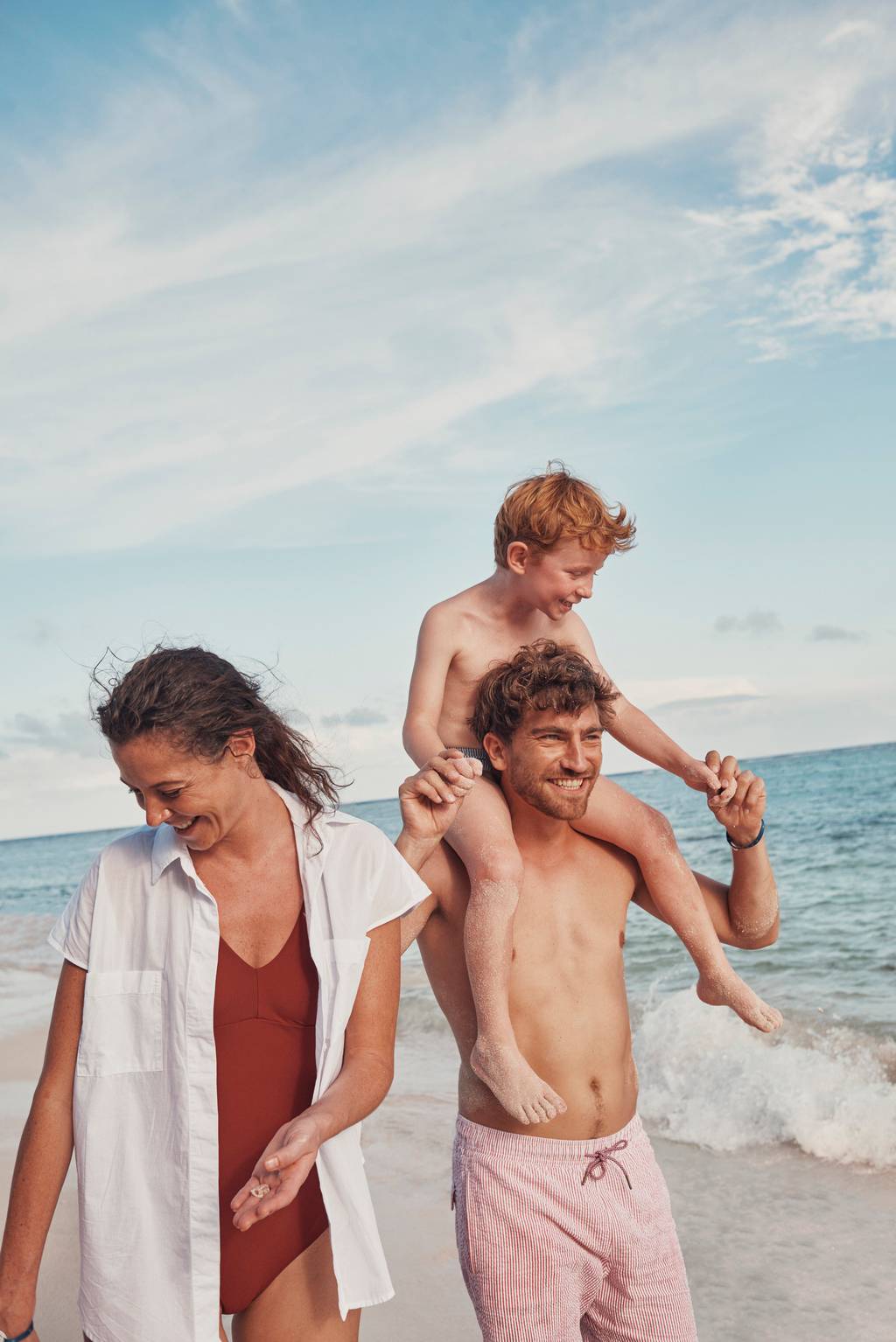 Family experiences


Experience unforgettable moments with your loved ones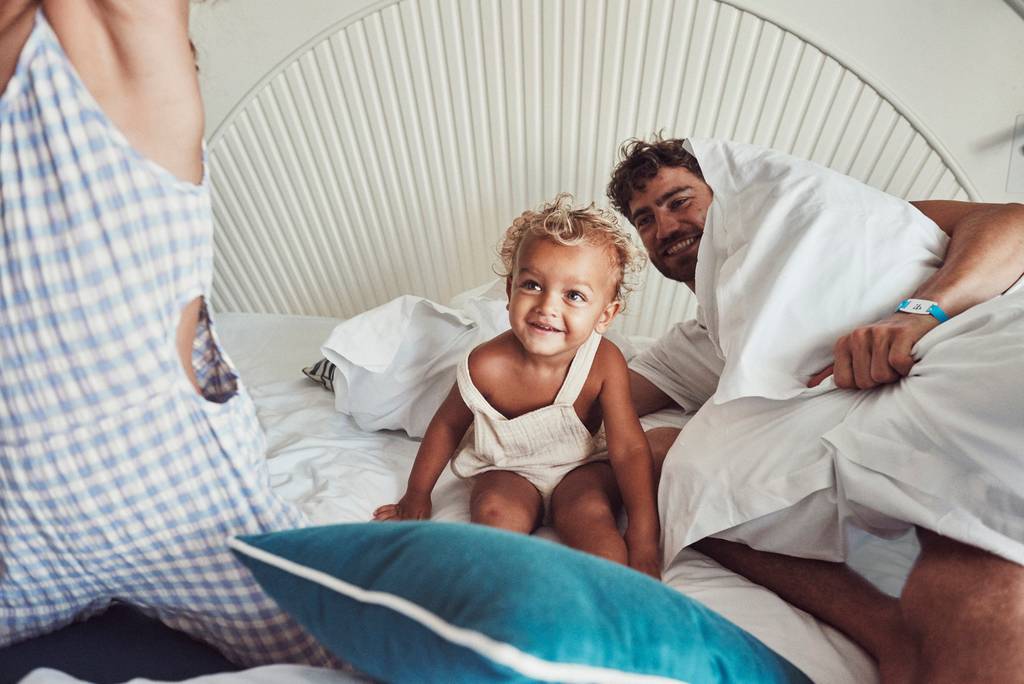 Moments of complicity


Activities, dinners, relaxation and well-being
Dream destinations
Around 80 destinations worldwide
Celebrate Easter with an exceptional vacation, whether it's a weekend retreat or a week-long escape. Create everlasting memories in our idyllic destinations, ranging from sun-kissed sandy beaches to awe-inspiring mountain landscapes. Treat yourself and your loved ones to a unique family experience during this special occasion.
Our Best Easter Resorts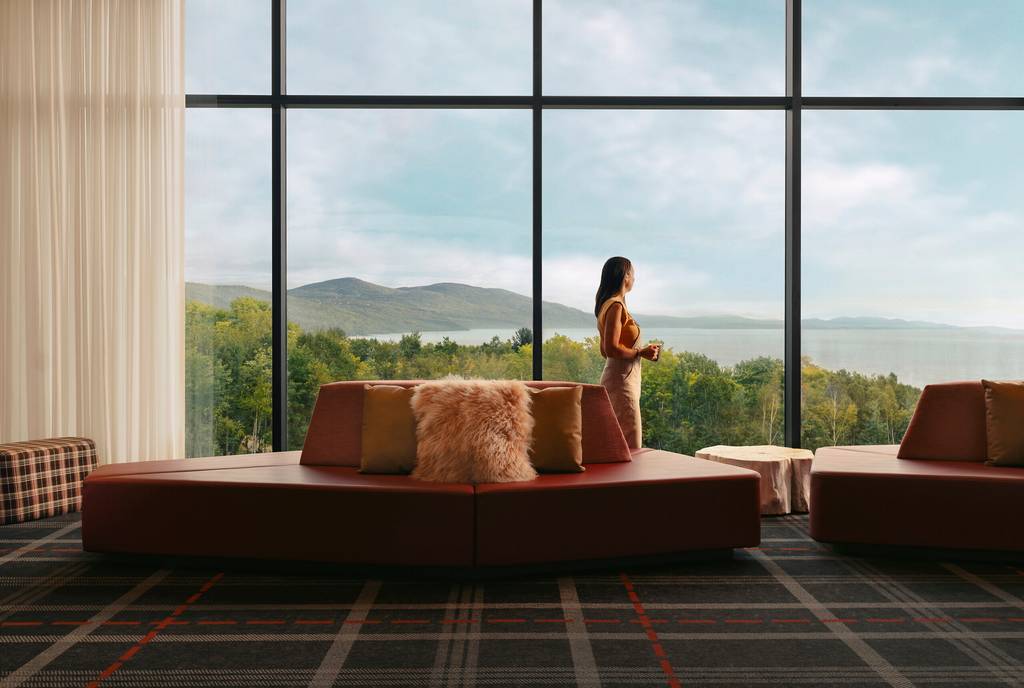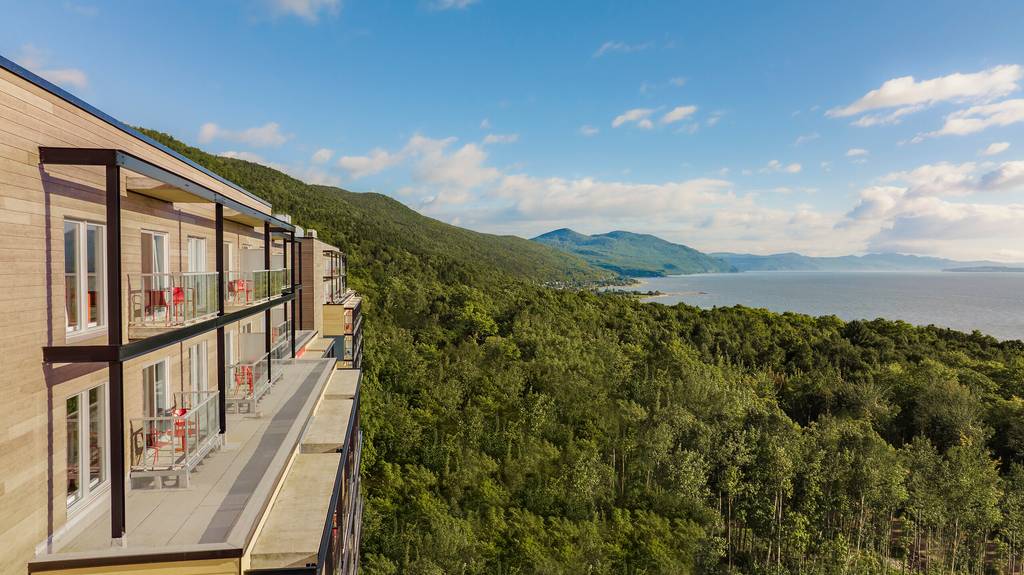 With Exclusive Collection Space
With Exclusive Collection Space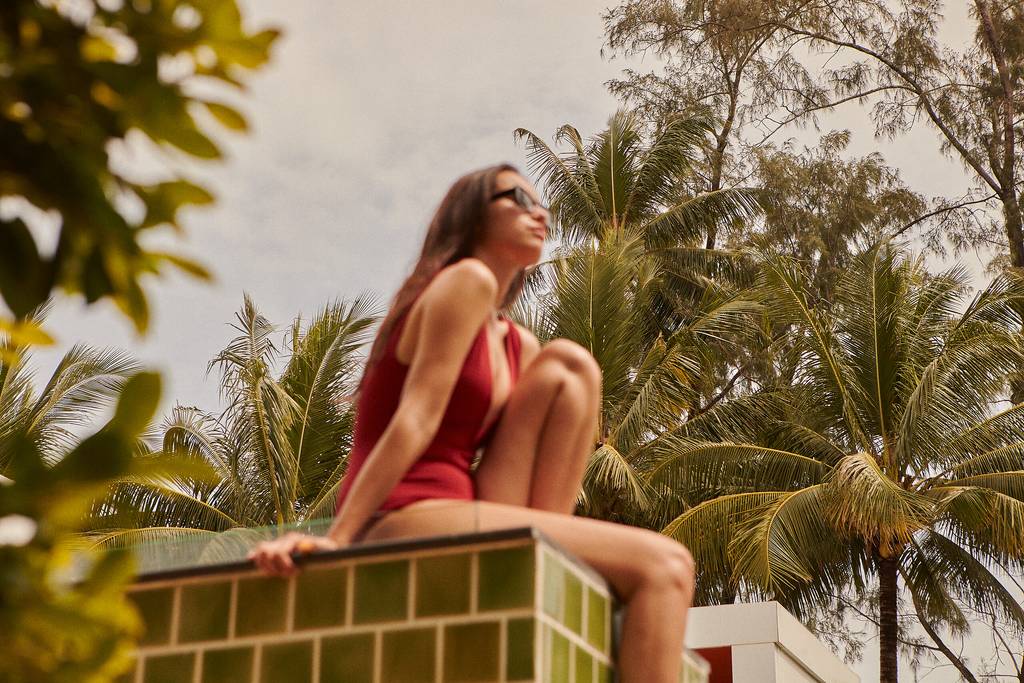 Activities & Wellness
Enjoy wellness and family activities
At Club Med, your all-inclusive Easter getaway is brimming with a plethora of family-friendly activities. From engaging fun-filled adventures to blissful moments of relaxation, we've curated an array of experiences to create unforgettable memories for you and your loved ones. Whether you seek thrilling outdoor escapades or simply cherish quality time together, our diverse offerings cater to every desire, ensuring a truly magical and cherished Easter holiday for all.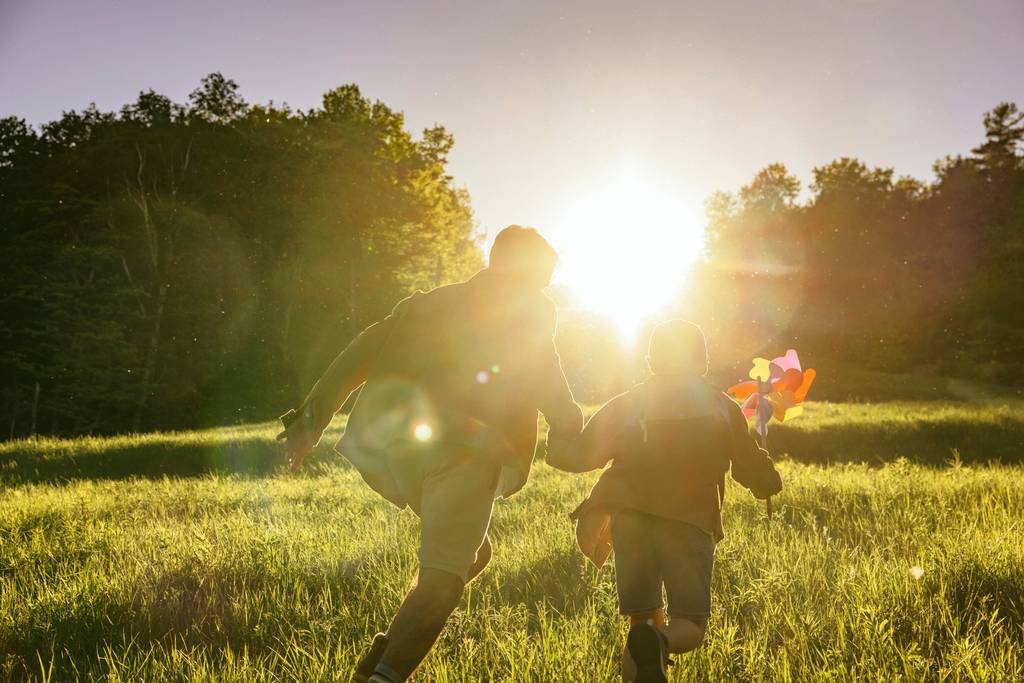 Explore the magnificent autumn landscapes on guided hikes departing from Club Med. Stroll along picturesque trails and enjoy the dazzling colors of the season.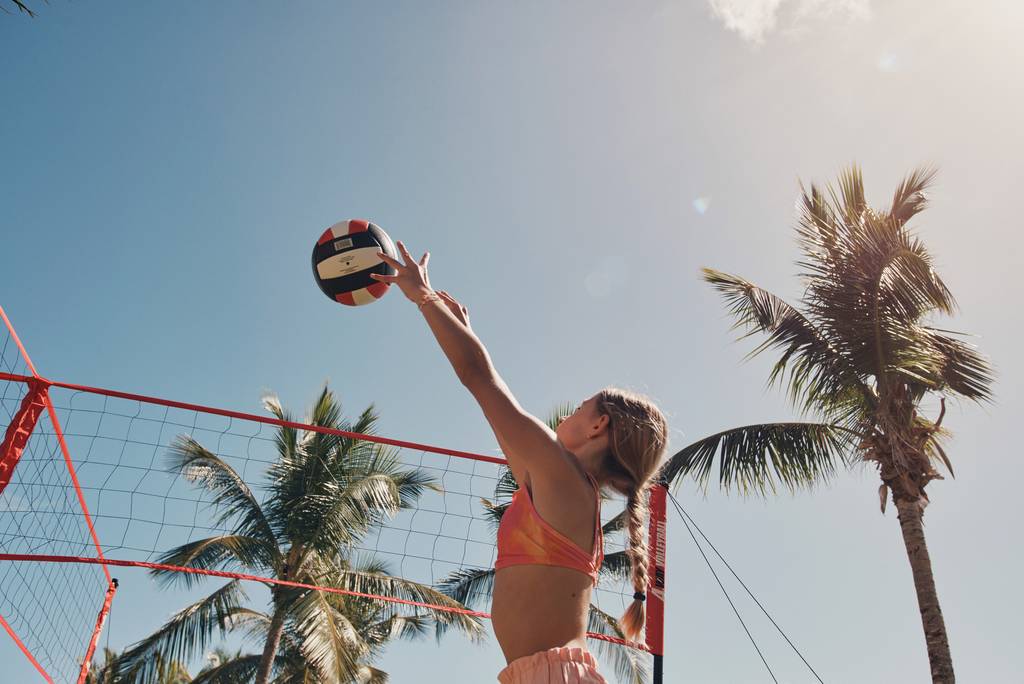 Take advantage of our sports facilities to relax and stay active during your stay. Whether it's tennis, golf, yoga or dance, our qualified entertainers will guide you through fun sessions suitable for all levels.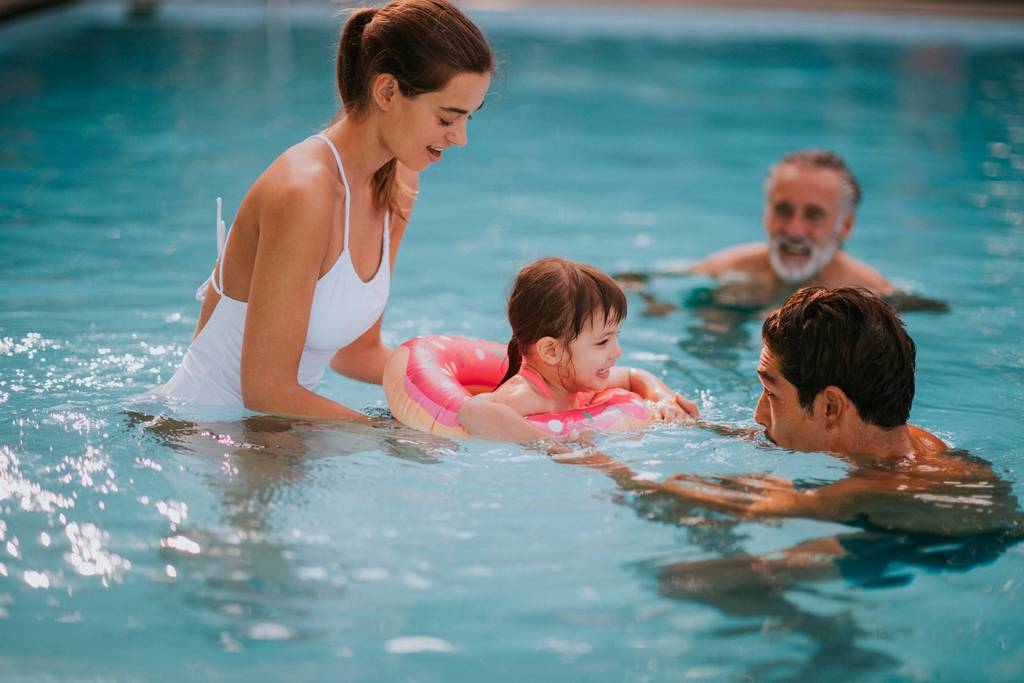 Swimming pools and water sports
Soak up the sun as you relax by our pools or take part in water activities such as aquagym or scuba diving. Cool off and have fun with the whole family in the water.
Culinary experience
Experience the Flavors of Easter Delights
At Club Med, savor the essence of Easter through delightful culinary experiences. Indulge in exceptional festive meals and gourmet Easter specialties prepared by our skilled chefs, who passionately celebrate this cherished holiday. From traditional favorites to innovative delicacies, every bite is designed to tantalize your taste buds and add a touch of culinary magic to your Easter getaway.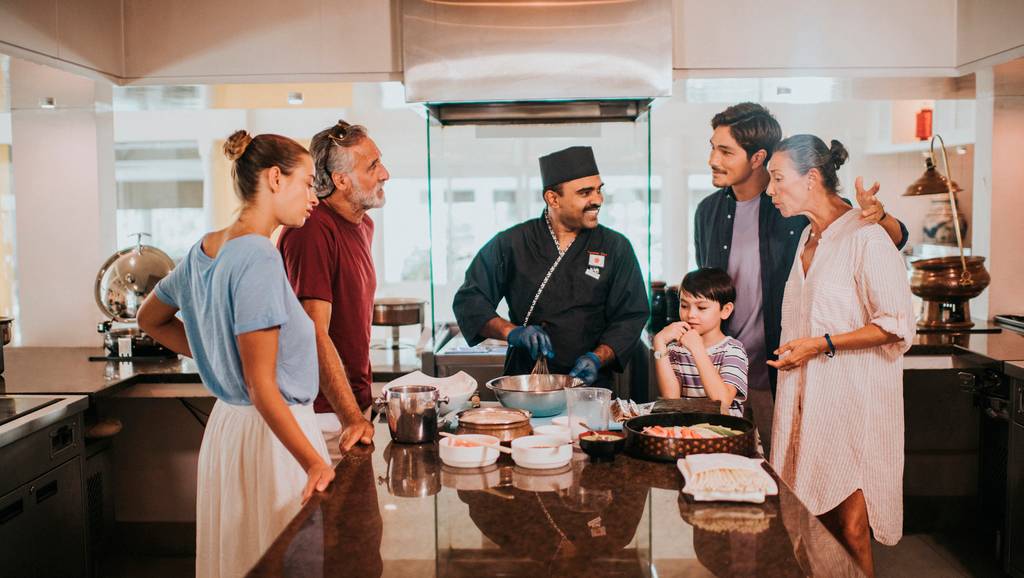 Take advantage of your stay to attend an international cookery class designed for you by our team of chefs.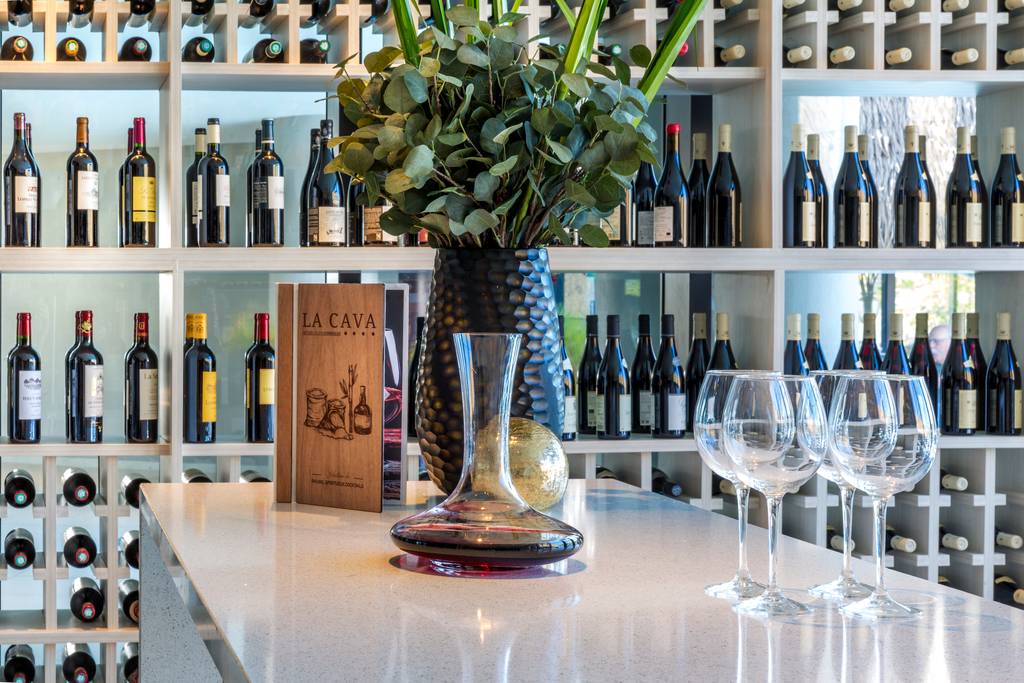 Take place and relax while enjoying a selection of the finest wines, champagnes and spirits for a refined escape, day or night.
From beach barbecues to outdoor receptions to the Maple Syrup Season at Quebec Charlevoix: enjoy a convivial and culinary moment with your family!
Enjoy an unforgettable Easter vacation
Book your family holiday now!
Celebrate Easter with your loved ones in one of our all-inclusive Villages and create unforgettable memories. Enjoy an enchanting atmosphere, whether under the radiant sun or in the heart of the majestic mountains. Take part in a multitude of captivating activities and excursions, enjoy gourmet feasts, and share precious moments of relaxation and complicity with your family. Make this Easter extraordinary at Club Med!
Your Club Med vacation always includes
Discover Club Med
Christmas at Club Med, New Year's Eve at Club Med, Thanksgiving at Club Med, Hanukkah at Club Med, Easter at Club Med, Dia de los Muertos at Club Med, Halloween at Club Med, Mother's Day at Club Med, Father's Day at Club Med, Valentines Day at Club Med, Labor Day at Club Med, Canada Day at Club Med, Victoria Day at Club Med, Festive season at Club Med.