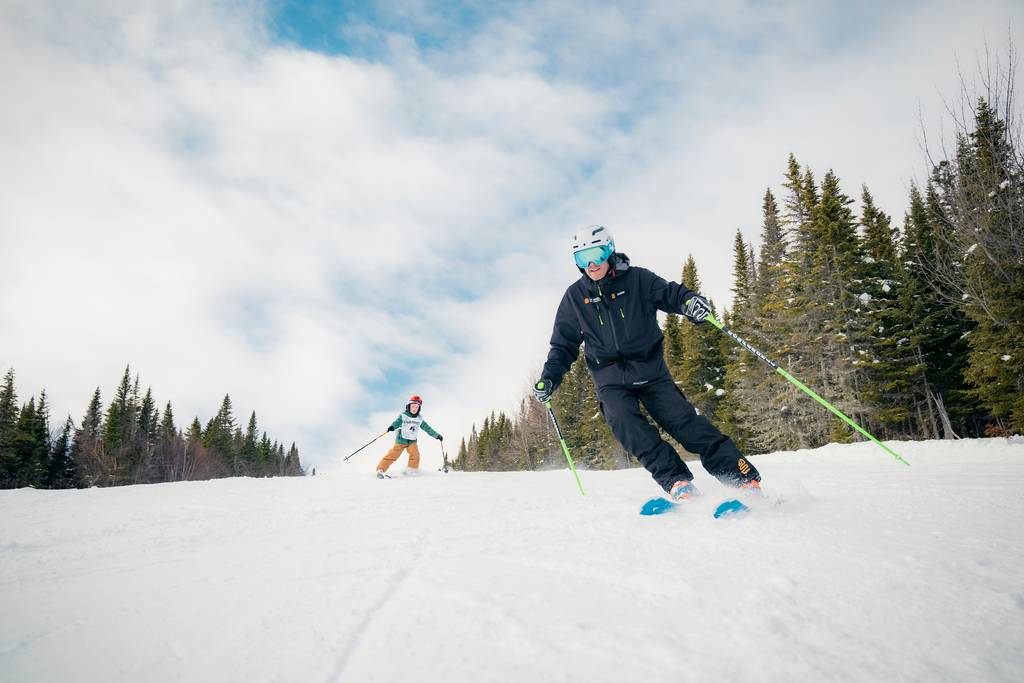 Charlevoix, a gem among the ski resorts near Montreal. Overlooking the mighty St. Lawrence River, Charlevoix offers some of the most breathtaking panoramas you'll find in any ski resort. But it's not just the vistas that draw skiers and snowboarders to this resort; it's also the slopes.
Known for its steep terrain and high vertical drop, Charlevoix is a paradise for thrill-seekers. The resort boasts a variety of runs, each offering a unique challenge. However, don't let this intimidate you if you're a beginner. Charlevoix also has plenty of beginner-friendly slopes where you can find your snow legs.
Off the slopes, Charlevoix continues to impress. The resort offers an array of après-ski activities, from soaking in a hot tub with a view to dining in one of their gourmet restaurants. Plus, with an array of comfortable lodging options, you'll find a cozy retreat after a day on the slopes.
Known for its artistic communities, local cuisine, and scenic beauty, it's well worth a visit. To sum it up, Charlevoix promises not only an exhilarating ski experience, but also an opportunity to immerse yourself in Quebec's rich culture and stunning nature. You will enjoy the perfect stay at the Charlevoix ski resort!